2019 Luxury Home Design Trends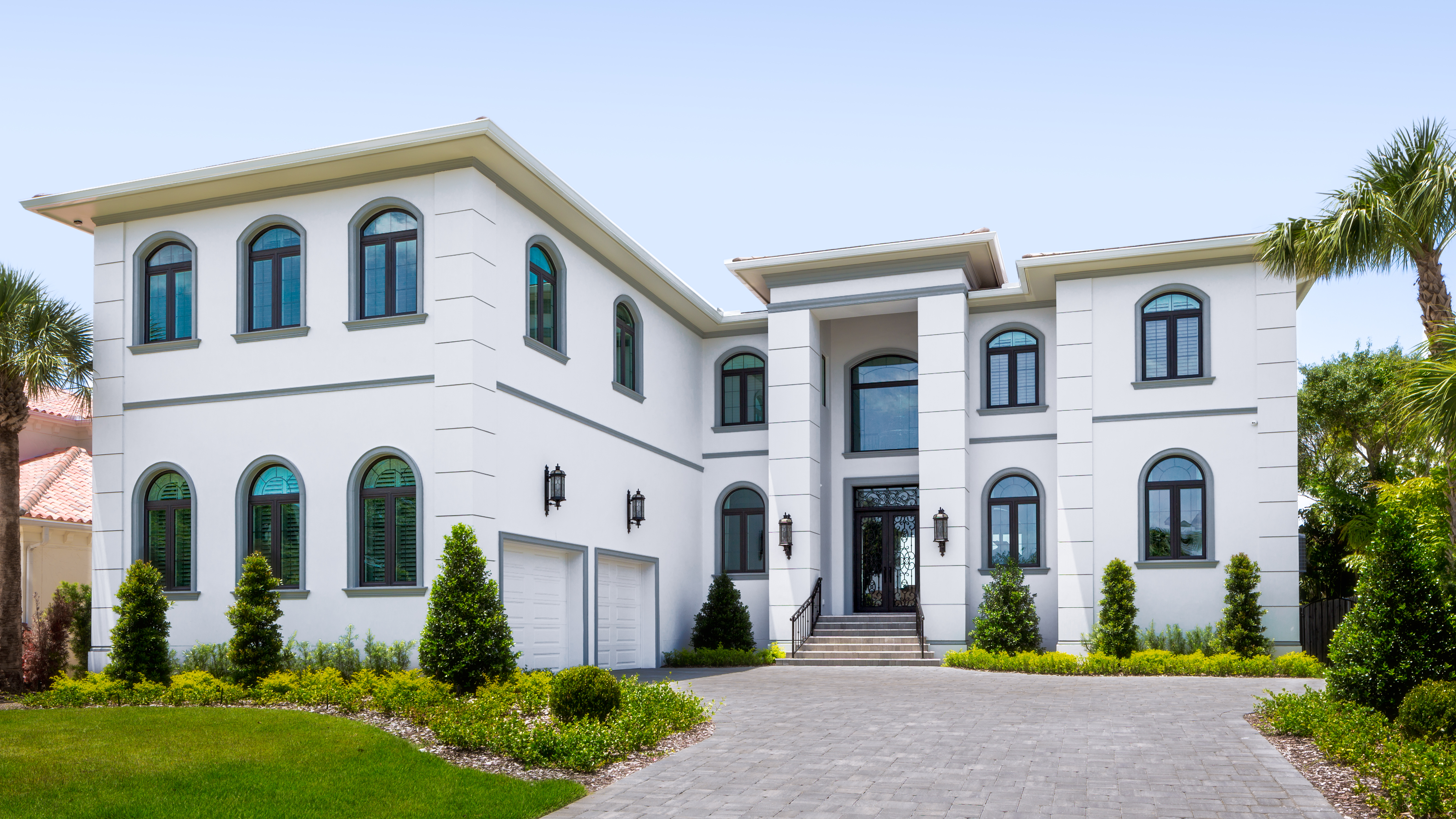 Whether you're designing your dream home from scratch or renovating your current home, inspiration from the latest design trends can be helpful. This year's trends look to transform underutilized spaces while providing new, creative options aimed at increasing comfort. Even if you weren't planning on remodeling this year, these updates may change your mind.
Here, a custom home builder in Tampa fills you in on some of the best luxury home design trends for 2019.
Statement Ceilings
Ceilings are often overlooked when remodeling or building a new house. It doesn't stop with simply choosing a bright color. This year, designers are going bold with texture, pattern, and architecture. This trend is very versatile and can be as simple as continuing an accent wall on the ceiling or incorporating ornate plaster embellishments.
More choices for a statement ceiling include:
Geometric beams

Exposed rafters

Recessed lighting and crown molding

Bold use of colors or patterns

High-gloss paint

Artistic use of LED lighting
Bathtub Upgrades
There has been a significant shift to open, spacious bathing spaces in bathrooms. Bathrooms may invoke a spa-like atmosphere by including features like brass fixtures, picture windows, and walk-in showers, but the focal point this year is often the tub. From smooth white oval tubs to natural stone soaking tubs, free-standing styles are taking center stage in the bathroom. A custom home builder in Tampa can help you design the perfect floor plan for your home spa retreat.
Indoor/Outdoor Kitchens
Especially in warmer climates, homeowners are opening their kitchens to outdoor entertainment areas. Kitchens with large window walls and collapsible doors allow the kitchen and patio or lanai area to flow seamlessly together. This trend is a boon to entertaining because it gives guests more space to congregate.
Eco-Friendly Design
One trend that isn't fading any time soon is eco-friendly design. Homeowners are looking at everything from appliances to building materials and making greener choices. Use of materials like bamboo, salvaged barn wood, and reclaimed granite are beautiful choices that can add unique character to your home.
To speak with our custom home builders in Tampa, FL, or to schedule a consultation, please submit our contact request form.