3 Luxury Renovations Found in Only the Best Homes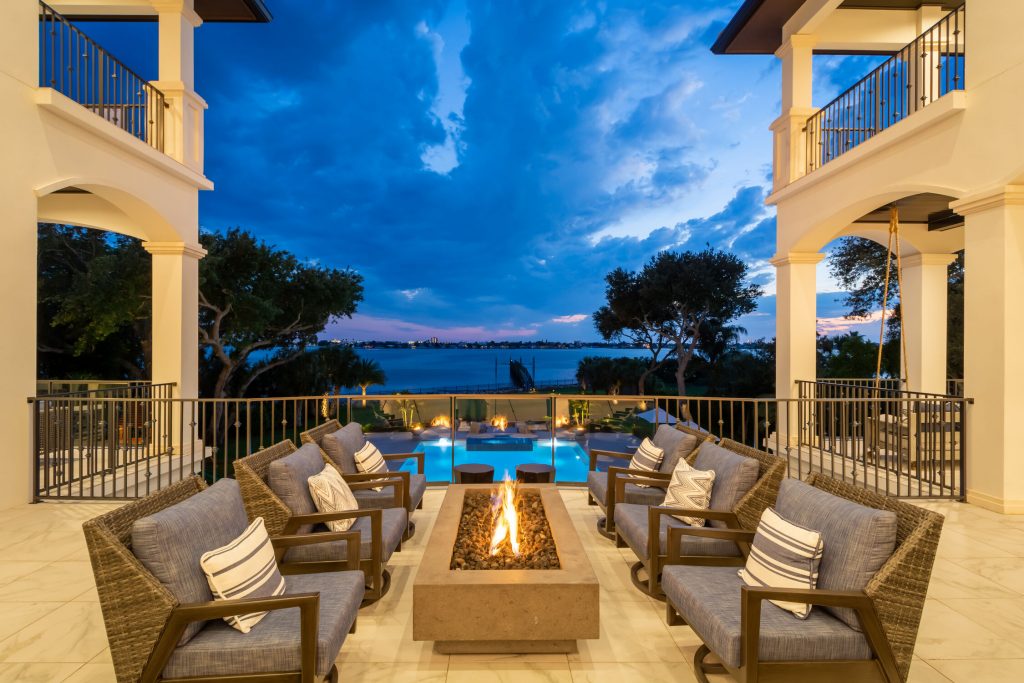 Tampa luxury home builders see a variety of renovations in custom and high-net worth homes. When people have custom homes built, their designers come up with unique renovations. Here are three luxury home renovations in Tampa that Alvarez Homes sees in only the best homes in the area.
IoT Smart houses
Smart homes are becoming very popular with clients, especially luxury homeowners. This is not surprising because there are so many advantages to these homes. The largest advantage is convenience. Many people who value their free time simply do not want to waste it by having to go outside and turn on the lights or unlock the doors when they enter their house.
With current technology, it is possible to automate many of the basic processes around your house. The Internet of Things (IoT) takes this even further with the ability to connect appliances to the Internet. Imagine if your fridge knew you were running out of milk and could order some for you. This is no longer a dream and many luxury homeowners are integrating IoT devices into their homes to make life easier.
Dressing Rooms
Dressing rooms are increasingly popular in the luxury home market. These are rooms where someone can go to change clothes without being in their bedroom or bathroom. They are increasingly used by owners of large homes who have multiple children or have bought houses that come with a guest suite attached. Some homeowners are having them designed as extensions of the master bedroom as well. It becomes a place where you can not only store your belongings, but show them off as well.
Wine Cellars
These rooms are so valuable that they can be found in luxury homes like those built by Alvarez Homes. The owner of the home will have the option to have different wines ready to share with guests or to have an entire wine cellar set up for them, where they can enjoy their beverages with the best wines at their fingertips. All this is customized to fit your needs.
Plenty of Other Luxury Features
While these features are increasingly common in luxury homes, they are not the only luxury features in those homes. Your custom home can have any features that you want regardless of how common or unique they are. What matters is what makes your dream home a reality.
Build your dream home with the help of one of the best Tampa Luxury Home Builders. Choose Alvarez Homes for access to the best team of custom home building experts in the Tampa Bay area.