3 Must-Have Rooms That Luxury Homebuyers Want Most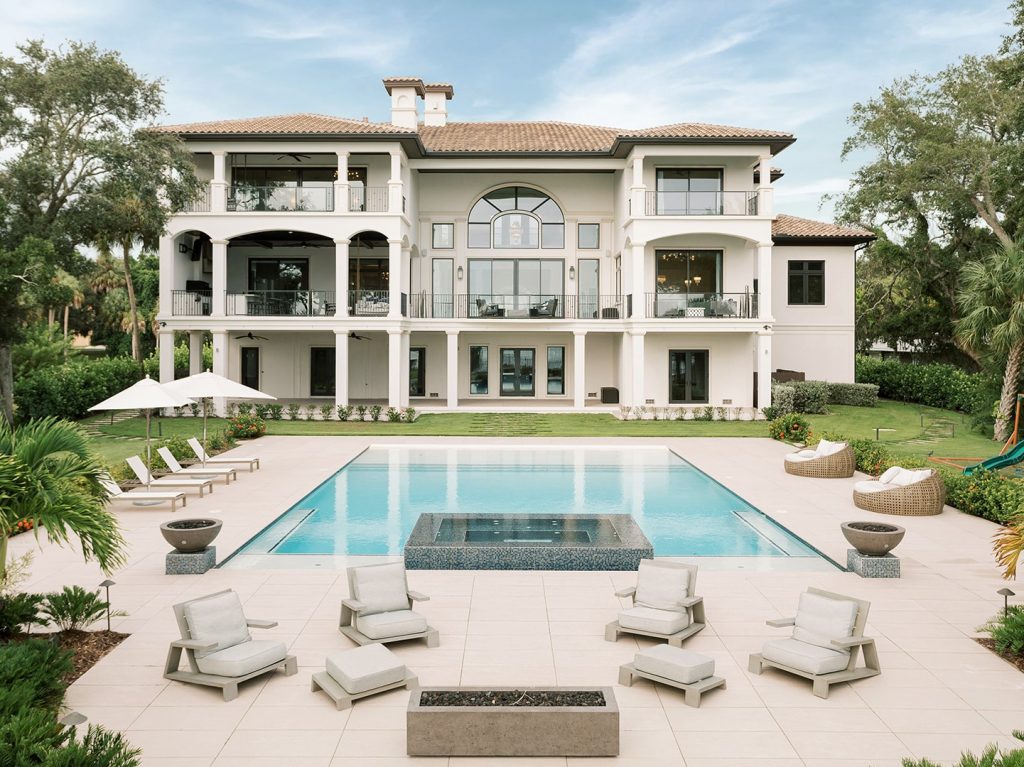 From fully-equipped spa rooms to resort-style pools, the world of luxury real estate is dominated by extravagant amenities. When you're designing your custom home with Alvarez Homes, the best new home builders in Tampa, FL, these added amenities are your opportunity to set your home apart from the rest and customize your ideal living space to your unique lifestyle. Below, we've outlined three of the most sought-after rooms luxury homebuyers across North America are looking for.
Related: 4 Interior Design Trends of 2020
If you're like many luxury homeowners, fitness is a crucial aspect of your day. You shouldn't have to waste your valuable time or money by packing a bag, climbing into your car, and heading to the local gym. This doesn't even begin to account for scheduling conflicts and overcrowding problems that can arise before you even arrive. If you want to have a comfortable, private environment with your own personal fitness equipment that you don't have to share with anyone else, you'll want to invest in a fitness center.
Entertainment centers are a classic when it comes to luxury living. The most impressive of custom luxury homes offer amenities such as recliners, custom couches, high-definition televisions with the latest in picture and sound technology, and stadium seating. Many luxury homeowners also choose to adorn their entertainment centers with billiard rooms, game rooms, or full bar areas. The choice is yours. It's important to remember that, no matter which route you choose, that you're likely going to be spending at least a few hours in there at a time. You'll want to choose lighting and seating arrangements that make you and your guests as comfortable as possible as you kick back, relax, and enjoy the show.
Last but certainly not least, there is the wine cellar. Rather than being tucked away in the basement or hidden away in a secret area of the home, wine rooms have soared to popularity as one of the major focal points for innovative and entertaining design. More than just aesthetics, luxury homebuyers are looking for a wine cellar that matches their exact security, placement, temperature, and humidity control requirements. Whether you opt for rustic brick and arched ceilings or sleek glass and custom acrylic framing, it's important to create a beautiful cellar that both matches the rest of your home and expertly displays your collection. Some of the key features luxury homebuyers are choosing to implement in their wine cellars include motorized wine racks, biometry entry systems, RFID bottle authentication, self-contained cooling systems, and attached tasting rooms. To implement any of these gorgeous features into the design for your custom home, work with Alvarez Homes — the premier builder for luxury homes in Tampa.
To schedule a consultation with Alvarez Homes, new home builders in Tampa, FL, call us today at (813) 969-3033 or fill out our contact request form.