3 Reasons to Build a Custom Home in Tampa This Year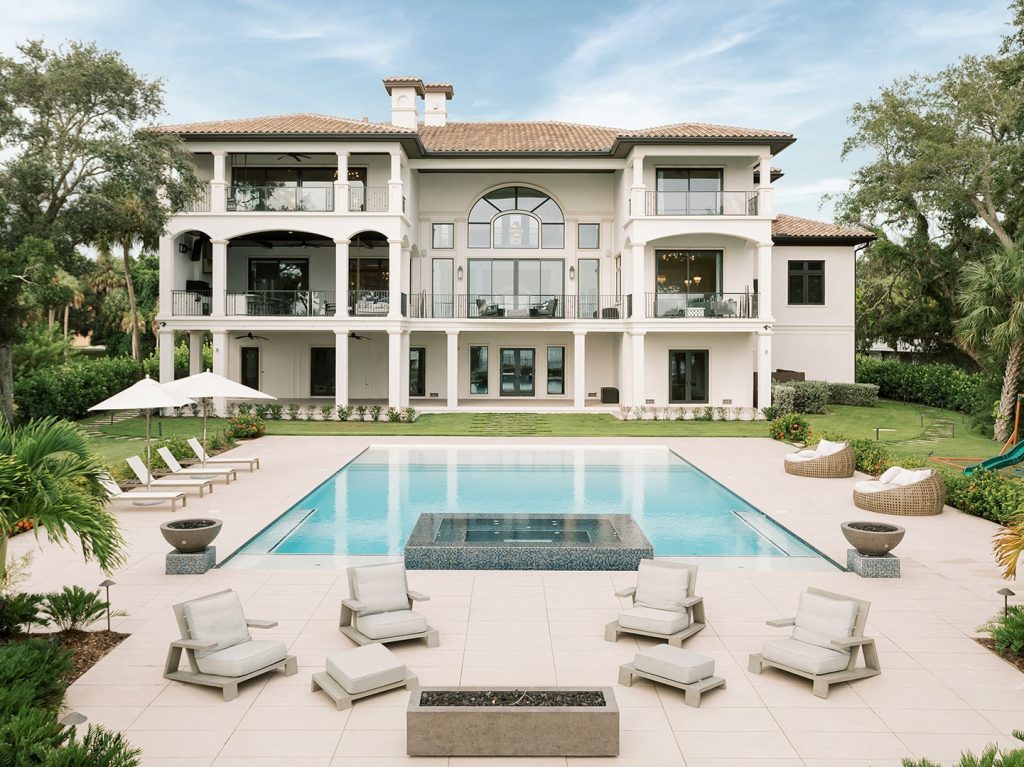 The Tampa housing market is moving a mile a minute, and the home-buying process can feel incredibly overwhelming. You may be tempted to keep waiting for your dream home to come up for sale, but why wait when there is an alternative – one that gives you precisely what you want on a comprehensive timeline that works for you, not against you?
At Alvarez Custom Homes, the premier luxury home builders in Tampa, we specialize in making your vision for your home a reality. In the following article, our team of experienced planners, designers, and builders explain three reasons you should build a custom home in Tampa this year!
Reason 1: Completely Customizable Layout and Features
Building your own home allows for total control over the final product, no matter your needs. All of your wants and needs are heard and incorporated into the planning. There is no more "pros/cons" list, making what seems to be the perfect place fall short. You are constructing your vision, and with that, everything you desire.
Reason 2: Energy Efficiency
An amazing capability of custom home builders is the ability to create a space that is more energy efficient than an older home you might purchase. HVAC units that are up to date and provide minimal breaking with maximum cooling and double-paned windows that are the new standard of a modern building are estimated to use about 20% less energy than older homes.
Especially when you are looking to reside in a sunny area, energy-efficient home builders in Tampa help you save money over the life of your investment.
Reason 3:  Access to the Tampa Area
Last but certainly not least, building a home in the Tampa Bay area makes the many amenities in the area easily accessible. You cannot beat the activities in this city, nor the beautiful beaches that make every day feel like a vacation. From sports and entertainment to beautiful office spaces and a thriving economy, Tampa is one of the up-and-coming areas of the nation and a highly sought-after place to live.
Consult With the Premier Luxury Home Builders in Tampa Today
We are here to help you realize your dream home from the ground up! If you think you are ready to get the process started, contact us at Alvarez Custom Homes, the premier luxury home builders in Tampa, today.