3 Reasons to Choose Alvarez Homes for Your Custom Build in Tampa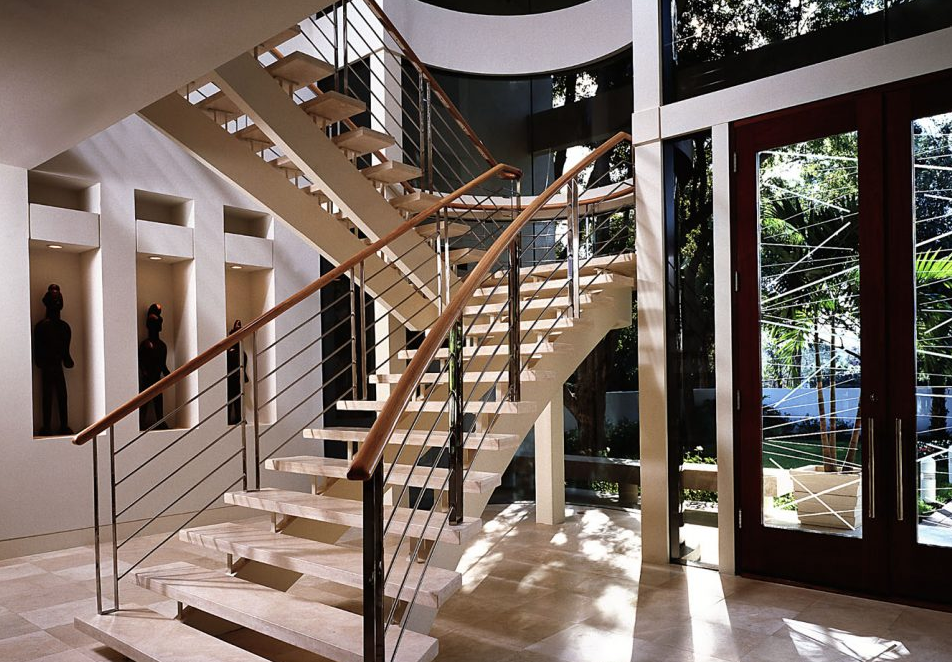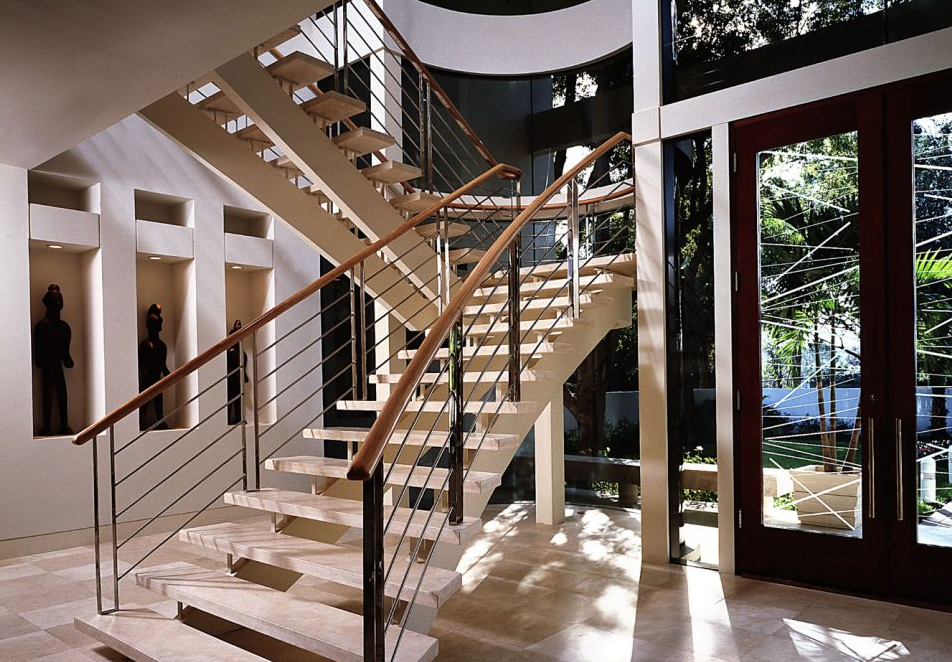 The housing market is the hottest it's ever been in Tampa. With lower inventory and higher prices, buyers are growing frustrated with having to settle on a home that isn't quite their dream home. 
For those who don't want to sacrifice on quality and modern design, building a custom home with Tampa home builders is a great alternative. In this brief article, our team at Alvarez Homes has shared a few reasons to build a custom home rather than settling for what's on the market. 
1. Get Professional Guidance from A to Z
When building a custom home for yourself or your family, you'll want professional guidance every step of the way. At Alvarez Homes, our team will maintain open communication, advice, and transparency from start to finish. 
Our process begins with an initial consultation where we will address your vision, budget, and concerns. We'll also take note of your desired color palette, landscaping goals, and can even help you find a location to build. Then, we'll design your detailed floor plan with your approval on every feature. 
When building begins, you'll meet your building team to get to know the workers behind your build. From breaking ground to adding finishing touches, Alvarez Homes will provide you with the guidance you need to feel confident that your dream home is coming to life. 
2. Work With Award Winning Builders
At Alvarez Homes, we pride ourselves on our excellent work. By working with our team, your home will have unmatched quality in architectural, interior, and landscape design. 
Our homes have landed on lists like Aurora's Best Homes in the Southeast, Best of Show in all four of Tampa's Street of Dreams showcases, and several Best in American Living Awards. 
You can be sure that your home will be nothing short of exceptional with Alvarez Homes. 
3. Design With Creative and Unique Ideas
Our team has extensive experience with a wide variety of styles. From country style to sleek contemporary, Key West inspired to European, we can help bring any vision to life. 
Our team is highly-skilled in not only construction, but also design and decorating. We can provide you with the inspiration and creativity you'll need to create an incredible home for you and your family. 
Consult With Alvarez Custom Homes Today
Are you ready to make your dreams a reality? To learn about all the reasons why you should choose Alvarez Homes for your home builders in Tampa FL, contact us today.