4 Creative Ceiling Designs That Will Accentuate Any Room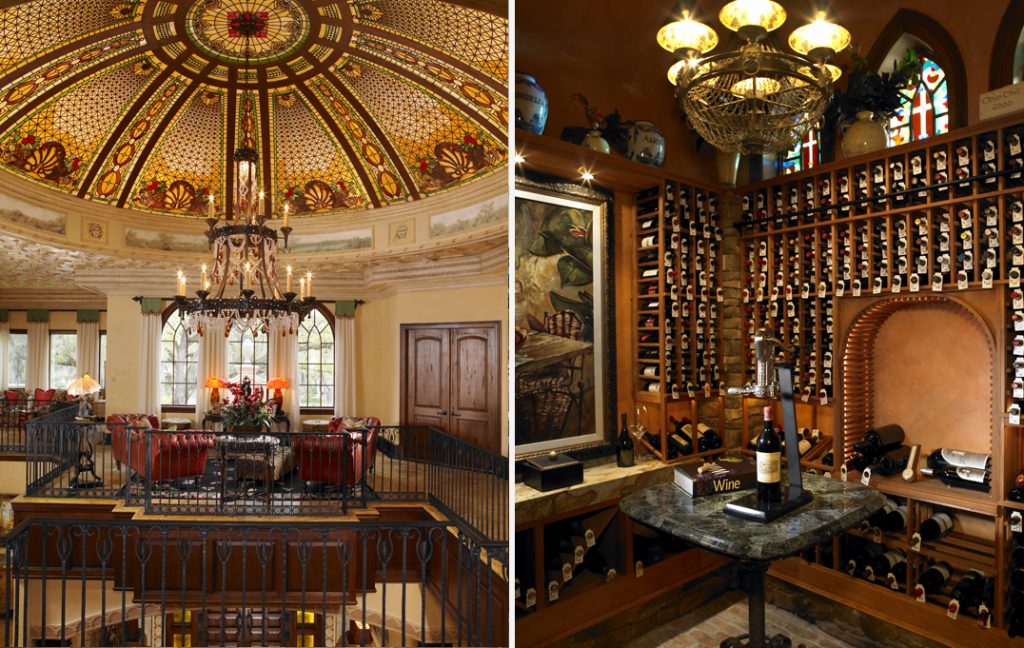 As luxury home builders, we've seen many people build homes with simple, flat white ceilings but ceilings don't have to be an afterthought. Our luxury home builder at Avila Tampa believes in building and designing luxury homes with every detail planned to perfection, including creating ceilings as an awe-inspiring focal point of any room. We've got four creative ceiling designs that will accentuate any room in your home.
1. Wooden Ceiling Beams
Exposed wooden beams are an excellent choice for the Spanish inspired luxury homes at Avila in Tampa. Traditionally, ceiling beams are concealed, but with this design, you can make a great statement by adding complexity and textural contrast to vaulted ceilings with rich natural light or dark wood beams.
2. Glass Ceilings
Glass ceilings are a stunning option for a bathroom, sunroom, or kitchen where grand views are appreciated. Glass ceilings provide natural lighting, but it's important to choose a self-cleaning and thermally efficient glass that will keep the home balanced during the hot summer months and chilly winters.
3. Color Ceilings
Colors can make spaces appear larger or smaller. Lighter colors will open up the room. For example, a sky blue ceiling will give off an open air atmosphere. This can be used in a kitchen or bathroom. To invoke happiness into the home use colors like spring green and yellow. Likewise, use warm rich colors to draw in the space and make the home feel cozy and welcoming. For a bolder effect, you can incorporate patterns.
4. Geometric Ceilings
Geometric ceilings are eye-catching designs that work well with white ceilings because they add texture, lines, and pattern to an otherwise boring ceiling. Geometric ceilings patterns can be as elaborate as you desire and can be an interesting focal point in a room. You can also add a splash of color, use wood finishes, or use hidden lighting for added effect.
For more information about luxury homes at Avila in Tampa or to schedule a consultation with Alvarez Homes, please call us today at (813) 969-3033 or submit our contact request form.