4 Popular Custom Home Design Styles
A Vision for Each Design Style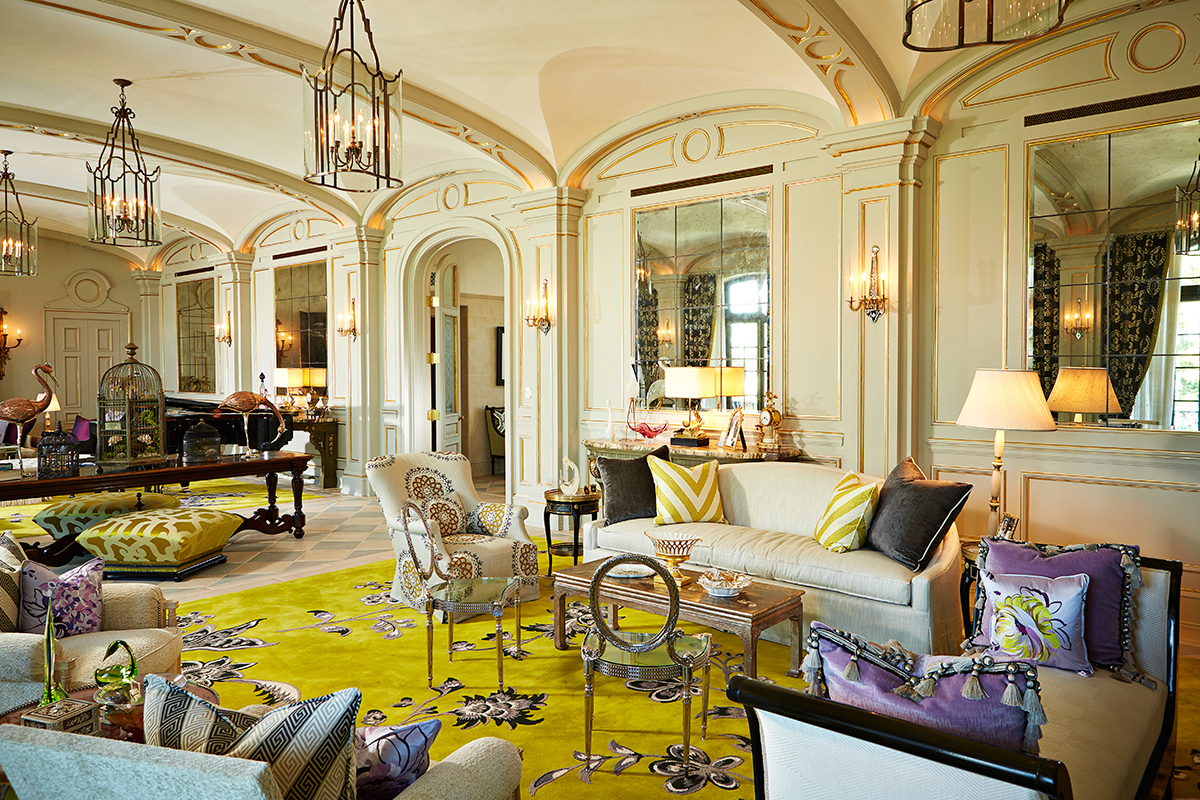 The distinct architectural and interior design styles of our clients say a lot about their unique personalities. Sometimes, clients may not know whether they prefer Modern, European, or Mediterranean but gravitate towards certain elements like clean lines, large archways, artful stone elements, minimum color or a specific material. For others, we find merging components from multiple styles will achieve the right ambience like a Tropical exterior mixed with a Contemporary interior. Discovering ways to bring out these ideas during the initial discovery meetings are what keeps the home building process fresh and exciting for our team members.
Below, our Tampa custom home builders have highlighted some of the most popular home designs.
Contemporary
Contemporary design refers to a style that celebrates minimalism and the idea that less is more. Solid and neutral colors, open space, and purposeful use of natural light provide a clean canvas that allows bright touches of color to shine through. Admirers of contemporary, also gravitate toward sharp lines, symmetry, and a home free from clutter.
Mediterranean
A favorite of many clients, Mediterranean design pulls inspiration from traditional Spanish architecture. To further guide the exterior and interior of this elegant style, Alvarez Homes will explore traditional elements, such as large arched windows, dramatic stairwells, and meticulously crafted outdoor areas including kitchens, dining areas, fireplaces, and elegant landscaping.
Many of our Mediterranean style homes sit comfortably on the beautiful waters of the Tampa Bay and other major waterways in the area.
European
Welcoming, yet structured, European design styles reflect an old world charm. The materials that construct the home, such as intricate rooflines, ornate plaster moldings, and decorative stone covered columns and archways, are what sets this style apart. The specific look of a European style home may vary from an English cottage to a Medieval masterpiece depending on a client's vision.
Modern
Modern design is representative of an entire artistic movement that came about in the early 1920s. Form began to outweigh function with the aesthetic of minimalism and simple details overshadowing usability. Much like contemporary design, modern focuses on symmetry, clean lines, and touches of color to create a vibrant, rich living environment.
Alvarez Homes – A Vision for Excellence
Bobby Alvarez, the founder of Alvarez Homes, has a gift for taking ideas and turning them into something tangible for his clients. Regardless of the architectural style you are drawn to, Alvarez Homes can take your vision and turn it into something real.
To schedule a consultation with Alvarez Homes, a Tampa custom home builder, call us today at (813) 969-3033 or fill out our contact request form.