4 Signs You're Ready for a Property Upgrade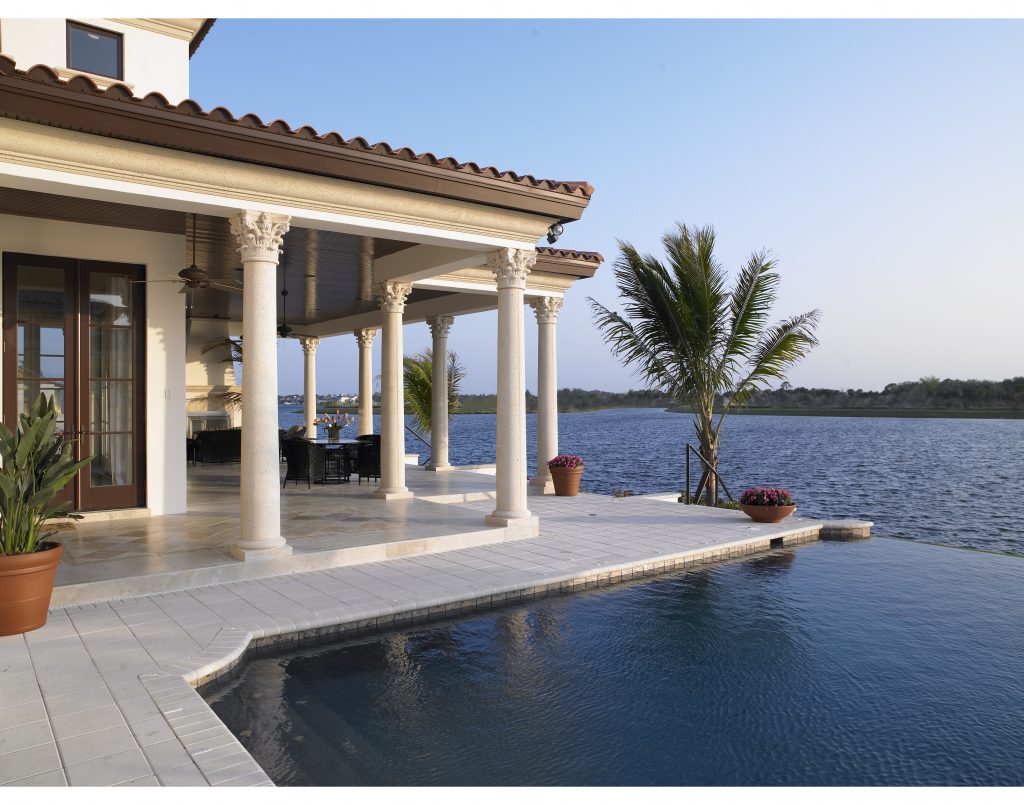 You may be ready for a property upgrade if you find yourself daydreaming about a bigger and better home than what you currently have. Here are four things that may signal that you should start researching custom home builders in Tampa, FL:
Limited Space
Your family's needs are changing—and you can feel it every day. The once-ample storage space throughout the house and garage is now extremely limited and almost non-existent. You've taken to parking your cars in the driveway to find more useable space. Stop squeezing into your current house and come to terms with the fact that you need a property upgrade.
Construction and Design Control
Do you like to have a handle on what goes on around you at work and home? Are you ready to see your home-design ideas start to take shape and come to life? Maybe it's time to contract with a custom home builder in Tampa that will follow your unique client-specific plans. Get the construction and design control you've always wanted when it comes to building your dream home.
Smarter Home
A smart home may be the thing for you if you like to own the latest in technology and favor all things that provide added efficiencies. From pre-wired security, whole-home audio systems, automated lighting, to optimal WiFi and networking capabilities, your one-of-a kind smart home will be as dynamic as you are. Our team is experienced in constructing custom homes in Tampa, FL that are smarter than your average house.
Advanced Materials
Premier custom homes in Tampa, FL boast luxury construction qualities like energy efficiency, cool roof technology, and state-of-the art fire-resistant elements. If these enhanced materials peek your interest, it may be a sign that you're primed and prepared for a future high-end building experience.
Need more information or want to schedule a consultation with a custom home builder in Tampa? Please call us today at (813) 969-3033 or submit our contact request form.