5 Green Features to Include in Your Custom Home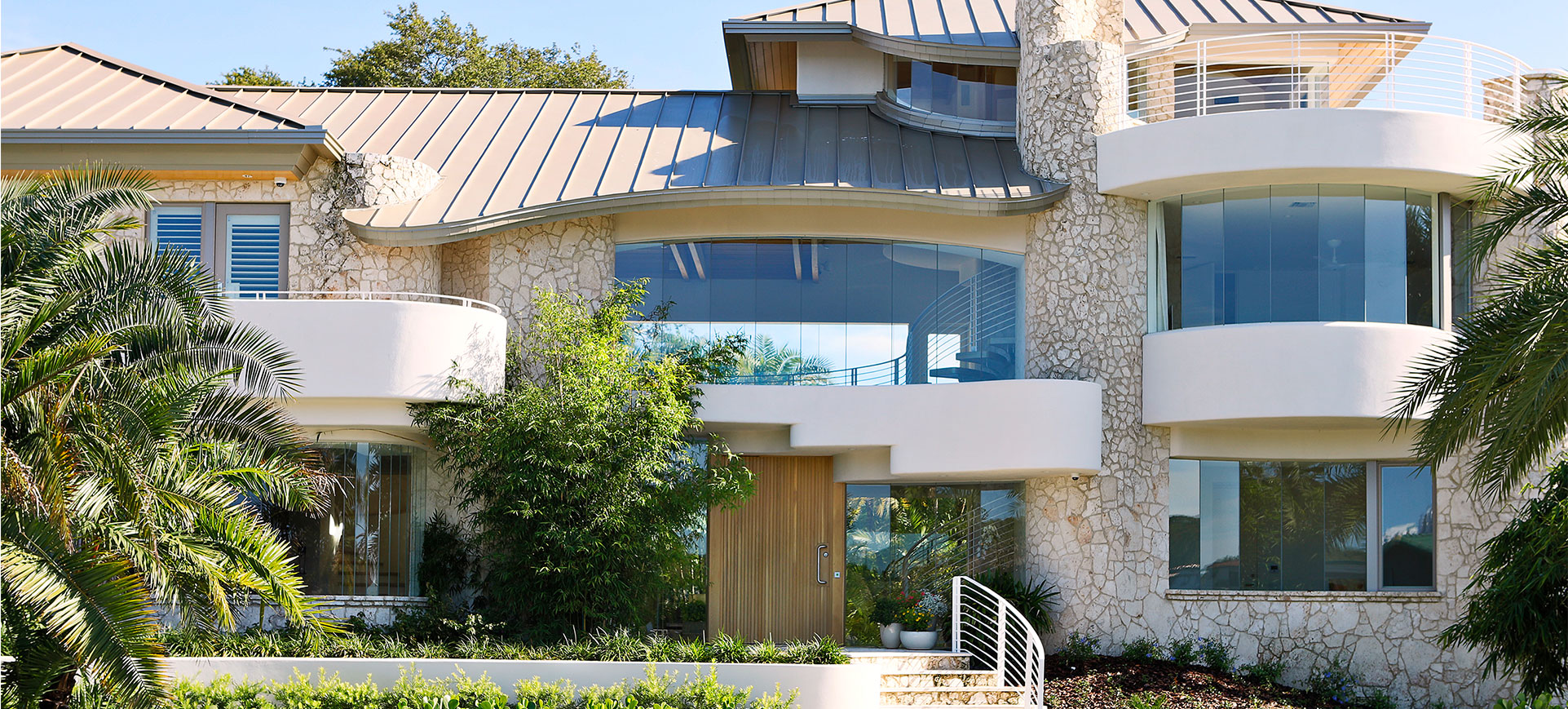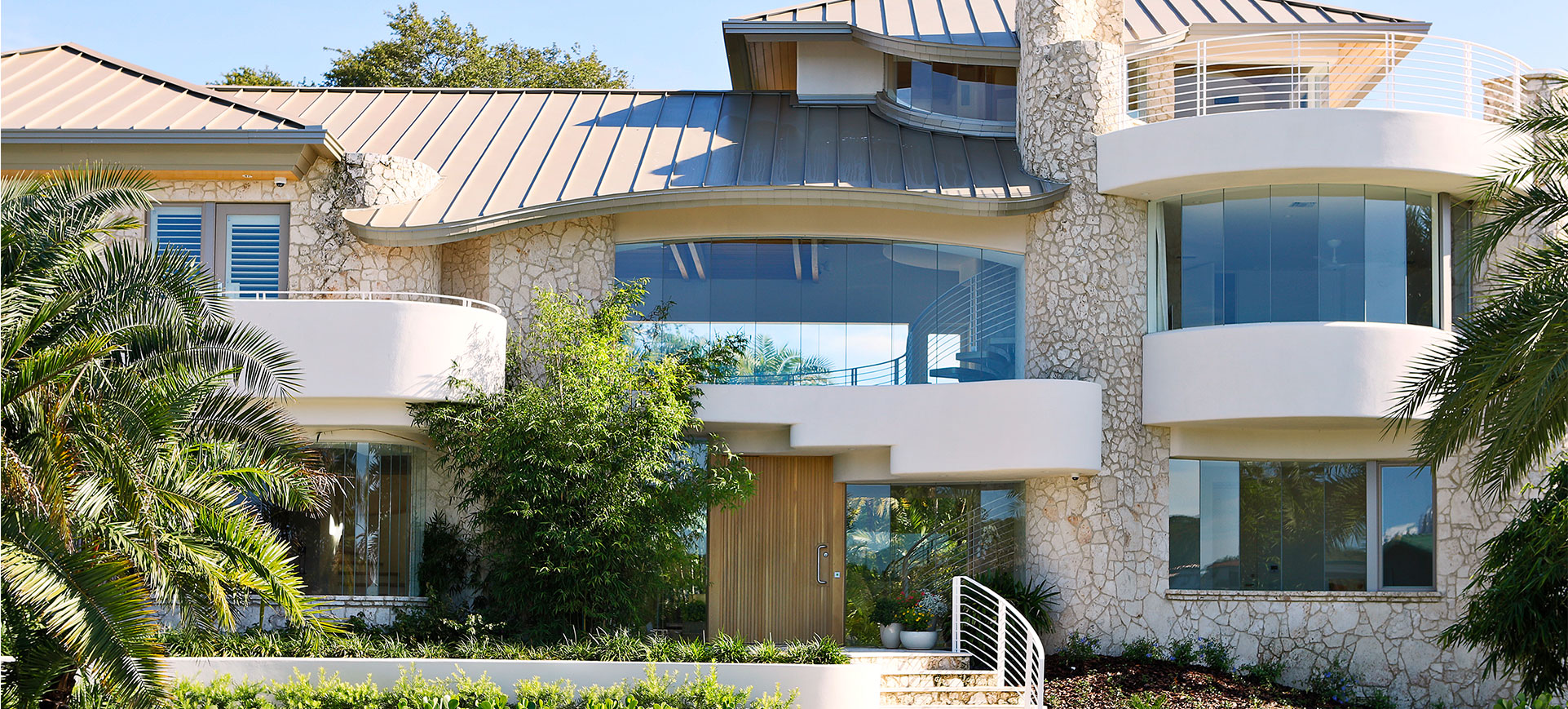 The benefits of building your custom home with green energy are endless. Ensuring that your property includes sustainable elements will help save you money in the long run and give you the satisfaction of knowing your home is not harming the environment.
As some of the top custom home builders in Tampa, FL, the builders and designers at Alvarez Homes have put together the following top 5 green features to include in your custom home.No matter what stage of home building you are in, the following list is sure to bring green inspiration.
1) Sustainable Materials
One of the easiest green practices to incorporate from the ground up is the use of sustainable materials. These materials ensure that your home is built with the environment in mind from its foundation to its roof, in every way possible. We recommend using recycled or eco materials both indoors and out, as well as paints and stains that contain no harmful chemicals.  
Using sustainable materials makes a home look and feel more sustainable, but it also has a chance to make a positive impact. Building a home with sustainable structures directly aids in energy efficiency, cutting energy requirements by 50 percent for building needs alone.
2) Solar Power System
Solar power systems are one of the best green features to incorporate into your custom home, especially in Florida, where your home receives ample sunlight. Solar power systems collect natural sunlight to be converted into electricity, cutting electricity costs and qualifying you for tax incentives.
While solar panels in Florida may seem like an obvious choice, the overwhelmingly positive statistics surrounding their growth and prominence in home building across the US plays a big part in their popularity for home builders.
The sun produces enough energy every second to power the Earth for hundreds of thousands of years. Solar panels that capture just a fraction of this energy can save a homeowner up to 90 percent of their monthly electric bill. Moreso, as solar panel technology has grown, costs for solar have gone down by 70 percent since 2010.
3) Improved Insulation  
Proper insulation helps in heating and cooling by reducing the energy needed for both. This helps to save energy as well as regulate the internal temperatures of the house. While updating the insulation in an older home may be expensive, a newly built home will use modern insulation features.
Improving insulation with the help of green home builders in Tampa is a must for green homes and creates a more comfortable living space while saving you money.
4) Smart Thermostats 
As just one popular feature of smart home technology, programmable or smart thermostats help monitor your home's temperature even if you are not at home. This ensures that your home is always running efficiently, and with so many thermostat options, you are sure to find one that works best for your home needs.
Programmable Thermostats
With more basic (but effective) technology in various installable wall thermostats, you can set predetermined temperatures throughout the week depending on your habits.
For example, if you go to work Monday-Friday, you may choose to have the AC off for certain periods in the middle of the day, but while you are home during the weekends, you may opt to leave it running for longer.
Smart Thermostats
As another option for installable wall thermostats, smart thermostats usually come with an app that connects your phone to the cooling or heating controls. This allows you to monitor and adjust the temperature settings while you are away. You can also set schedules on a smart thermostat.
Using technology to set and change temperature settings based on your schedule, you can take the guesswork out of optimizing your home's temperature and reducing your energy bill.
5) Landscaping With Sustainable Intentions
There are many ways to ensure that your landscaping is lush and green while remaining sustainable. Consciously designing an irrigation system that changes with the season ensures energy is saved while water consumption is monitored year-round.
Additionally, picking plants that require less water helps save resources, and choosing shade trees to plant around your land can keep your property cool even in the summer, cutting electric costs in higher consumption times.
Invest in Green Features for Your Dream Home
If you are planning to build your custom home, it is never too early to start planning for green features.
As some of the top custom home builders in Tampa, Alvarez Homes is here to help you create that perfect, sustainable space from the ground up.
Give us a call today at (813) 969-3033 or submit our contact request form to begin the process.