5 Interesting Facts About Custom Homes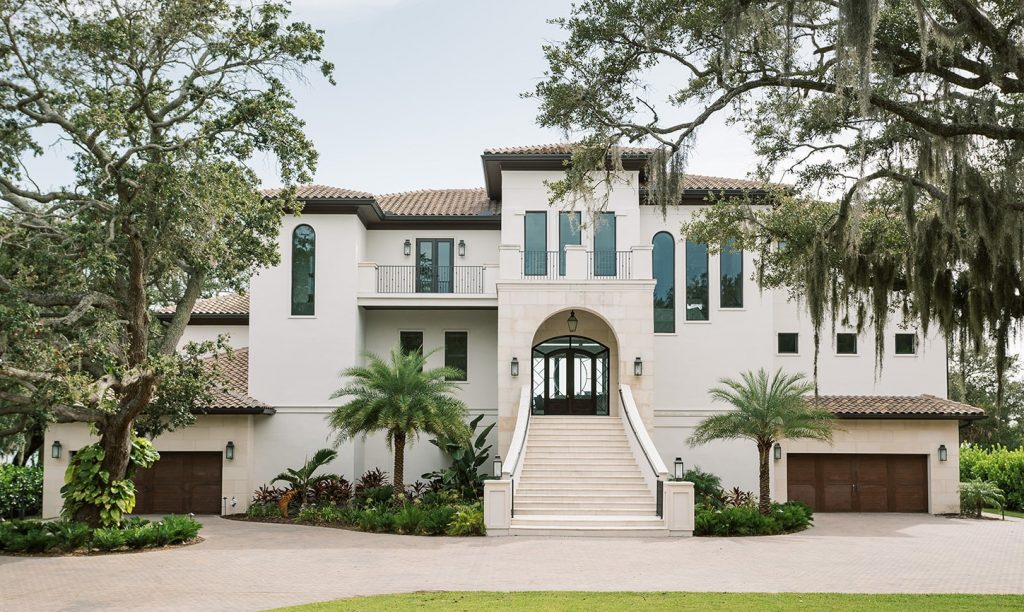 One of the highlights of building a custom home is that you get to design it from the ground up, choosing your own floor plan and all your fixtures. But before you make any decisions, or even start drawing up plans, there are some things you should know. Here are a few interesting facts about custom homes from luxury home builders in Tampa, FL.
1. Custom homes cost more because you get to make your own selections.
Many builders will say that it costs about 50% more to build a custom home than standard homes, but the real costs are higher. The reason is that you're not just building in an existing space; you're building an entirely new home that's completely unique in design and appearance. And that's where the real cost starts.
2. But it's worth it because you get to design it from scratch.
A custom home can be somewhat expensive, but it pays for itself in the long run. If you want a home with all sorts of unique features, you don't have to settle for anything else. You can get everything you want and design a home in the style, shape, and size that satisfies your needs.
3. Custom home designs are limited only by your imagination.
In terms of design, custom homes can be almost anything you want them to be. If you're tired of the same layouts and bland designs, building a custom home gives you infinite options for your floor plan and design. You can create nearly anything you can dream up, from expansive beachside villas to modern city residences.
4. It's more about quality than quantity.
Although some people like to see their homes packed with every possible feature imaginable, a custom home is usually designed for functionality, ease of use and stylish comfort. You want more than just all the latest amenities; your plans should reflect your lifestyle and priorities instead of what's trendy or popular.
5. A custom home is better suited for families and those with specific needs.
If you're building a custom home, you can customize it to your specific needs. Perhaps you have a family and need more space or special features for the kids. Or maybe you're an older person who wants an easily accessible home that's easy to navigate and doesn't require stairs. Whatever your situation, there are solutions for you in the form of a custom design.
Custom homes make you the master of your home, not the builder. You get all the features that you want and need, including everything from a large master bedroom to hardwood floors. You also get to design the home according to your needs and lifestyle preferences. In other words, custom homes are custom for a reason—they're designed just for you! Contact a Tampa custom home builder at Alvarez Homes to learn more.