5 Tips to Get The Best Luxury Home Building Experience in Tampa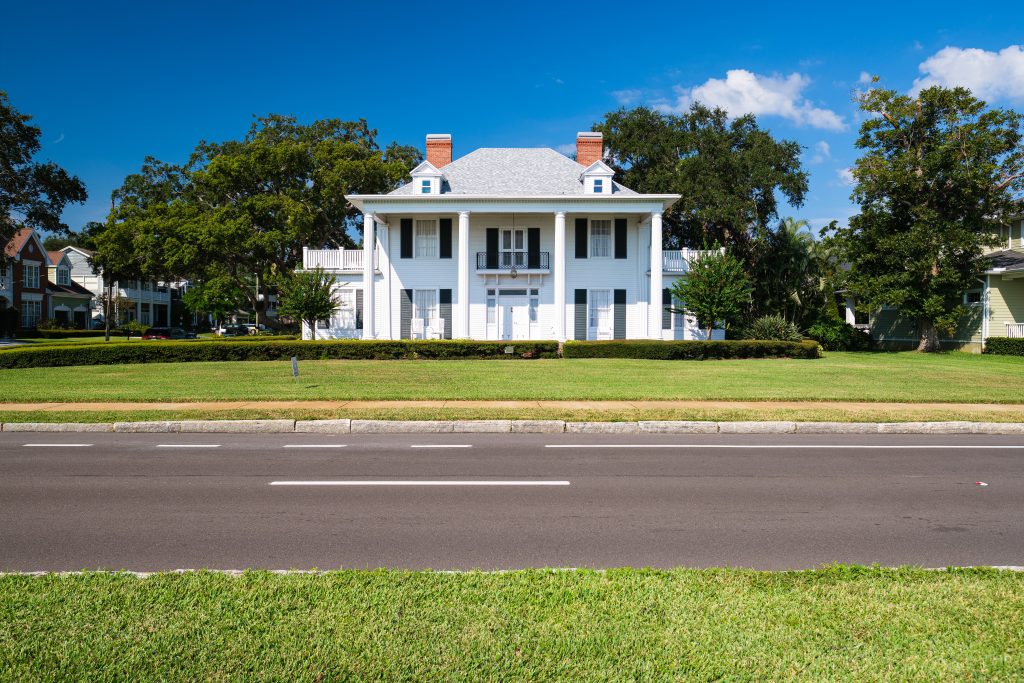 When you buy a luxury home, the experience of building should be hassle free. There are many factors that go into the construction process and it's important to be aware of them before committing to custom home builders in Tampa. 
Here are some points to keep in mind when looking for a home builder for your luxury project.
1. Research the Team
One of the most important aspects of construction is selecting a reputable team. When you're looking for a home builder, it's important to research their past projects.
First, you'll want to visit the website of the company and look through their portfolio. If they have one, this is where you should start your search. You can also do an internet search for articles about their work or even contact custom home builders in Tampa to ask them about what kind of projects they've done in the past.
Once you have a list of companies that seem like good prospects, schedule meetings with each company and ask for references for people they've worked with in the past. Your next step is to find out whether or not they are licensed with local authorities in your area. It's important that your contractor has all necessary licenses.
Next, make sure that the company has liability insurance coverage in case anything goes wrong during construction or after completion of your project. Finally, it's always good to inquire about what type of guarantee they offer on their workmanship and materials used in your project.
2. Determine Your Budget
Figuring out how much money you want to spend on the property will help you set your expectations for quality and features. It's important to understand what sets one builder apart from another before deciding which one you want to go with. You may even want to request multiple quotes from different builders so you can get an idea of the range of prices for the same property.
3. Find Out How Much You Will Be Involved in the Construction Process
The more involved you are with the process, the more you will learn about the construction of your home. This will allow you to make informed decisions about what materials are being used and how they are being applied. Most luxury projects will offer some form of custom design, so it's important to be knowledgeable about all aspects of your home before it is built or renovated. 
You want to feel comfortable with the decisions that are being made on your behalf, so being more involved is best.
4. Check What Type of Warranty Is Offered
When you buy a home, one of the first things that come to mind is what type of warranty the builder offers. It's important to know that this will be your protection against any possible defects or mistakes in construction. There are different types of warranties, so it's important to review the details carefully to see what will be covered.
5. Consider the Builder's Location
A home builder's location can affect the process of building a luxury home in a variety of ways. Location also matters because it can dictate what materials are available for builders to use. The location of a home builder also affects their work schedule. 
If a builder is located far away from where you live, they may only be able to do business on certain days. You may need to pay more for accommodations or travel expenses during that time as well.
Contact the Top Luxury Home Builders in Tampa Today
If you are looking for the best luxury home building experience, it's important to do your homework. That includes researching your builder, finding out how much you will be involved in the construction process, checking what type of warranty they offer, and considering their location. By considering these factors, you will be able to get the best experience possible with your luxury home builders in Tampa. 
Contact Alvarez Homes today for access to the best team of custom home building experts in the Tampa Bay area.