5 Ways to Upgrade Your Courtyard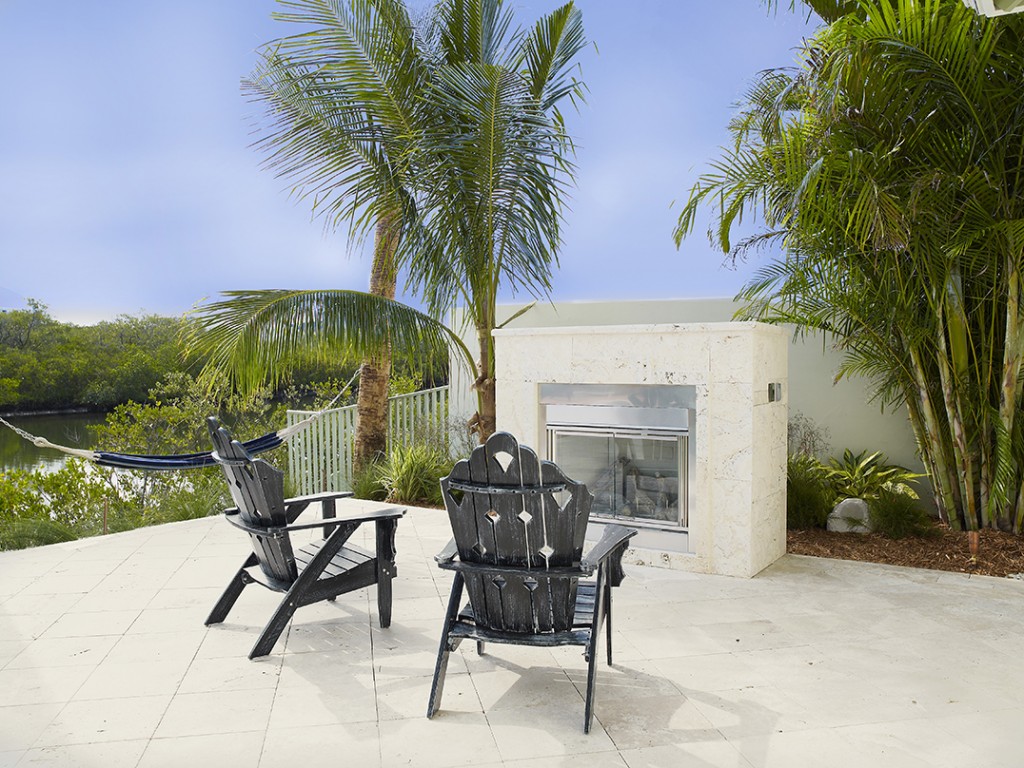 Courtyards are private outdoor spaces enclosed by a wall or fence. They can be positioned in the front, on the side, or in the back of your home. Our Spanish style luxury homes at Avila in Tampa are a prime example of courtyard luxury. They are perfect for entertaining or just relaxing.
Everyone may not see the inside of your home, but many will see your home's exterior. These five upgrade ideas will make your courtyard the best in the neighborhood.
Add Fire
When you think of Florida, you may not think of fireplaces or fire pits, but they both have an inviting charm to them whether they're being used or not. Besides, relaxing under the moonlight during the winter months is what dreams are made of and who can resist roasting marshmallows by the fire?
Change Your Seating
When it comes to seating for your courtyard, it's all about what inspires you. Think of swinging chairs, hammocks, and comfy couches that will lull you to sleep. For entertaining guests, invest in outdoor dining that is stylish, yet durable enough to withstand the elements.
Add Water
A stunning waterfall can serve as an excellent centerpiece to your courtyard. Not only is a waterfall visually appealing, but the sound of waterfalls is known as a tranquil sound that encourages relaxation.
Get Creative With Lighting
Your courtyard will come alive at night with just the right lighting. Here, you can captivate friends and family by incorporating string lighting over the entire area. Moonlighting is an option used to highlight areas of the ground. Underwater lighting can illuminate a beautiful pool and color lighting can highlight areas of your landscaping.
Give Your Landscaping a Makeover
The way your landscaping looks reflects positively on you. Landscaping alone can increase or decrease the value of your home. As mentioned before, lighting is an excellent way to accent your landscaping. A healthy and vibrant garden with lush flowers, trees, grass, and shrubs will bring your courtyard to life. Picking out hardscapes for your walkways and walls will also give your courtyard personality.
FOR MORE INFORMATION OR TO SCHEDULE A CONSULTATION WITH ALVAREZ HOMES, A LUXURY HOME BUILDER AT AVILA IN TAMPA, PLEASE CALL US TODAY AT (813) 969-3033 OR SUBMIT OUR CONTACT REQUEST FORM.