6 Mistakes to Avoid When Building a Custom Home Part 1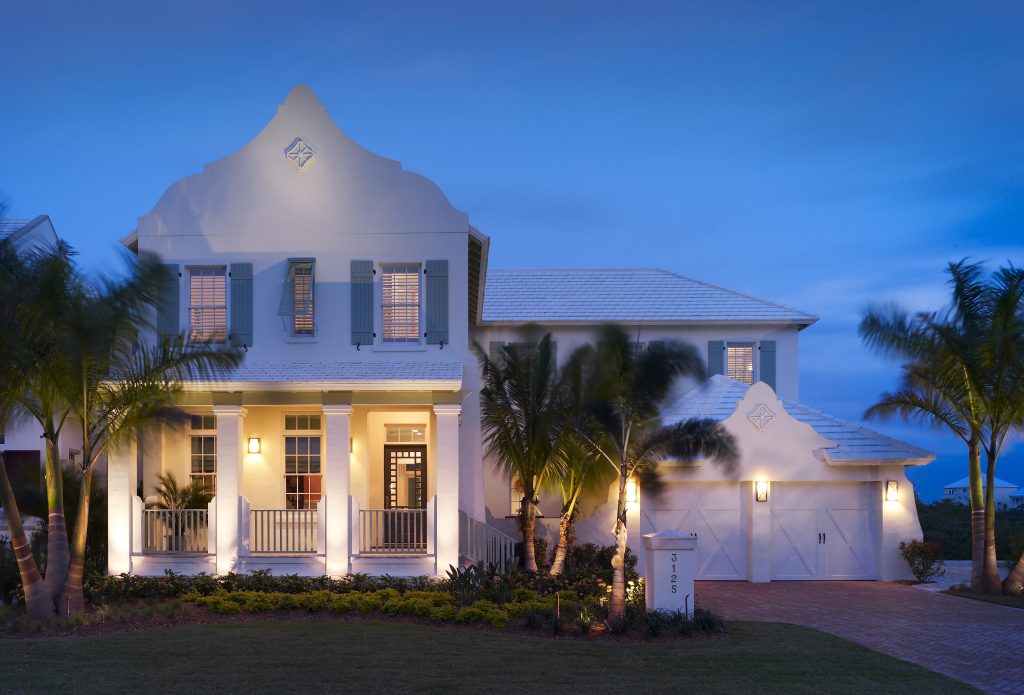 Building a custom home is a dream for many people. Having a place that is uniquely yours and that fits your lifestyle is the reason why more and more people are approaching custom home builders in Tampa to create their dream homes. However, like so many things, it's a process. One that takes time and patience. One in which mistakes can happen. And when you are talking about such a major investment, mistakes can be costly.
In this two-part series, we will discuss some of the most common mistakes that people make when building a custom home. By considering these mistakes prior to approaching a custom home builder, you ensure a smoother, more successful process.
Not Thinking About the Lot Location
We often get so caught up in the process of having a home built, that we don't always consider the lot itself. This goes beyond picking the right neighborhood. You get what you paid for with lots. Examine certain items to make sure that they support a comfortable lifestyle. Which direction does the lot face? Are there any water issues? What is the area surrounding the lot zoned for? There may be a reason why your lot is cheaper than nearby lots.
Not Thinking About the Long Term
While it may be exciting to be an owner of one of the many beautiful custom homes in Tampa, you must think about both current and future home needs. Do you intend on being in the home indefinitely? You have to consider that in your home design. If you plan to grow old in your home, the accessibility of the master bedroom, bathrooms, and even the front door should be considered.
Not Having a Budget Buffer
The reality of home building is that it is difficult to perfectly estimate how much everything will cost. While great custom home builders in Tampa will do the best they can to accurately estimate costs, the unexpected can happen. That's why it's important to have a bit of a buffer when it comes to what you budget for a new home. This ensures that there are no unpleasant surprises.
FOR MORE INFORMATION OR TO SCHEDULE A CONSULTATION WITH OUR TAMPA LUXURY HOME BUILDERS, PLEASE CALL US TODAY AT (813) 969-3033 OR SUBMIT OUR CONTACT REQUEST FORM.