6 Mistakes to Avoid When Building a Custom Home Part 2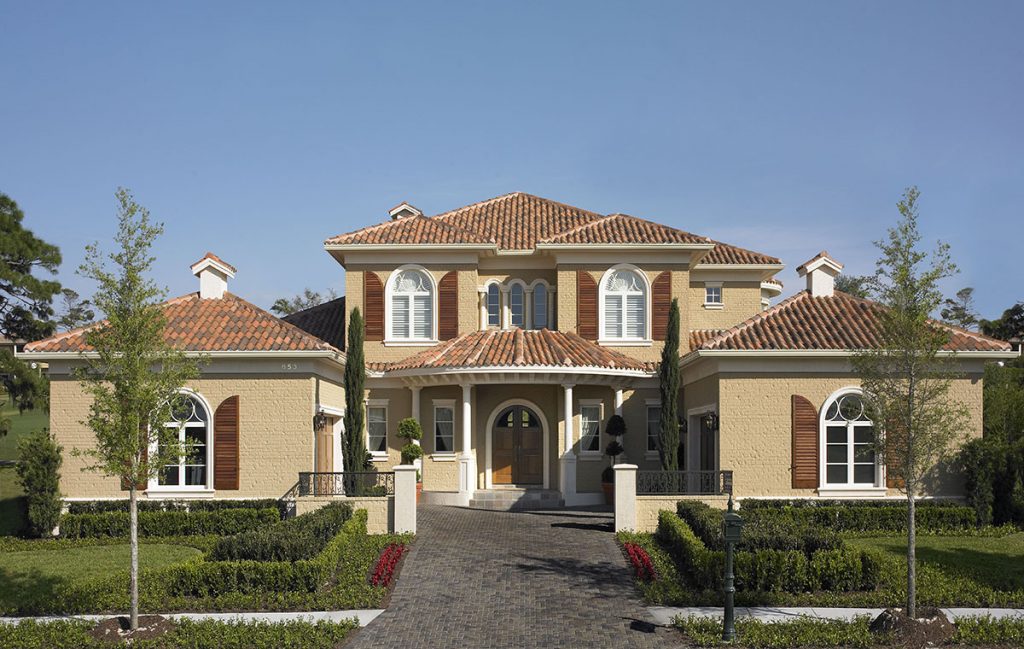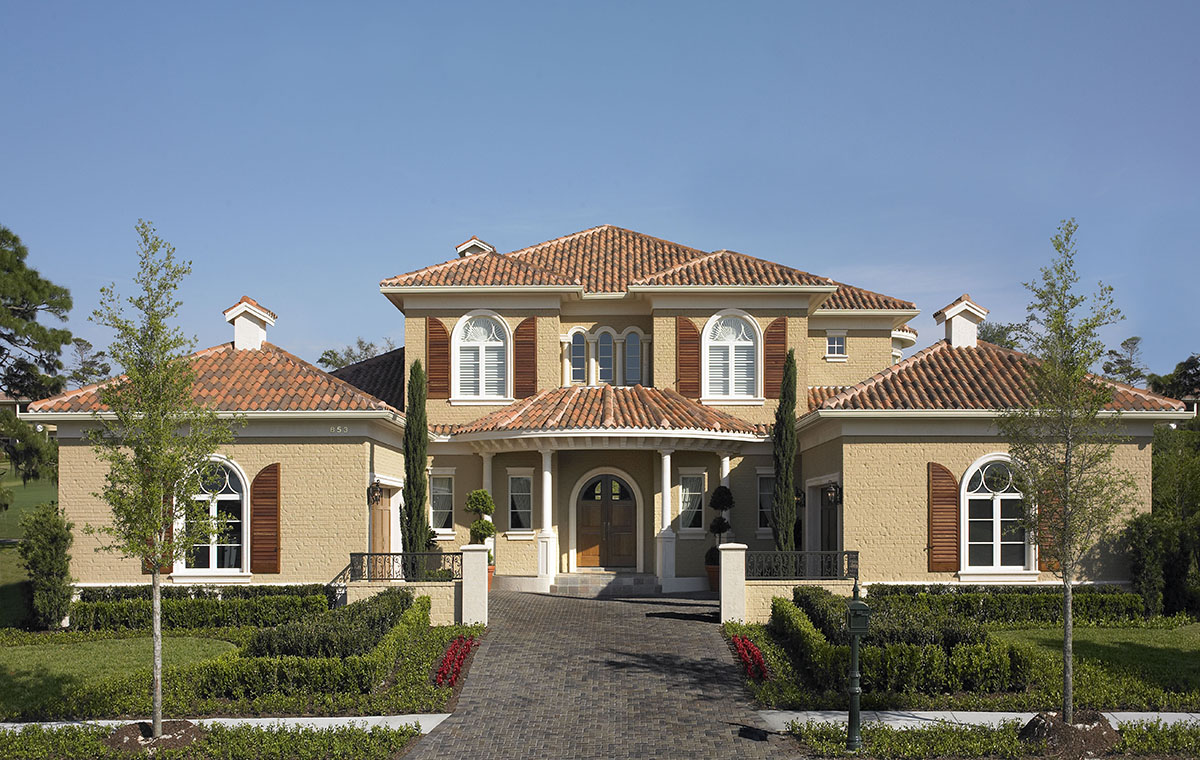 The process of building a custom home is an exciting experience for homeowners. It's an opportunity to pick all the items that you want and create a home that speaks to your personality. Every time you look at your home, you will be able to say that this is "so me!" However, a luxury home builder in Avila Tampa will tell you, a great deal of work goes into bring a home concept to life. Unfortunately, anxious homebuyers make missteps all the time. Some can cost them time and money.
This two-part series focuses on six mistakes that people make when having a custom home built. For more mistakes and how to avoid them, visit the first part of this series.
Not Thinking About Future Marketability
There is such a thing as "too custom", even when you are purchasing one of the custom homes in Avila Tampa. While we all want the home of our dreams, careful consideration has to be paid to its marketability several years down the road. A custom home builder in Avila Tampa will be able to tell you what floor plans and features will draw the interest of buyers in future years and what will push them a way.
Select Electrical Wiring with Your Lifestyle in Mind
When you are in your custom home, there's nothing worse than having your electrical outlets in inconvenient places. It can affect how your decorate your home and the overall aesthetic. When making decisions about your home, give careful consideration about the location of electrical outlets. It will make for a much more comfortable experience later.
Not Requesting Changes Early in The Construction Process
It's not unrealistic to believe that once the construction process starts that you may think of additional items that you want in your home or items that you don't want. However, changes requested after a certain time period can greatly delay the construction process, costing you time and money. This is because these changes could lead to changes in the structure of the home. They can also disrupt project timelines.
FOR MORE INFORMATION OR TO SCHEDULE A CONSULTATION WITH A CUSTOM HOME BUILDER IN AVILA TAMPA, PLEASE CALL US TODAY AT (813) 969-3033 OR SUBMIT OUR CONTACT REQUEST FORM.