Alvarez Homes In Dream Homes Florida Book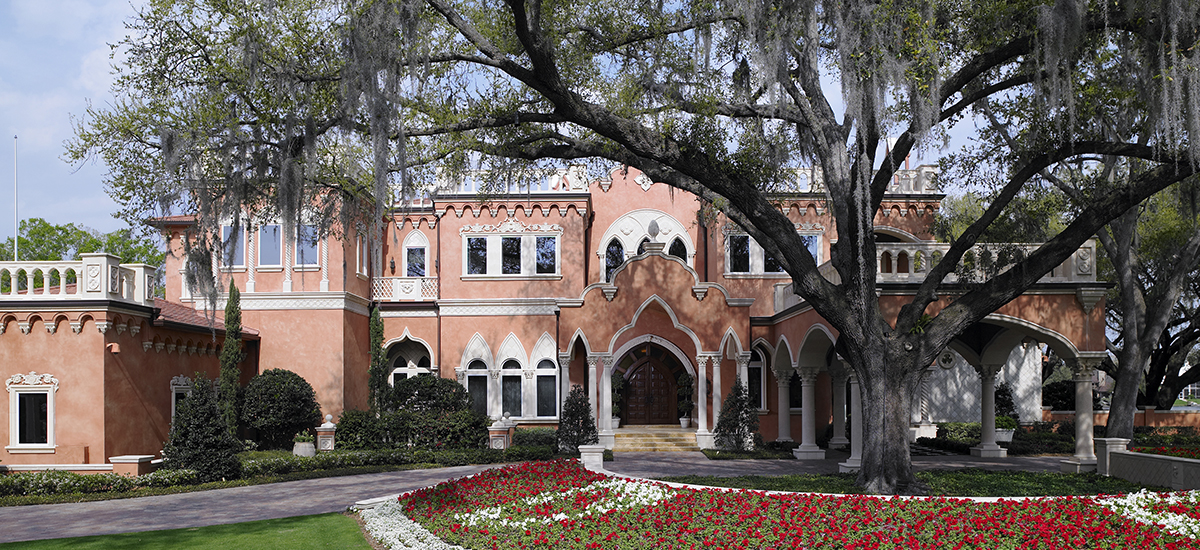 Bobby Alvarez was 10 years of age when his father, in order to avoid political persecution in Cuba, left his successful businesses behind and brought his family to The United States. Lessons handed down by a talented and caring father eventually led to the realization of a dream. Alvarez Homes, the full-service design/ build firm bearing his name, opened its doors for business in 1983. The family has enjoyed taking part in the tremendous growth which Tampa has experienced over the last few decades and looks forward to even more development in the future.
After studying at the University of Florida and the University of South Florida, Bobby gained enough experience working in real estate and development to get hooked on the business. His break came when he and a friend were offered the opportunity to build an upscale restaurant and lounge. He became immersed in each step of the process, from managing site selection and zoning, to executing interior and exterior design plans for the space. The clients were rewarded with a distinctive, yet cozy setting, replete with exceptional finishes and intricate trim work, which have remained signature components of Alvarez Homes.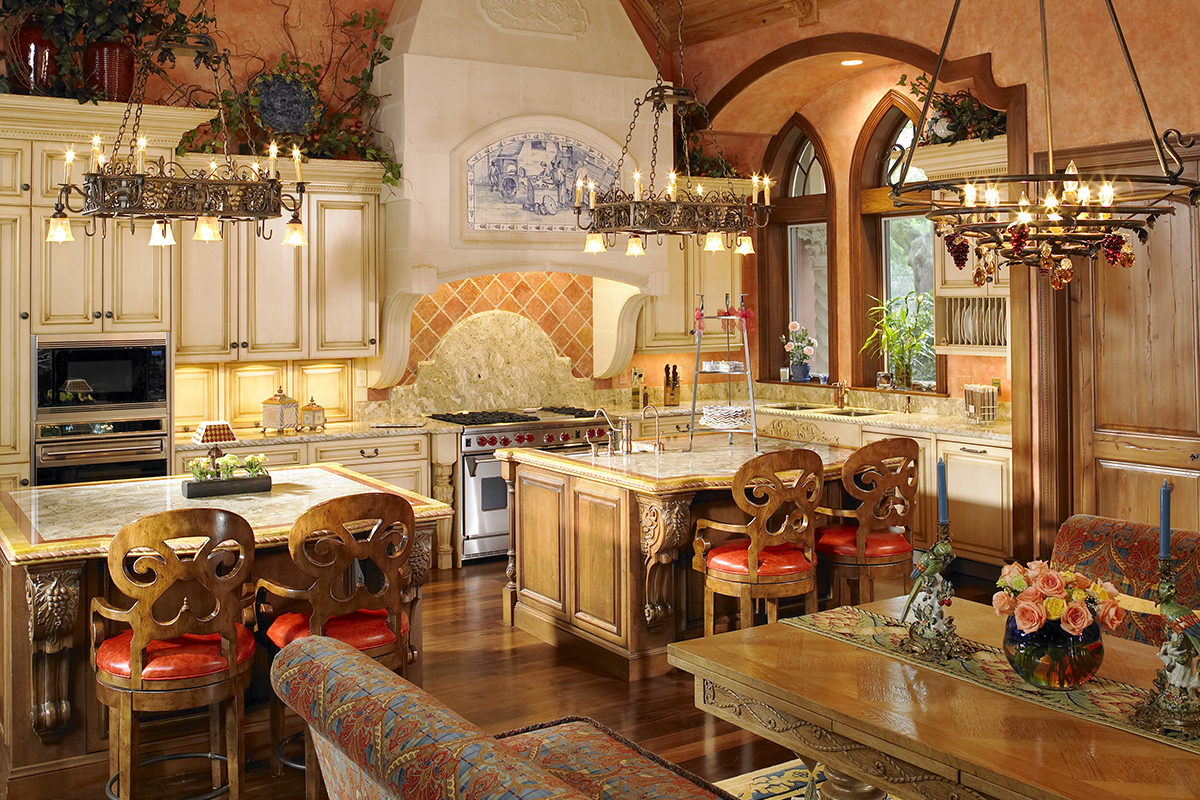 As a matter of policy, Bobby and his talented team stay involved with every client from the initial consultation phase through final construction, including suggestions for decorative touches. The family-owned and operated company is renowned for its use of high quality materials and impeccable design features. Fueled by Bobby's tireless work ethic, and that of his partners, Vice President Freddy Socias and Director of Field Operations Alex Socias, the company has grown to 27 full-time employees and a host of subcontractors imbued in the traditions of Alvarez Homes.
Though each Alvarez creation is unique, viewing any of their homes will provide all the validation one requires in terms of design and construction quality. Equally at home working within traditional or contemporary genres, the Alvarez style tends to blend touches of Old World Tuscan and Mediterranean influences, with modern lines and angles, invoking an elegance and lasting character that has become its signature.
Gifted residential designer Edgar Ellerbe is the secret weapon behind those stylish designs. He has worked closely with Bobby every day for over 28 years, a remarkable collaboration, somewhat telepathic in nature. Bobby's mastery at translating a client's wish list into a dream home is fueled by Edgar's intuitive genius for grasping essence and crafting the perfect design.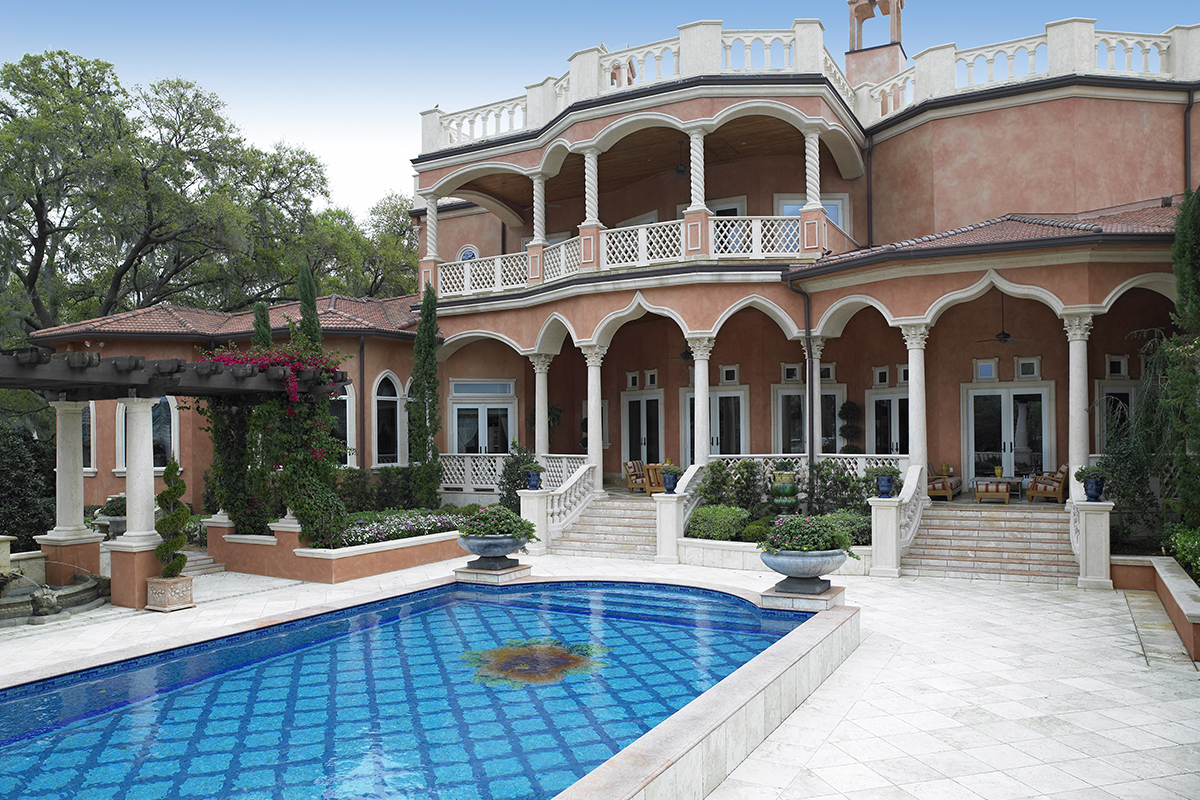 Alvarez Homes is proud to feature the interior design work of George Mazas, owner of Mazas Design Gallery of Dunedin, Florida. A trusted and invaluable team member, Mazas masterfully designs interior living space to truly reflect the owner's personality. His talents are also recognized by other builders, who borrow him from time to time.
It should come as no surprise that Bobby's brother is world-renowned photographer Jorge Alvarez. After all, creativity and success seem predestined in this extremely talented family. When he is not shooting notable celebrities, he is the pre-eminent architectural photographer responsible for capturing the Alvarez Homes mystique for the print medium.
Awards gravitate to Alvarez Homes with impressive regularity. Recent accolades include the coveted Best in American Living Award, as well as multiple Aurora, Grand Aurora, and Parade of Homes awards. Feature stories appear quite often in newspapers like the St. Petersburg Times, Tampa Tribune, Tampa Bay Business and others. Lifestyle and industry publications such as Tampa Bay Magazine, Professional Builder and House Trends cannot seem to say enough about Alvarez Homes. At Street of Dreams festivals showcasing the new housing developments, it is not uncommon for 20,000-50,000 admission-paying viewers to travel from all over the state to see Alvarez Homes' new designs. Being widely published is merely a window dressing for the company whose elite clientele from around the world provide a referral base unmatched in the building profession.
Clients of Alvarez Homes are rewarded by getting even more than they expected. Each day, they come home to exceptional craftsmanship and timeless style.