Building a Luxury Home on an Existing Lot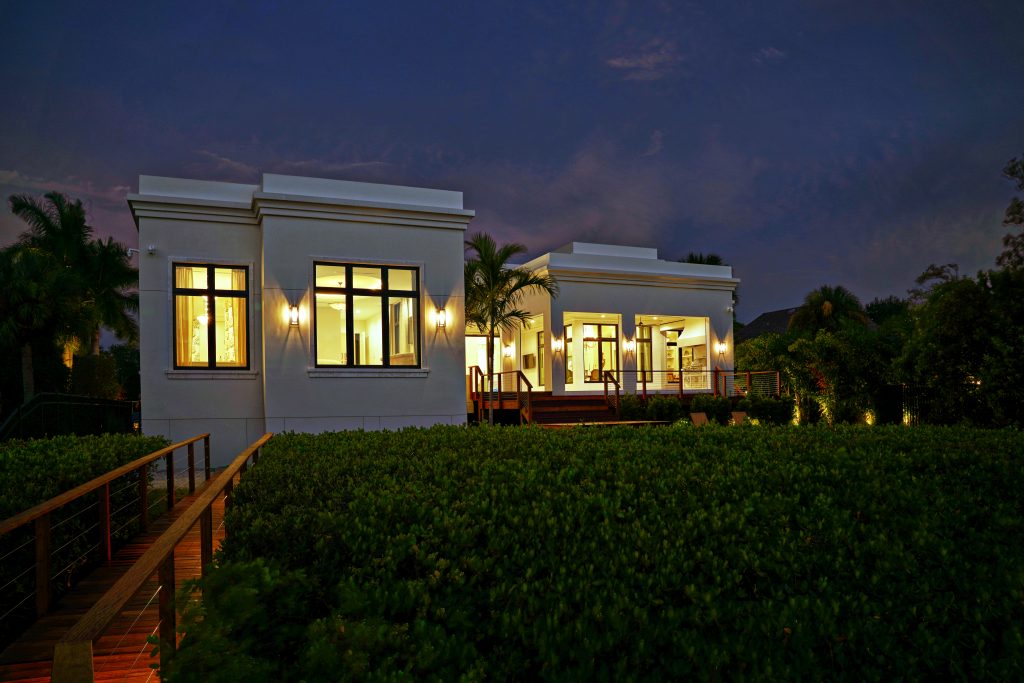 Working with luxury home builders in Tampa, FL, like Alvarez Homes, means that they can walk you through the entire process. Building a luxury home begins with finding the right lot. An existing lot is a great way to get started since it has already been surveyed, mapped, and prepared for sale. It makes the process much faster. Here is what you need to know about building a luxury home on an existing lot.
Existing Lots Are Easier to Find
Lots that are ready to sell are easier to acquire than finding the right plot of land any other way. This is because the work to prepare for that sale has already been done. The land has been surveyed, recorded, and entered into the appropriate systems to facilitate the purchase. Plus, you can look through listings of ready lots to make your search much easier.
You Need to Study the Land First
Existing lots are all located in different locations. They may be located in Tampa, Brandon, Plant City, Riverview, Pahokee, or Moon Lake. You should choose the location that best fits your needs.
Consider your travel for work, local amenities, and the surrounding area before settling on a lot. Also, check to see what companies are able to work in that area. Avila, a neighborhood in Tampa, can be accessed by several home builders. A luxury home builder in Avila, Tampa can help you find an existing lot there that is perfect for your new home.
Adjust Your Floor Plan Accordingly
If you have already settled on a floor plan and overall design for your new house, you may need to alter it to fit the existing lot. This all depends on how the lot is structured compared to your plans.
For example, the slope of the lot may mean that the foundation of the house must be altered. It does not mean that you have to start the design from scratch, just that you need to make adjustments to make the house fit perfectly.
A luxury home builder in Tampa can help you adjust the floor plan accordingly. Talk to them about the details of your house design and how it will fit the lot.
Existing Lots Will Cost Less to Acquire
Perhaps the biggest benefit of an existing lot is that it is more cost-effective. You won't have to pay additional fees to have the land surveyed and assessed. Existing lots usually have nearby connections for utilities. This saves you time and additional costs that come with building your home on a new lot.
Ask a Luxury Home Builder for Help
The best way to get help finding the right lot for your new home is to ask a luxury home builder for help. Choose Alvarez Homes for access to the best team of custom home building experts in the Tampa Bay area.