Choosing The Right Window Treatments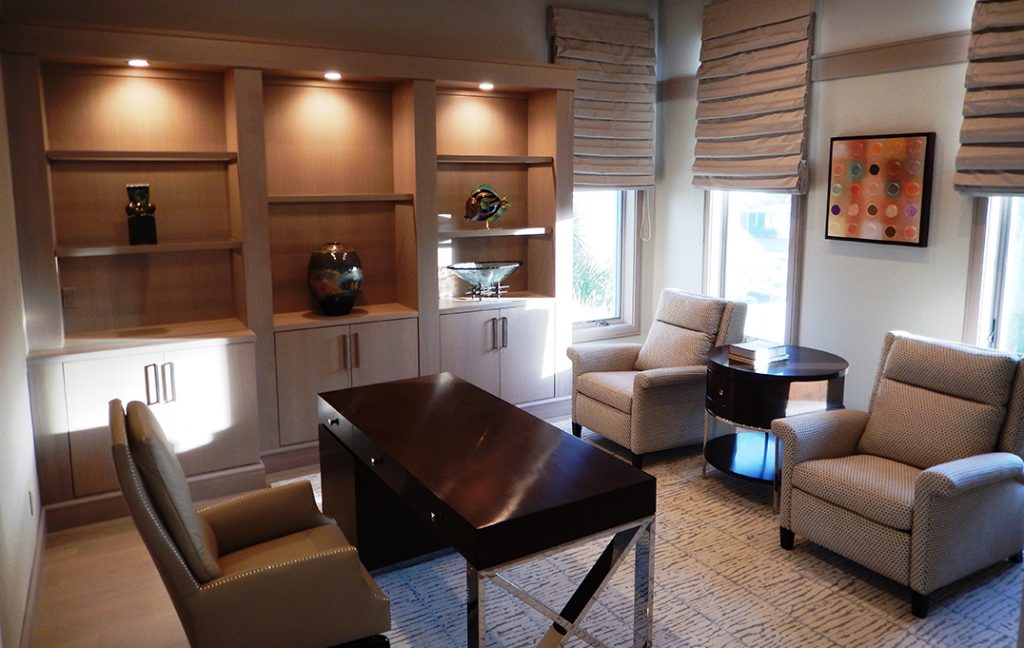 Curtains or blinds? Drapes or shades? When choosing the right window treatments for your custom home, your biggest priority is deciding whether you want privacy or light, or a combination of both. As luxury home builders in Clearwater, we have compiled a few tips to help potential homebuyers determine which window treatments are right for them.
Semi-sheer Window Treatments
Semi-sheer window treatments are perfect for a common space room, such as a family room or living room.The reason why is because these rooms don't typically require much privacy, but need more natural light. Natural light will help brighten these common space rooms, and a semi-sheer window treatment will offer plenty of natural light.
Cellular Shades
Bathrooms are in need of more privacy, and when it comes to window treatments for them, cellular shades are the best fit. Cellular shades are often referred to as a top-down/bottom-up shade, which will let you walk around without being seen, but still lets some light in.
Draperies
As custom home builders in Clearwater, we know that bedrooms on the first floor typically need more privacy than bedrooms on the second floor, though they both require natural light. Draperies not only give light and privacy for first floor bedrooms, but they also give off a very contemporary, stylish floor-to-ceiling look.
Roller Shades
Roller shades are great window treatments for bathrooms on any floor, that face a neighboring home. They are easy to install, and perforated which allows light to filter through.
Shutters
Shutters are ideal for guest bedrooms. If you have guests coming from out of town that might want to sleep after the sun goes up, or you have an infant trying to nap during the day, bedrooms with shutters installed with solid center panels will block out all light. This window treatment is also very stylish, and can easily blend into the creativity of the overall theme of the room.
Stained Glass Windows
If your custom home has a great number of windows on or around the front door, and you prefer a little privacy, consider installing stained glass. Doing so will turn your foyer into a focal point for your home, but still prevent people walking by from seeking clearly into your home. Stained glass will also enhance the elegance of your custom home, making it the talk of the neighborhood.
CALL US TODAY AT (813) 969-3033 OR SUBMIT OUR CONTACT REQUEST FORM TO SCHEDULE A CONSULTATION WITH ALVAREZ HOMES & ALVAREZ NEW CONCEPTS, A LUXURY HOME BUILDER IN CLEARWATER.