Creating a Custom Home Wish List to Remember Part 1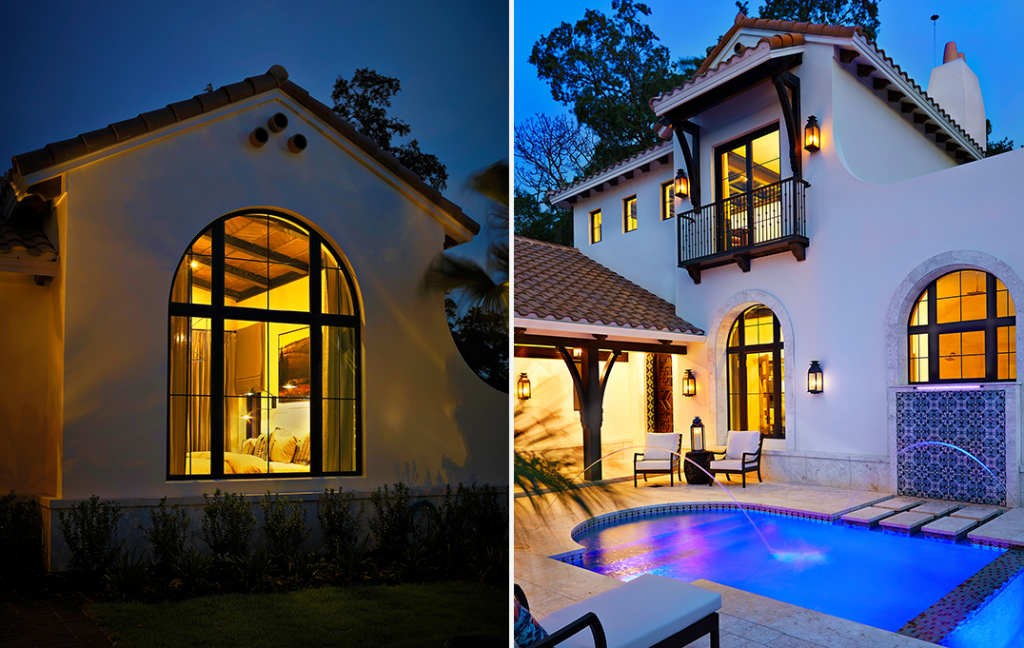 It's the most wonderful time of the year…Christmas! While you're busy surveying family and friends about their Christmas gift must-haves, have you considered a wish list for a custom-built luxury home?
As a knowledgeable custom home builder at Avila in Tampa, we recommend putting your vision on paper first in the form of a wish list. The wish list reflects your personal ideas and priorities and contains anything from magazine clippings, website images, and color palettes. This list should give the design professional a clearer understanding of your vision with the goal of making your dream home a reality.
In this article and part two, we'll discuss the factors you should consider before putting your list together.
Is This Your Forever Home?
Although custom homes at Avila in Tampa are built to last a lifetime, some buyers know that they are looking for a home for a set period of time. However, if you know that the luxury home you plan to build will be yours indefinitely, build with permanence in mind.
Absolutes vs. Compromise
It's easy to blur the lines between needs vs. wants when building a new home. Differentiate between the things you absolutely must have and those things that you can live without. For example, when you think of features such as a home theater or gym, think about how often you'd really use it. If you know for a fact that you'd use your gym most days of the week because you're not into public gyms, go for it. A home theater seems great at first, but after the newness wears off, it's not used as frequently as people think.
How Much House Do You Need?
If you don't have children yet but plan to do so in the future, factor this into how much space you will need. Likewise, if you already have kids your needs for spacing will change as they get older. Do you plan to take care of your parents in the near future? Do you have friends and family that come to town in need of a spare bedroom? Accommodating those who will live and visit the home matters when deciding the size of your home. Remember, a luxury home doesn't always equate to the highest square footage.
For more information about custom homes at Avila in Tampa or to schedule a consultation, please call us today at (813) 969-3033 or submit our contact request form.