One of the Most Overlooked Design Elements of Luxury Homes Part 2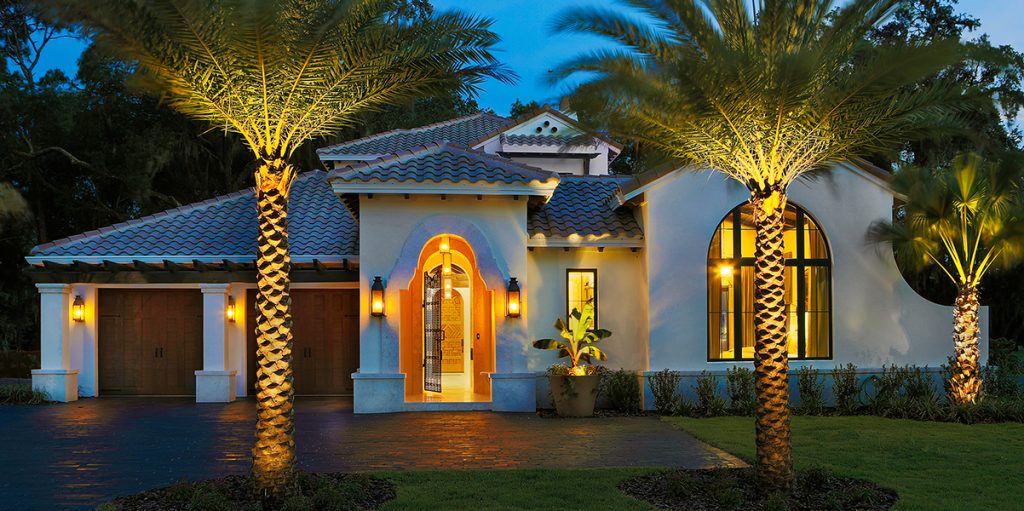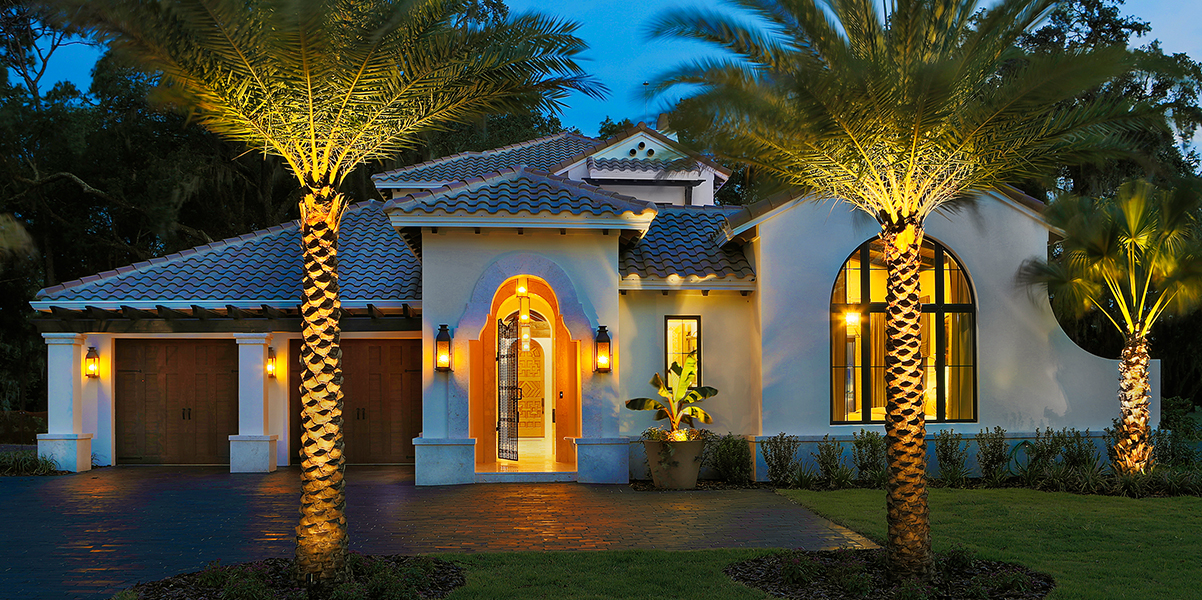 As we discussed in part one, door design is an extremely important but often overlooked design element of a home. When you build your dream custom home, it is in your best interest to ensure that you maximize every space to complete the look and feel of your home.
In this final section, we will focus on door types and terminology. It is not necessary to get buried in the minute details of doors, however, when you partner with Alvarez Homes, award-winning custom home builders in Tampa, you will not have to concern yourself with these details as we will be your expert resource for all your home customization needs.
Door Types and Terminology
Your door design options are not as limited as you might think. Before you make your selections, familiarize yourself with door styles, parts, and terminology.
Bifold doors are hinged panels that are hung side by side and fold against each other. They work great for smaller, tight spaces.
Flush doors are plain and wood-veneered with a hollow or solid core. They are simple and sleek and complement modern interior designs.
Double doors are two doors that are hung side by side and meet in the middle of the frame. They work great in areas where you want a more gracious entryway.
French doors have glass panes that extend the full length of the door and allow light to pass through.
Traditional wood raised panel doors are the best at insulating your home from sounds.
Louver doors are charming doors that are commonly used in smaller areas that require ventilation but limited light such as laundry rooms and closet areas.
Split doors may bring to mind horse stables; however, they are a nice option if you would like to keep the top half of the door open to keep your small children or pets inside.
Bring Your Front Door to Life
There are many ways to add character to your front door and set your home apart from your neighbors. Doors with stained glass are like a work of art that allows light to filter through while maintaining some level of privacy. Decorative glass with sidelites can give your entryway a classy but distinctive look. A single arched door with decorative wrought iron overlaying frosted glass can be elegant, but bold and inviting. Experimenting with a textured door is another unique way to ensure that your home stands out. Lastly, wood doors do not have to be plain—carved wood can add a touch of luxury, while a wooden pivot door with strips of glass is simply stunning from a design standpoint.
To speak with a luxury home builder at Avila in Tampa, or to schedule a consultation, please submit our contact request form.