How to Choose a Luxury Home Builder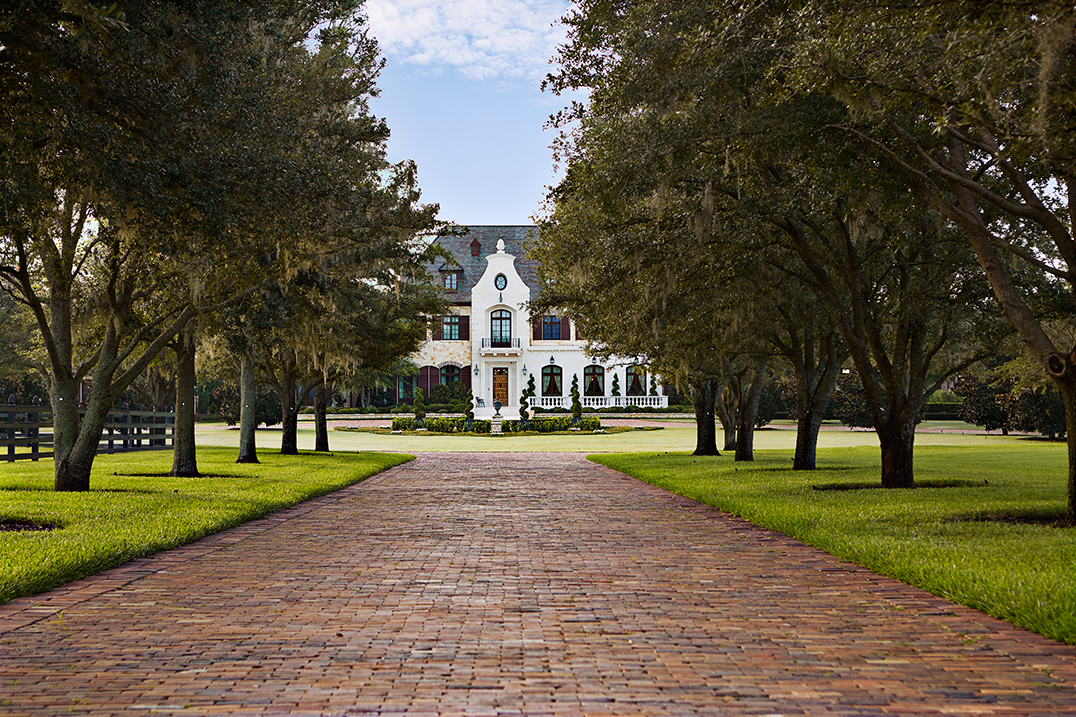 Choosing a home builder is an intensely personal decision that can affect your family for years to come. You want to be sure that you choose a builder you can trust to provide a beautiful home that will last. Here are some factors to consider when you're selecting someone who builds luxury homes in Tampa, FL.
Experience
Newer builders may know what they're doing, but luxury home businesses that are more established understand their clients' needs and desires better. Builders with more experience have the knowledge to build luxury homes of lasting elegance and quality. An experienced luxury home builder knows how to source all the materials you might request for your home, like granite, hardwood, and stainless steel.
Client References
Hearing what previous clients have to say about the quality of work and ease of the building experience can solidify how you feel about a builder. Client references also give you a chance to understand the quality of the builder's homes over the years and give you a better understanding of the construction quality.
Services
The services offered by a home builder are one thing that differentiates them from the competition. An ideal home builder offers land acquisition, home building, and renovation services. This allows you to work with someone you trust throughout the stages of building and owning your home. Working with one builder throughout the home building journey can also save you time and frustration if that builder can help you to find the ideal location for your dream home and years later make updates as your desires change.
Awards
Home builders often submit home designs for consideration on a local, regional, and national level. Only the best receive coveted awards that reflect quality and innovation. Some awards to look for: American Living Awards, Aurora Awards, and local Best of Show Awards.
Contact a Luxury Home Builder
Alvarez Homes was established in 1983 in the Tampa Bay area. With over 30 years of experience, we've built hundreds of thoughtfully designed homes of the highest quality. Our client testimonials will give you a preview of what it's like to acquire our services.
To speak with luxury home builders in Tampa, FL, or to schedule a consultation, please submit our contact request form.