How to Find the Perfect Lot for a Custom Home When Undeveloped Land is Scarce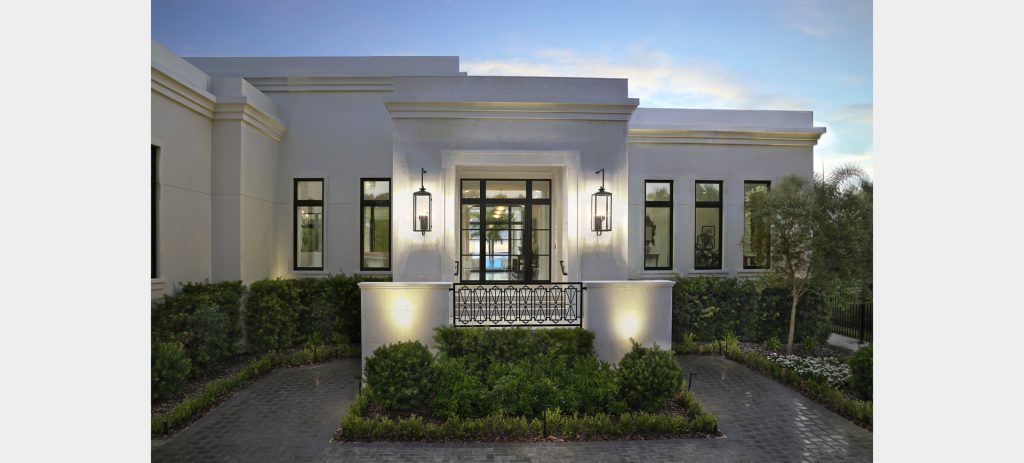 The first step in building luxury homes in Tampa is to find the right location. Open lots in Tampa are becoming harder to find since much of the area has been developed for generations. Still, it is possible to find the right space for your new home if you understand how. Here is a look at how luxury home builders in Tampa find the perfect lot for a custom home when undeveloped land is scarce.
Check With the City and Country Boards
All land that is owned within a government's control is registered. If land is for sale, the government facilitates that process too, so checking with the right government office can help you find open land that is for sale. This will also help you save time since you would have to check with the government anyway to see if it was available. It also gives you the chance to check zoning and development plans around where you want to build to make sure that you won't be building in a place that you don't want to be in when it is developed.
Check for Amenities in the Surrounding Area
While your house may be special, you will still need access to other resources in the area that you live in. Make sure that it gives you access to the amenities that are important to you. For example, if you love to spend time on a boat, make sure your property is within driving distance of a lake or the Gulf. If you have kids, make sure that it is in a good school zone.
Have the Site Surveyed
Your site should be surveyed before you commit to it. A survey can show details in the area that just looking at it might not show. For example, the site could be sloped considerably, which can change the design of your house. In other cases, it may not be as flat as you think.
Ask For Help From Realtors and Construction Companies
Realtors can do more than help you find a nice house. In many cases, they can help you find a place to build your new house. Find a realtor that you trust to help you shop around for the land that you are looking for. Luxury home builders in Tampa can also help with this process since they are often aware of a lot of the open areas around where they usually work.
Finding the right plot to build your luxury home on can be a challenge, but it is often one that people enjoy. It gives you the chance to plan your new life around the area, and you get to imagine what it would be like to live in a lot of different places. As a custom home builder, we can help you find the right place for your custom home. If you have questions about custom home development, contact Alvarez Homes.
We invite you to explore our creations – and your possibilities – throughout our website and please contact us with any questions or comments.