New Home Builders in Tampa, FL
Building your dream home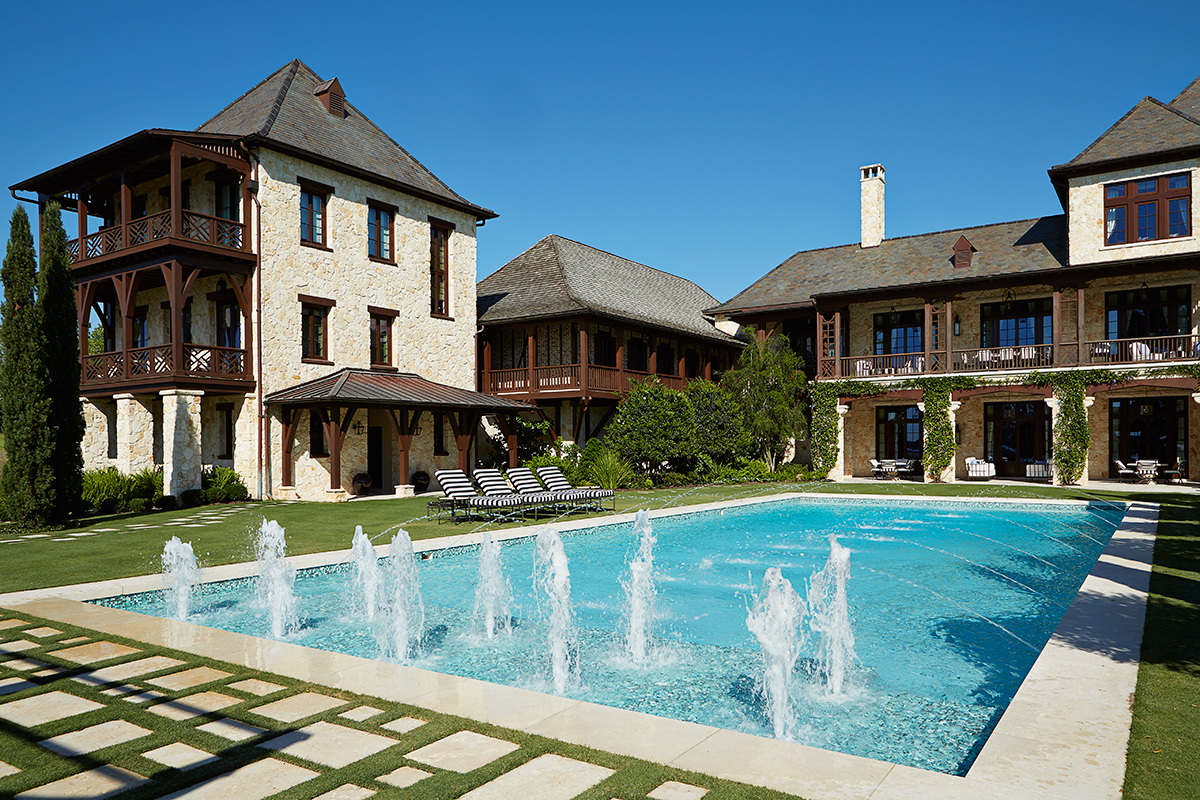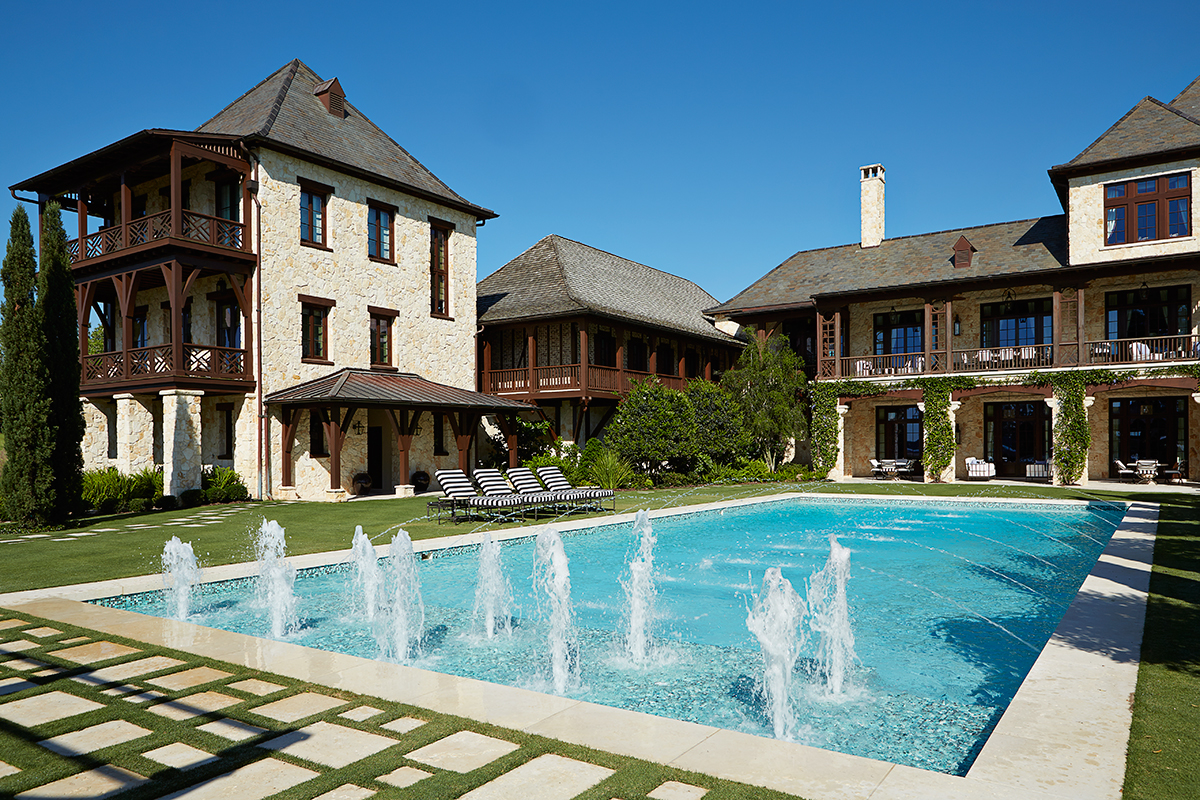 As a new home builder in Tampa, FL, we thrive to create a lasting memorable experience for each of our clients. We understand that building a new home is often a major life milestone and should be an enjoyable process. From the initial discovery meeting to the final walk through before you move into your new home, you will be part of the process and every detail will be a direct reflection of your personal style and dream home vision.
The Dream Home Experience
What sets Alvarez Homes apart from other new home builders in Tampa is more than the quality craftsmanship and superiors design. It is placing the client in control and keeping them involved with the team throughout each step. We believe in building lasting relationships and this is why we have had the honor of serving Tampa Bay for over 30 years. Your dream home is unique to you, and it is important that we create not only a quality built home, but one that is designed specifically for you.
Step 1: The Idea
The initial meeting with a team member from Alvarez Homes is all about understanding your vision. Are you drawn to the intricate roof lines of a European style home, the detailed outdoor living areas of a Mediterranean style home, or the sharp lines and artistic qualities of a Contemporary style home? Your design preferences will serve as a foundation to help us create the right visual aesthetics and ambience for your home.
Step 2: Making Your Idea Tangible
It is one thing to imagine what your dream home will look like, but it is another to actually see it with your own eyes. During the second step of the Alvarez home building experience, we will take all of the information we learned from the idea phase and turn it into something tangible. You will be provided with initial floor plans, which will allow you to see your vision for the first time. This is also where our team will provide you with a detailed budget that accounts for everything from the building materials to the interior design.
Step 3: The Details
Before construction is initiated, we hold a final preliminary meeting. This is where you will meet the design team responsible for ensuring your vision is represented, including your personal Interior Designer, who will work with you one-on-one to pick out the fixtures and furnishings of the home, the Construction Manager that will be on site during the building process, and our Office Manager, who will be a major point of communication should you have any questions during your new home construction.
Step 4: The Finishing Touches
Once construction begins, you will have a hands on role in choosing the exact fixtures and furnishings that will be used in the construction of your home. All of these details will be chosen with the help of your personal Interior Designer, who will present you with color combinations, appliance styles, flooring, drapery, lighting and many other interior and exterior elements to complete your home. Our Interior Designers are experts in helping clients choose the perfect complimentary finishing touches in a fun and memorable way.
The Alvarez Promise
Since 1983, we have designed over 450 luxury homes throughout Florida. This success wouldn't be possible, however, without the special attention giving to the client relationship. If you choose to build a new home with Alvarez Homes, we promise to have it done on-time and on-budget, while also making the commitment to exceed your expectations during the process.
Call us today at (813) 969-3033 or fill out our contact request form to learn more about Alvarez Homes, a new home builder in Tampa, FL.