5 Types of Roofing to Consider for Your Custom Home Part 1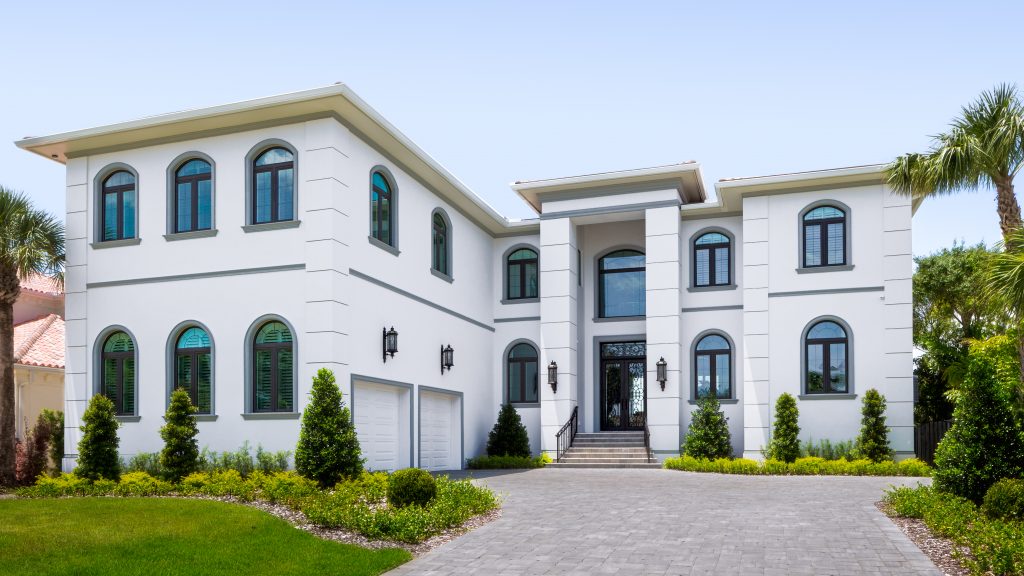 Choosing a roof for your custom home is a huge decision. A roof is more than just aesthetic appeal, it also impacts the resale value of your home, among other things. As the home building industry continues to innovate, your roofing options continue to expand as well. When you work with Alvarez Homes, a luxury home builder at Avila in Tampa, our experts will help you choose the best roof for your new luxury home.
This two-part article will focus on the types of things you should consider before selecting a roof for your luxury home and break down the different types of roofs you can choose from. Read part two to learn more.
Style of the Home
The architectural style of your home will usually dictate the type of roofing materials that will be used. For example, if you are building a Spanish style home, tile roofs made of materials such as ceramic, clay, or concrete may be used.
Local Building Codes and Other Requirements
Depending on where you're located, there may be restrictions on the type of roof that can be installed on a home. If you live in a private community, the building covenants that govern that community may have restrictions as well. Residential roofing building codes can be found on the Florida Building Code website.
Functionality
The pitch of the roof will dictate the type of roof you need for your home. Cedar shake or shingles are more appropriate for steep roofs while a slate roof is more functional for roofs with many corners and edges.
Energy Efficiency
Not only can energy efficient roofs save you money on your cooling bills, they are also good for the environment, and they can extend your roof life. This type of roof can minimize the amount of heat that is passed into your home because they have better reflectance and emittance values.
Environmental Factors
The area you live in can impact how long your roof will last. If you live in a region that experiences extreme weather like hurricanes or tornadoes, you should choose a roof that can hold up during long bouts of inclement weather. Additionally, living near water or in humid conditions can also affect your roof.