Step By Step Guide to Building Your Custom Home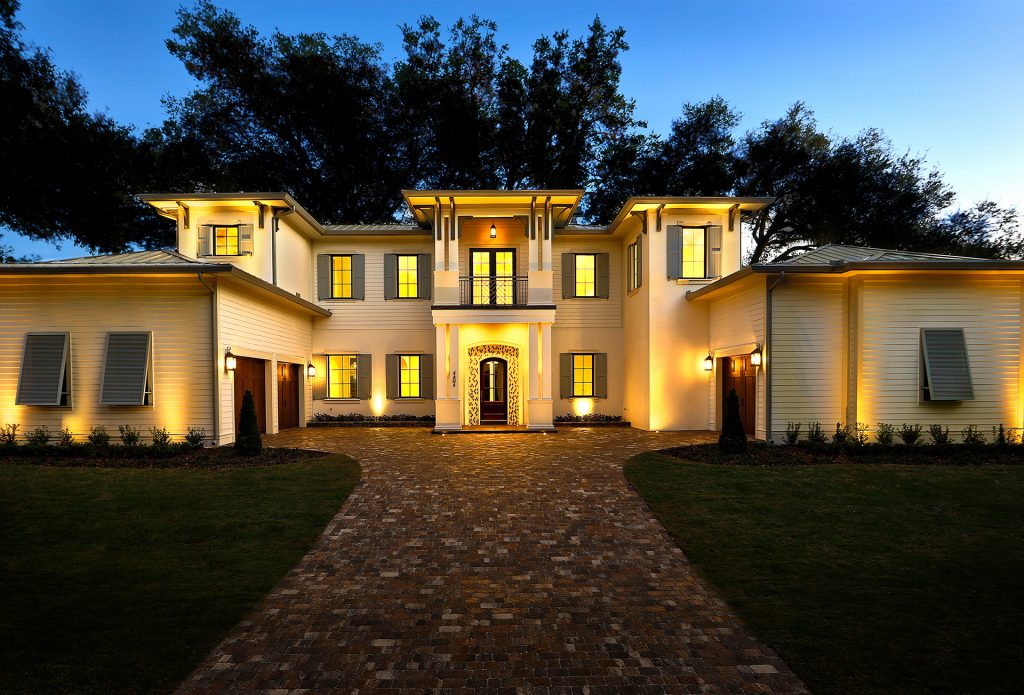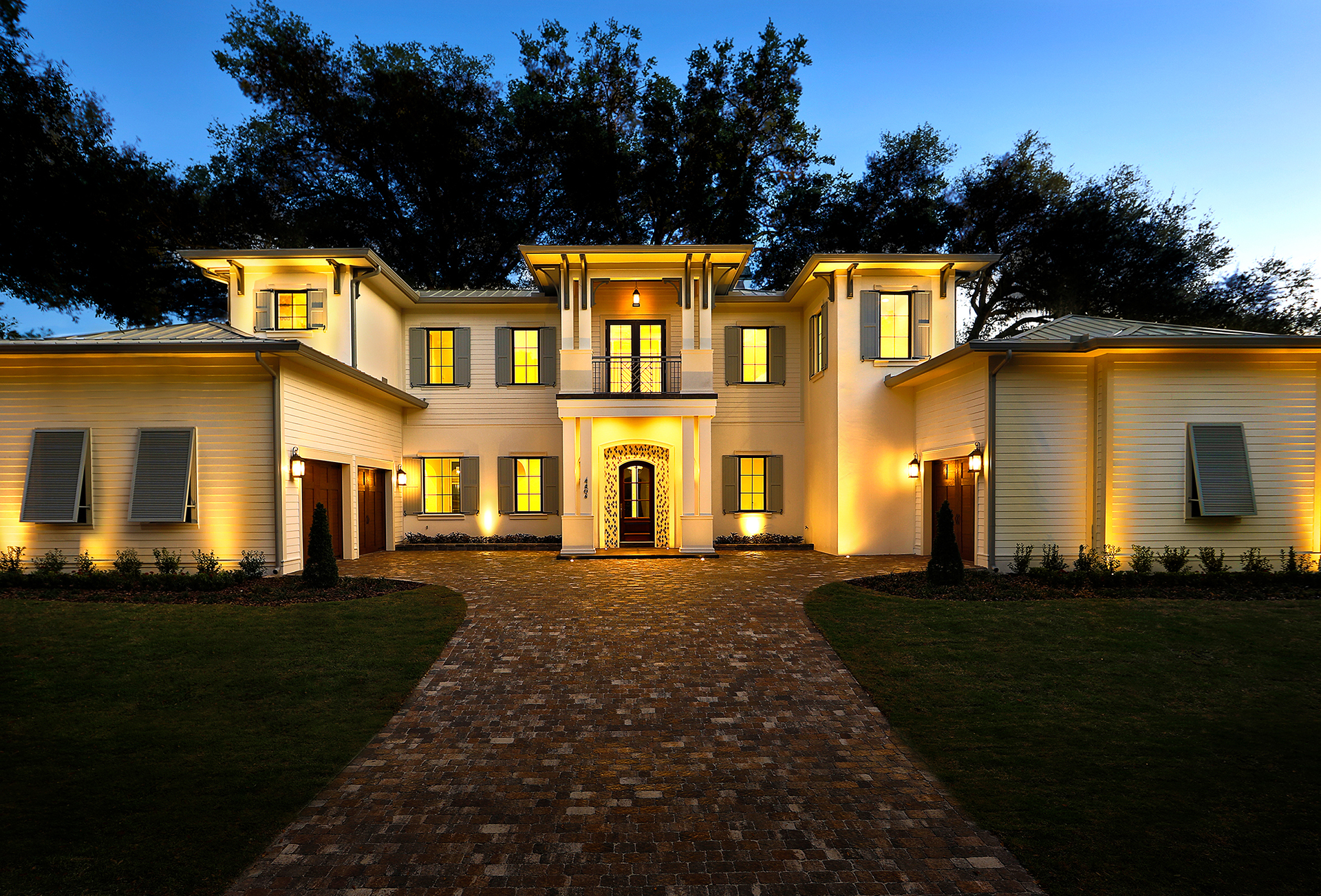 Designing a custom home is an exciting process. Custom homes are not cookie cutter, they can be designed to fit individual needs. The process of designing a custom home includes the completion of several steps. In this article, Tampa custom home builders, Alvarez Homes, describe the process of building a custom home.
Step One: Inspect the Land
The first step is to determine the size and location of your new home.You must have this figured out before moving forward in the process. It helps to determine what type of homesite you have in mind and if it will support the residence you have in mind. The water table is also an important factor in determining how much work your property will need once excavated.
Step Two: Set Your Budget
Set your budget for the entire process. It needs to include the cost of land, site work, design, construction (including materials), fixtures and appliances, and landscaping.. It's also wise to have contingency funds to address unplanned expenses that may arise. Keep in mind that costs for a custom home can start at upwards of $400,000+ depending on size and location.
Step Three: Design Your Home
A custom home allows you to create a residence that reflects your personality and lifestyle. The architectural style can range from timeless and traditional to innovative and modern. The choice is yours and yours alone. In addition, the layout, space planning, features and appliances can be carefully considered to ensure that you create a home that perfectly suits your day-to-day life. This step is vitally important and should be influenced by the needs and desires of each family member.
Step Four: Research Your Local Codes
Local codes need to be considered when designing your custom home. Make sure you are aware of current building standards and government regulations surrounding construction. Custom homes can run the gamut from old school brick to contemporary with modern conveniences such as sliding glass doors and features like walk-in showers and walk-in closets.
Step Five: Research Architects and Builders
Research the architects and builders in your area. Check out their websites to view samples of work they have done. You want to make sure you are working with a company that has experience constructing homes like yours.
Step Six: Map Your Property
Map your property showing the areas where you plan on building your home and where you need to dig holes for utilities. Be sure to show dimensions as well as permanently buried objects such as telephone cables or gas lines in the lawn or beneath the ground. If you are planning to include a swimming pool, planning where it will be located needs to be planned as well.
Step Seven: Select Building Team
This includes an architect and a builder. The architect is responsible for the design of your home as well as reviewing plans, specifications, and blueprints. Your builder will be responsible for construction including material selection, foundation work, and framing.
Step Eight: Draw up Plans
Draw up plans including a site plan which shows where you want your new home to be built. Also, include a floor plan layout including the rooms in the house and where each room will be placed along with windows and doors.
Once you complete these steps, it's time to build your custom home and break ground. To learn more about the process and to get started, contact Alvarez Homes, custom home builders in Tampa, FL.