The Best Communities to Build a Luxury Custom Home in Tampa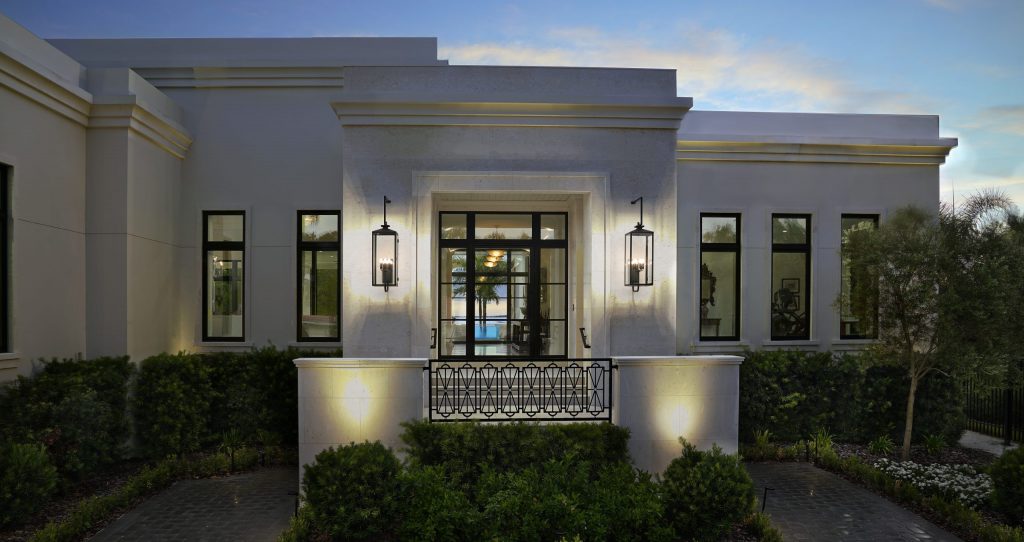 People are moving to Tampa in droves. Currently ranked as the number 3 city in the country for new residents, Tampa is experiencing unprecedented growth. Although Tampa has always been a lively area, it's continuing to develop and grow every month, which means the housing market has become more competitive.
To accommodate the influx of new residents, we're helping families build luxury custom homes in Avila and Edgewater. Each area is flush with growth, possibility, and plenty of business. As one of the top custom home builders in Avila, Tampa, Alvarez Homes has information on the best communities to build in that you should know.
Avila
Avila is the original location for Alvarez Homes luxury houses. This affluent area is a gated community that homes many star athletes, socialites, and celebrities.
Living in the Villalagos enclave gives you excellent access to various bodies of water, a private golf course, and a country club.
Running parallel to North Florida Avenue and Route 41, Villalagos residents have close access to the main roads without dealing with the traffic of city living.
This gated community provides your family with the privacy and quiet life you want while enjoying the beautiful Florida weather.
Edgewater
The Edgewater area around White Trout Lake is a new Alvarez Homes location. This beautiful area is prime for luxury homes to connect you with glorious water scenes.
Bring the Mediterranean style to your new Florida home with nine new lots available. This gated community provides many benefits for your family.
When living in this community, you can enjoy top-tier privacy, easy access to waterfronts, and a close connection to major roads and highways.
Our new community is right off of Busch Boulevard, which gives you immediate access to other major roads and helps you navigate to fantastic restaurants and events in the Tampa area.
Avila and Edgewater have established regions with plenty to offer new families moving to Florida or current residents. With two gated communities in popular areas of Tampa, Alvarez Homes can provide you with plenty of lot and floor plan options in your new luxury home in Avila, Tampa.
If you're interested in living in one of the best communities in Tampa, contact Alvarez Homes, the premier custom home builders in Avila, Tampa, today to get started.