The Importance of Symmetry When Designing Your Home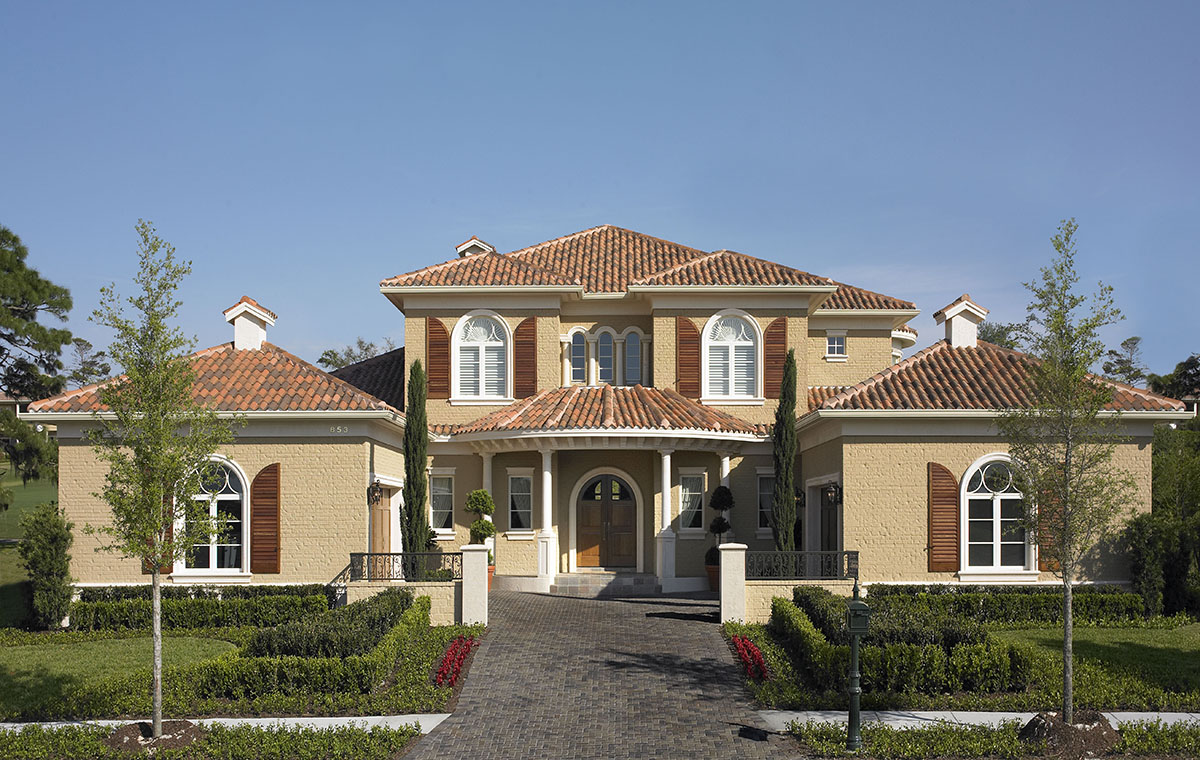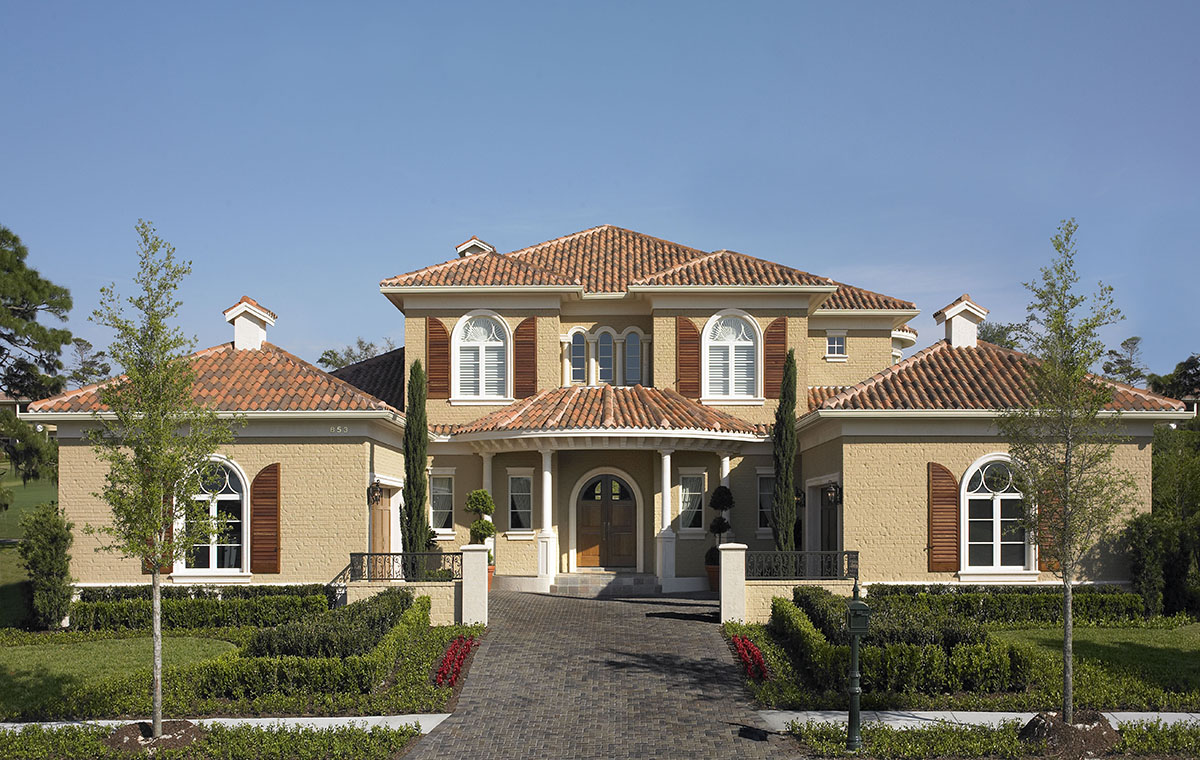 When designing the exterior of your custom home in Clearwater, there are a few helpful tips to keep in mind. The exterior of your home is the first thing people will see, and you want it to be just as elegant on the outside as it is inside. Symmetry and balance are key factors when designing the exterior of your home, as they both come across as pleasing to the eye. An example of symmetry, would be centering a door between two of the same windows, or pointed roof lines (the part of a building that rises above the building's eaves) equally placed among the exterior.
What Home Designs Tend To Favor Symmetry?
If you want to design your home to be symmetrical, as your Clearwater custom home builders, we know you have a few styles to choose from. Symmetrical home exteriors typically favor simple home designs, like Georgian or Craftsman homes. With these homes, there tends to be a focal point in the middle of the home's design, usually an elegant front door, a sidewalk, or a landscaped area. These homes are usually accompanied with windows, gables, and roof lines that are uniform on either side of the focal point.
What Are The Benefits Of Symmetry?
Symmetry provides stature and significance. By adding a hipped roof, two chimneys to the dormers, or twin window placement, you're able to focus on the middle, or center line of the home. Your gaze is allowed to rest on the home because there are no shifting planes and overlapping volumes that cause your eyes to jump around. Symmetry also has no stylistic bias, and adds both balance and beauty to any style home, whether Mediterranean, Modern, or Colonial.
Extend Symmetry Into Landscape
Don't exclude the symmetry of your custom home to the structure of the house. Bring the symmetry to the garden and plants in front of your home. As your custom home builders in Clearwater, FL, we can offer a few tips on how to accomplish this. Try adding oversized planters on either side of your front door. This will add a dramatic element, and exaggerate your front entrance visually. Lanterns on either side of the door will also create this effect, if there is not enough room for planters. Hedges, smaller potted plants, and pencil-like trees are all great elements to add for a symmetrical look, either lined up on either side of the house, or lined up on either side of a stone pathway that leads to your front door.
TO SCHEDULE A CONSULTATION FOR YOUR NEW CUSTOM HOME, PLEASE CONTACT US TODAY AT (813) 969-3033 OR SUBMIT OUR CONTACT REQUEST FORM.