The SALT Tax: Why Florida Is the Perfect State to Build Your Luxury Home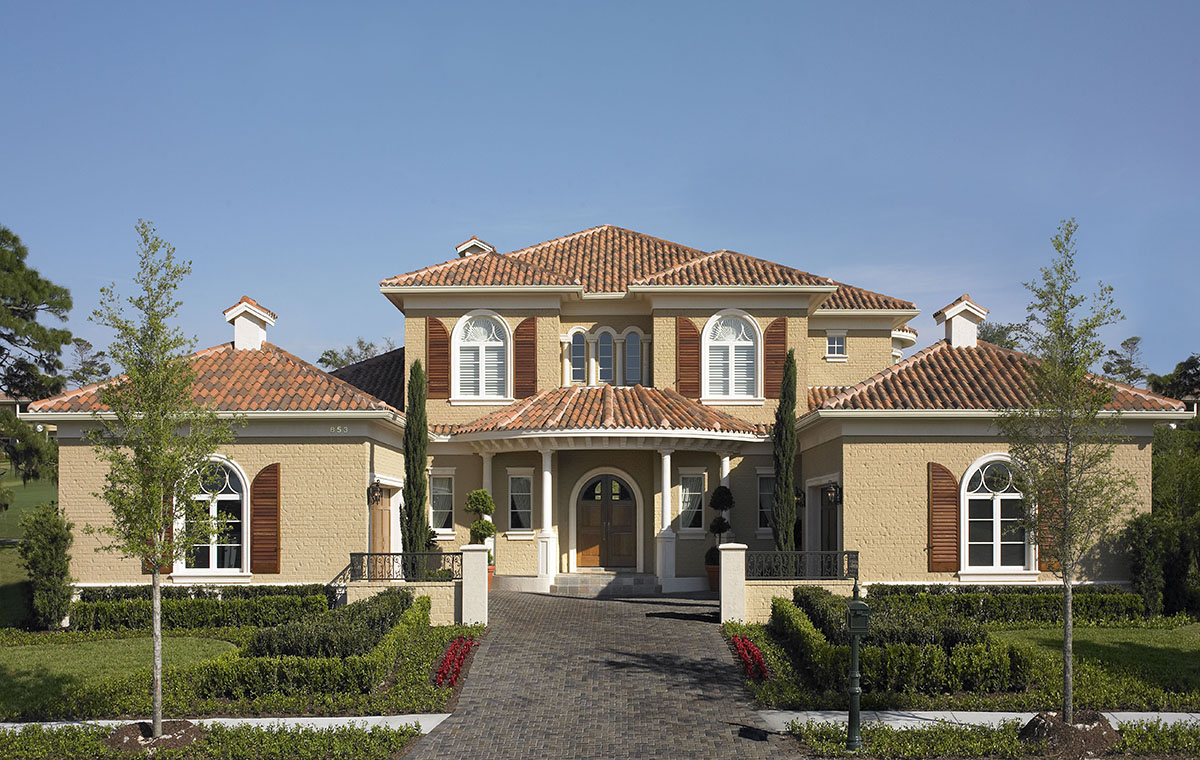 Anyone looking for a change of scenery often considers moving to Florida for its fantastic climate, diverse culture, sandy beaches, and breathtaking attractions. Now more than ever, the Sunshine State is being seen as a paradise thanks to the passing of recent tax laws that make moving here the logical choice, if not an outright necessity. 
Below, we discuss the implications of the Tax Cuts and Jobs Act and why Florida is the perfect state for you to build your luxury home in. If you've already fallen in love with everything the Sunshine State has to offer, schedule an initial consultation with Alvarez Homes, one of the top new home builders in Tampa, FL, to begin the process of building your new luxury home. 
Ride the Wave 
Signed into law on Dec. 22, 2017, the Tax Cuts and Jobs Act places a limit on state and local tax (SALT) deductions. Because of this, wealthy residents in high-tax states like New York, New Jersey, Illinois, California, and Connecticut are flocking to Florida due to the state having no personal income tax. New York, in particular, is making life difficult for successful residents by imposing a "mansion tax," a one-time sales tax on home sales of $2 million or more, capping at 3.9 percent on homes of $25 million or more. It's for these reasons that people in the Northeast are moving to the South in search of greener pastures. 
And moving they are. As Fox Business reports, Florida was "already the recipient of the largest number of out-of-state movers in the country," and is likely to see its population boom thanks, in part, to the above tax provisions. More than 300,000 people are expected to move to Florida each year over the next three years. Will you be one of them? 
Who Benefits the Most? 
But out of all these people, who benefits the most? Those who were dealt the most significant blow by tax reform: the highest earners, of course. If you have an 8 or 9 figure income, would you prefer staying in your home state and getting a huge bite taken out by taxes? Or would you prefer to move to Florida and use your tax savings to invest in building your own luxury property? At Alvarez Homes, we think the answer is obvious. Within a few short years, your luxury home could be paid off thanks to all the money you'd be saving from having moved to Florida. And just because you're getting a great deal doesn't mean you're not getting everything that a luxury home has to offer. 
Your Own Piece of Florida 
Since 1983, Alvarez Homes has served its community and clients by building over 450 of the most breathtaking luxury homes in Tampa, FL. These custom luxury homes are built with forward-thinking techniques that incorporate the latest in design trends, energy efficiency, and healthy living. From land acquisition to home design, we're prepared to help you every step of the way in creating the luxury home of your dreams. We encourage you to peruse through our portfolio and see for yourself what Alvarez Homes can offer you. If you are interested in making Tampa Bay a permanent residence and not just a vacation getaway, contact the team of professionals from Alvarez Homes.  
To speak with the best new home builders in Tampa, FL, or to schedule a consultation, please submit our contact request form.