Villalagos – A Model of Luxury Living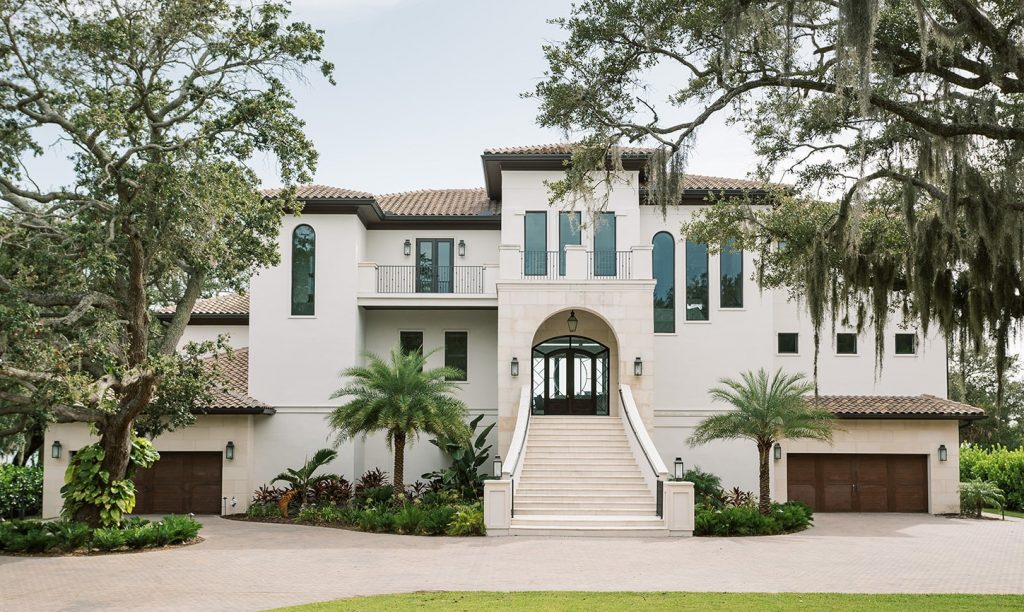 As the premier luxury home builder for Avila in Tampa, FL, Alvarez New Concepts is leading the development of the Villalagos. Every home is graced with Mediterranean-style design with customizations for each home buyer. See how these luxury homes in Avila, Tampa stand apart from every other sophisticated residence in the area.
Taking Eco-Design To A New Level
Eco-friendly designs are central to making a high-quality, luxury home. In fact, the environment is a big part of what makes these homes so appealing.
Our luxury homes integrate into the surrounding environment in seamless ways that can help make your home more enjoyable. For example, keeping the natural vegetation to help cool your house in the bright sun, block the wind in storms, and provide shade for smaller plants helps to reduce other resources needed.
It's little changes like this that help the environment while also making your home more comfortable to live in. Alvarez Homes finds as many ways as possible to make your home both eco-friendly and luxurious.
Surrounded By Luxurious Beauty
It is surrounded by other luxury homes and communities. Once finished, your home will be one of a select few constructed in a gated community. If you prefer a home off of the water, there are three lots that can accommodate your needs.
Reserve Your Lot Today
Construction on Villalagos homes in Avila is underway with several lots already sold. Be one of the few who get to build a luxury custom home in Avila by reserving a lot today. Choose Alvarez Homes for access to the best team of custom home building experts in the Tampa Bay area.