What to Include in Your Custom Home and What You Should Avoid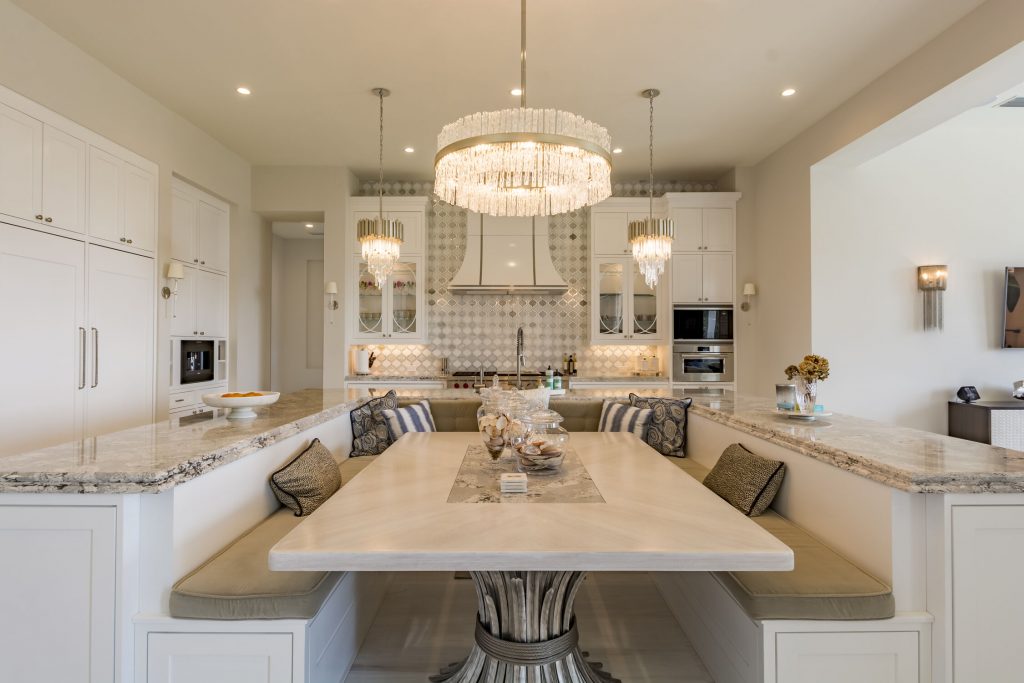 Building a home is a dream come true for many families. You can include everything you want exactly how you want it. The layout, materials, and amenities are all up to you.
While many people get excited about designing their homes, it's easy to get overwhelmed with available options. This basic guide from the premier luxury builders in Tampa, FL will help you determine which beautiful features to include and which traps to avoid when building your custom home.
Beautiful Features for Your Home
When designing your home, it's best to consider attractive and valuable options. These additions and amenities play a vital role in your daily life.
When deciding which custom home features prove to be valuable in your home, create a timeline of your day and detail what you do. This process helps you determine which rooms and closets you use the most.
For most people, the walk-in pantry, walk-in closet, home office, outdoor kitchen and patio, and pet-friendly spaces play a pivotal role in their daily life.
These rooms and spaces meet your needs and provide luxurious options while helping you stay within your budget.
Avoid These Traps
During the custom home design process, it's common to want to include all the bells and whistles in your home. However, not all design elements, rooms, and features are the right decision.
While some of these options sound good at the moment, reconsider your decision to use cheaper materials, install a game room or media room, or build under-utilized rooms.
Cheaper materials save money in the short term but cause structural problems later on and need repair or replacing.
Game rooms or media rooms can be significant. But if you don't already enjoy these things and do them, don't spend the extra money on building. You can always repurpose other rooms.
Under-utilized rooms can be anything from a bar/wine cellar to an extra dining room or breakfast nook. Although these are great options for some people and seem to add value, they take more maintenance.
Consult with the Experts at Alvarez Homes for Luxury Homes in Tampa
Building a custom home is an exciting prospect for many people. It's the moment you can include everything you want in your home. Nonetheless, if you get carried away adding additional features, you may find you spend money on unnecessary amenities and luxury features. Instead of including everything you ever wanted in your home, consider the rooms you already use daily or amenities you would like to add to enjoy your new home.
At Alvarez Homes, we specialize in custom-built, luxury homes in Tampa. We can advise you on the best features to include in your new home, as well as fads and trends to avoid. To speak with luxury builders in Tampa, FL or to schedule a consultation, submit our contact request form today.