Why You Should Choose Alvarez Homes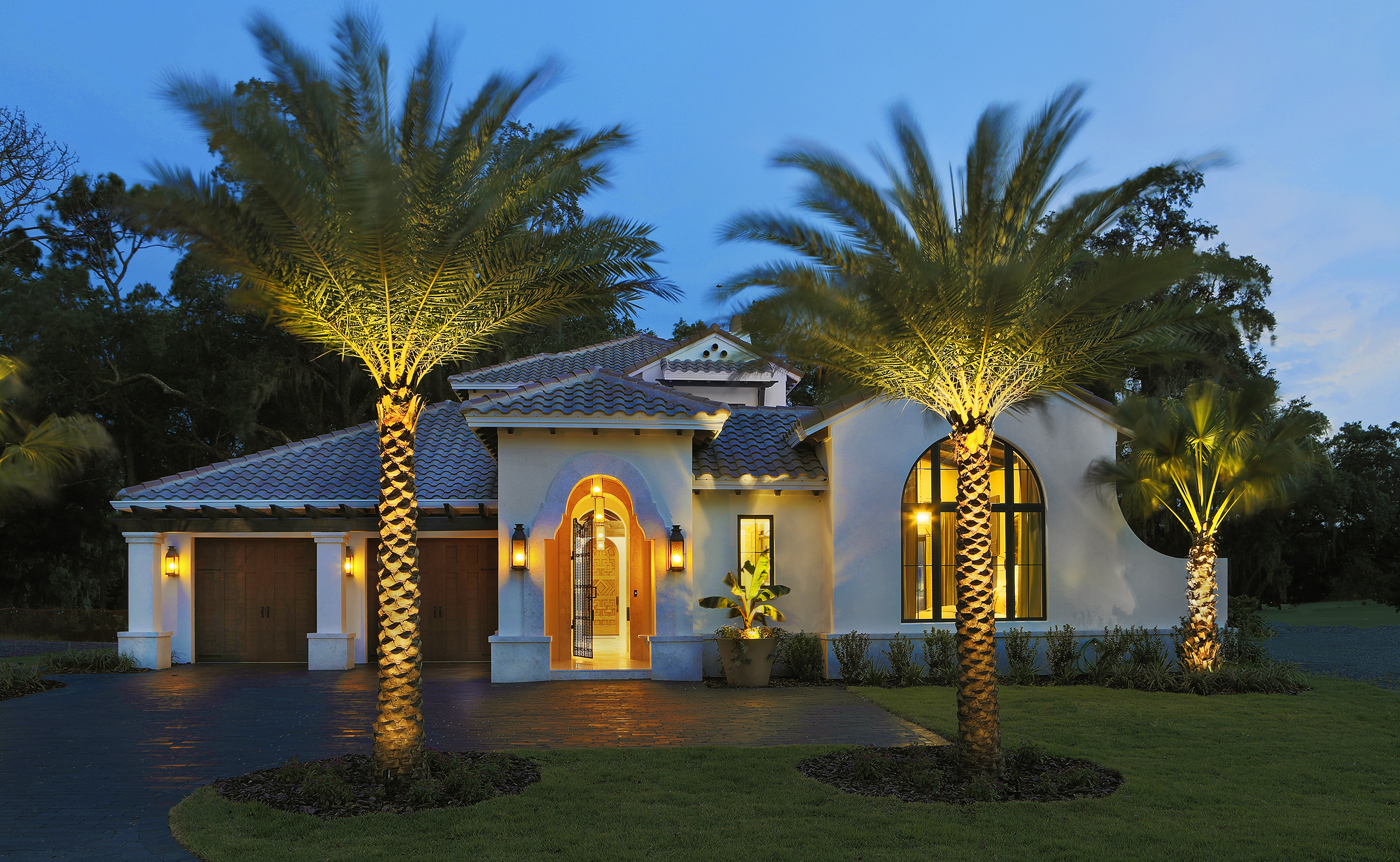 People often say that their work speaks for itself. There is no profession where this rings more true than luxury home building. Every home built is another opportunity to deliver the perfect dream home for a client. For over 35 years, Alvarez Homes has been a fixture in the Tampa Bay area constructing luxury homes for those who desire the true custom luxury home experience. 
At Alvarez Homes, we strive to create the best luxury homes in Tampa that will stand the test of time. In this article, we thought we'd go back and discuss some of our most celebrated luxury home builds and what makes each of them so unique.
The Country Mansion 
What some critics say is our crowning achievement, the Country Mansion is a once-in-a-generation luxury home outfitted with everything a homeowner could ask for. From the expansive estate rooms to a complete retro entertainment space equipped with an authentic bowling alley, the Country Mansion stands among the many luxury homes in Tampa, FL, as the pinnacle of what a luxury home builder like Alvarez Homes can create.
The Crystal
The Crystal is exactly what its name suggests: an unmistakable gem that provides a lively and rejuvenating atmosphere to anyone who enters. The living room seamlessly transports you to the outdoors. Floor-to-ceiling glass windows wrap themselves around the entrance and rear of the home, providing a sense of openness and sophistication rarely achieved. The Crystal's sleek design and glass accented features will brighten any day.   
The Baystone
From first glance, anyone can tell that this home has style. The Baystone is modeled after a European design with a rustic, all-brick exterior that opens up to a contemporary interior. The black and white accents throughout the luxury home contrast with the home's rough outer features. The master bathroom and closets are a couple's dream with ample room for everyone's needs. The Baystone is a hybrid work of art that beautifully plays off its contrasting interior and exterior styles, creating a true standout look from any other luxury homes in Tampa. At Alvarez Homes, every home we build is part of our commitment to being the Tampa Bay area's top luxury home builder.
For more information and to look at more of our luxury builds, visit our portfolio at Alvarez Homes.
To find out more about luxury homes in Tampa, FL, or to schedule a consultation, please submit our contact request form.