As a full-service, custom home builder the Alvarez family of companies typically has information on a small quantity of premium location vacant lots available to build on and select estate homes currently available to purchase. Our experience has shown that when an exceptional opportunity presents itself it's time to act decisively. We are now able to offer you these exceptional opportunities for purchase. For additional information on any of these exclusive opportunities, please call us at 813.969.3033.

Villalagos
An Exclusive Avila Living Experience
Tampa Bay's premier next generation custom home builder – Alvarez New Concepts – is creating authentic, luxurious Mediterranean estates with eco-design new home construction techniques, materials and technology to offer an Avila living experience unlike any other. With pristine water views and an extraordinary Avila championship golf course setting, Villalagos' exclusive enclave will feature just 12 one- and two-story low maintenance, high efficiency and healthy luxury estate homes that showcase the romance of Mediterranean grandeur design inside and out.
 Accessible through a private, guarded gate, Villalagos estate homes feature white washed exteriors with authentic Mediterranean accents throughout including arched colonnades, barrel tile roofs, plush courtyards and significantly spacious, open floorplans. The timeless architectural design and grand interiors embrace forward-thinking, proven eco-friendly construction and architectural design make luxury living healthy and energy efficient while offering the highest standard of structural strength and technological convenience.
The Monterey | Available on Lot 11
The Victoria | SOLD
The Valencia | Available on Lot 1
The Florencia | SOLD
The Marisol | Available on Lot 10
The Gabrielle | SOLD
The Ravello | Available on Lot 12
Avila's Only Luxury Mediterranean Estate Enclave Now Available 
Indian Shores
Beach Front
Alvarez New Concepts exclusive Beach Front offerings in Indian Shores Beach. Both homes include large covered balconies, elevators, and all the beautiful finishes that Alvarez homes has been known for throughout the Pinellas County beaches. Modern floor plans with incredible views of the Gulf of Mexico. These homes will be certified by the "Florida Green Building Coalition" (FGBC) and will also be certified as Energy Star homes. Pre-construction allows you the option of customizing the home with our Interior Designers to your liking.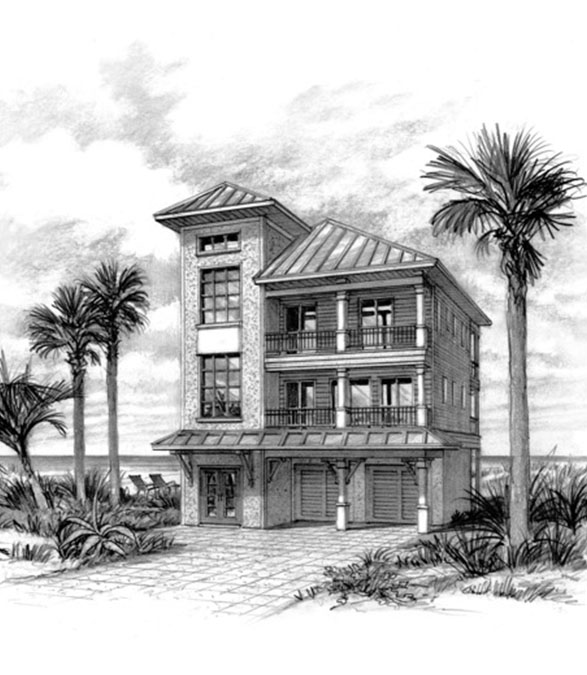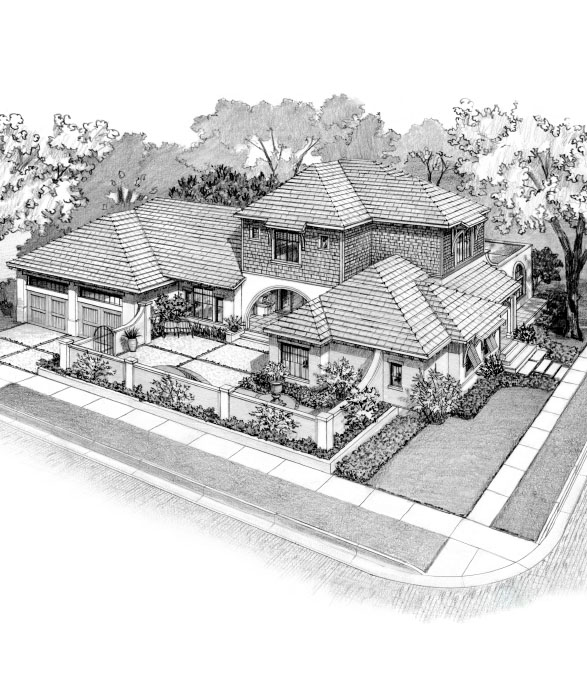 South Tampa – SOLD
Golf View
This new home will be replacing an existing home to be demolished on the corner of Mullen Ave. and Glenn Ave. in South Tampa's most prestigious neighborhood of Golf View. The home is 4,066 sq. ft. of living area is very open and has a Master Bedroom and Study on the first floor and two bedrooms on the second floor. The home's Gathering Room, Dining Room, Kitchen, and Master Bedroom all open into a tranquil courtyard.
SOUTH TAMPA – SOLD
W Culbreath Ave.
This British West Indies inspired South Tampa home sits on a beautifully landscaped, oversized lot with grand oak trees acting as a natural backdrop. Designed with an open floor plan, this spacious home includes contemporary interior design elements, a master suite and study downstairs with three bedrooms and accompanying bathrooms upstairs, a large, gourmet chef kitchen that overlooks the dining area, a split, three-car garage separated by a charming motor court, and a relaxing, outdoor living area that features a fireplace and outdoor kitchen for entertaining guests.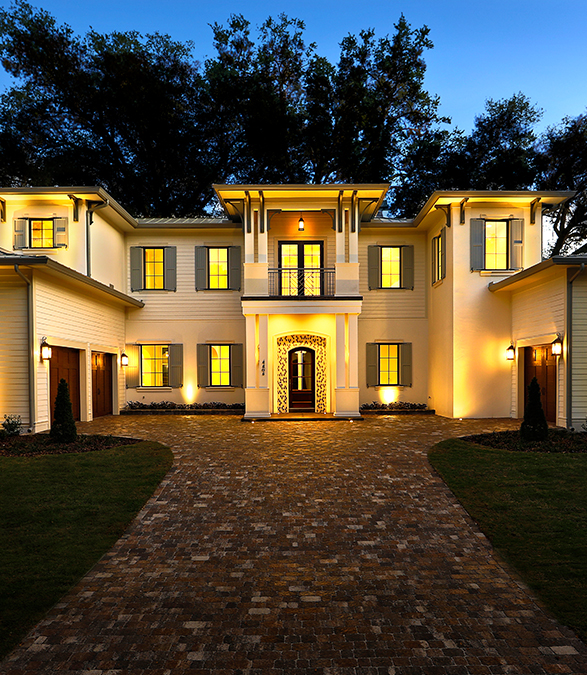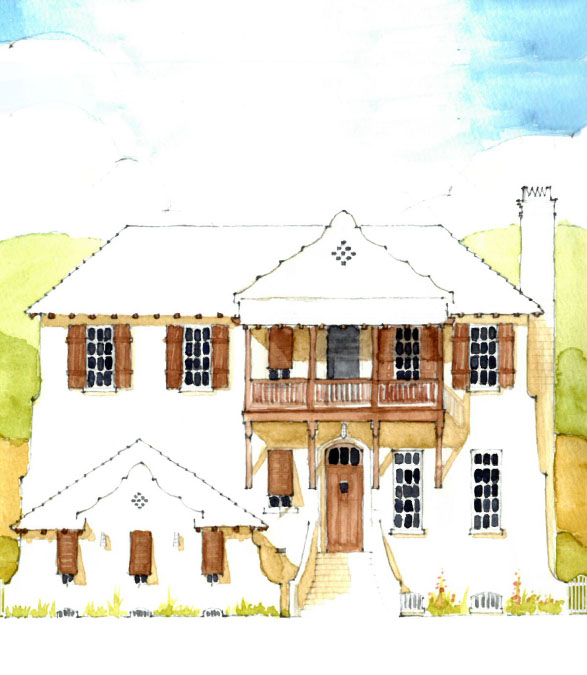 Little Harbor
Ruskin
Alvarez new Concepts is proposing this spectacular Dutch Colonial architectural style custom  home on deep water with access to Tampa Bay; a dream home location for boaters with a marina close by. A practical floor plan forms a rich background for an island lifestyle all your own. Discover the true elegance of tropical estate living in this home.