2022 Interior Design Trends for Custom Homes in Tampa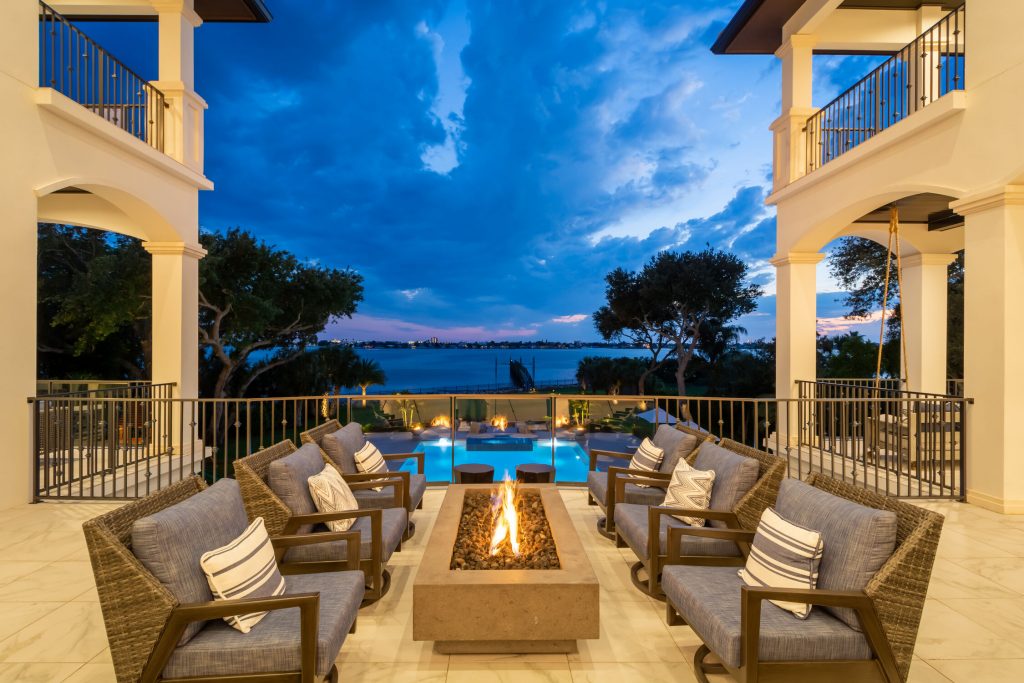 Picture your dream home as a mood board; think about the color schemes, furniture, and feelings that are part of your home. Now, picture it in real life as the space you live day in and day out.
At Alvarez Homes, the premier custom home builders in Tampa, we not only specialize in creating your dream home, but we are also here to provide inspiration, whether you are in the design process or finalizing the end touches on your housing project. Here is our guide to 2022 interior design trends for your custom home:
1. Natural Shades
Muted colors and natural browns, greens, and reds represent natural scenes in modern design. Bringing these colors indoors is an easy addition to any space and pairs nicely with fun accents (see the third trend). 
Try adding neutral tones through more significant design components, like furniture or wall colors.
2. Indoor/Outdoor Spaces
Over the last few years, it has become more critical than ever to enjoy your living space. Stemming from the need for flexible spaces and ultimate entertainment from the comfort of your home, areas that serve multiple purposes are very on-trend for this year.
Try elevating your patio furniture to something of the same look and feel as you would have indoors for an even more sophisticated outdoor entertaining area.
3. Bold Patterns & Textures
While neutral tones are in for more prominent interior design elements, pops of fun colors and textures are an elegant way to bring some color into the home while staying on the neutral trend.
Try incorporating textures through fabrics such as rugs and blankets, with colorful pops of color through more minor details like throw pillows and wall art.
Consult Custom Home Builders in Tampa with Alvarez Homes
We hope your interior inspiration is flowing! All that is left is to realize your dream home with these finishing touches. Alvarez Homes is here to help you create that perfect space from the ground up. Contact us to get the process started.