3 Benefits of Working With an Experienced Luxury Home Builder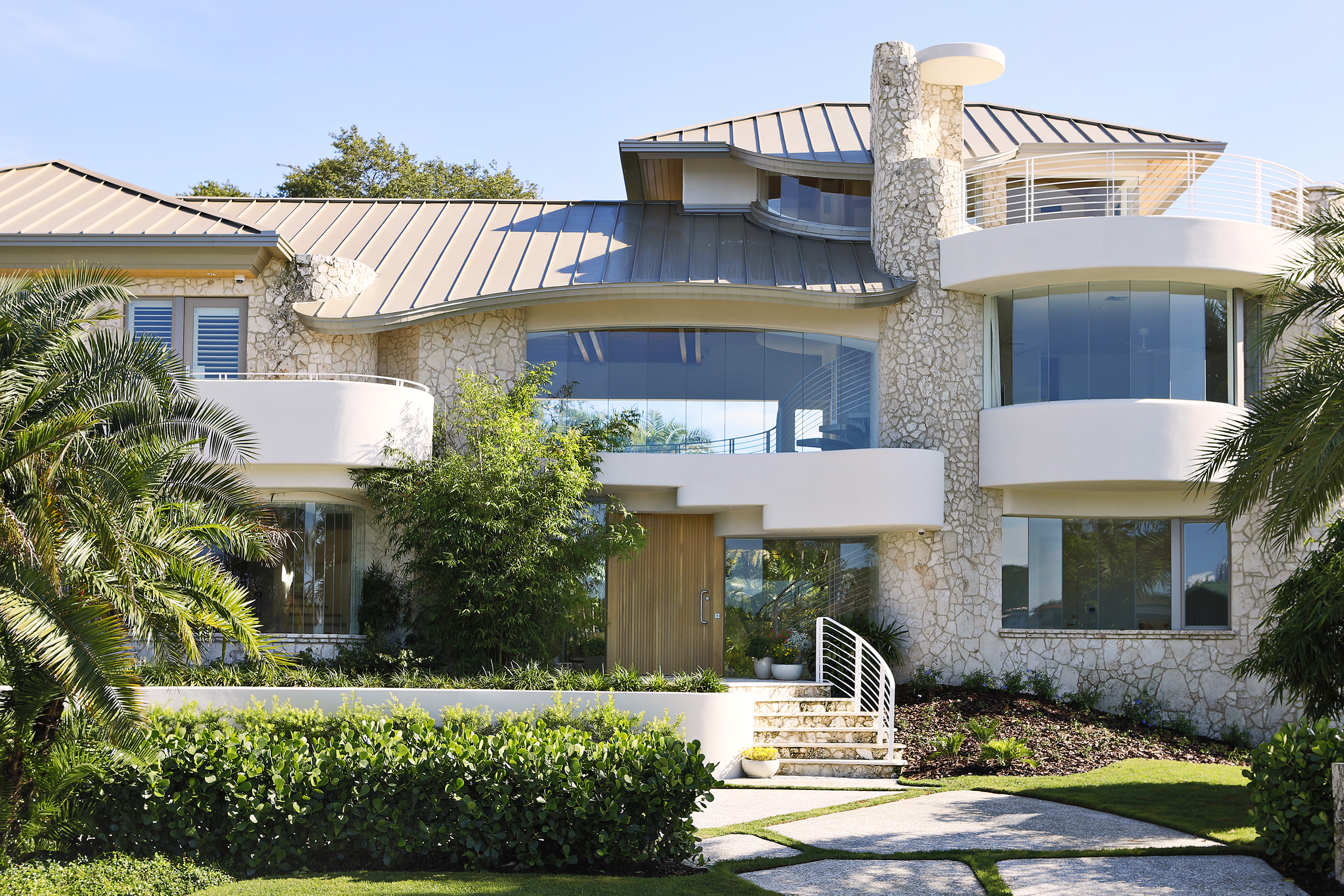 Building your dream home offers many appealing opportunities for homeowners. When you have creative control, including the ability to choose a variety of luxury amenities, you can create a home that perfectly matches your lifestyle. Even better, when you have a custom home built in a luxurious master-planned community like Avila, you get both the home of your dreams and the advantages of living in an upscale community.  
Although there are many undeniable benefits to building a magnificent home from the ground up, homeowners need to be mindful of the potential pitfalls of taking on this daunting process. When you partner with a luxury home builder at Avila in Tampa, they can help you avoid any of the common homebuilding concerns. Whether you prefer to design the home yourself or to entrust this responsibility to a company that has built dozens of luxury homes at Avila in Tampa, the final decision is up to you. With that being said, here are three reasons why you should work with an experienced luxury home builder.  
1) Pick the Perfect Piece of Land 
Whether you have your eye on a lot in Avila or you want to build somewhere else in Tampa, the layout of the property can affect your design plans. In some cases, the land could impact construction costs. Fortunately, Florida's flat terrain provides the foundation for plenty of lots to be build on; however, everything from the soil to irrigation to the property layout needs to be evaluated before you begin building. If you want to build a solar-efficient home, you will want to create a living space that faces the right direction so that daylight can naturally light the living areas of the home. A luxury home builder can help you pick out the perfect piece of land and advise you on how to successfully achieve these steps and more. 
2) Closely Consider Your Layout
Creating the floorplan is arguably the greatest benefit to building your own custom home. Before you build, you will need to answer some important questions, including: 
What direction will my living areas be facing? 

How will these areas be lit (natural or artificial)? 

Will I have an entirely open plan? 
A custom homebuilder can work with you to ensure that your dream home has large, open spaces friends and family can enjoy as well as the elegant, intimate spaces you can enjoy in private. The signature rooms and the hidden gems you want in your home can be communicated to a luxury home builder. No matter what it takes, we will find a way to accomodate your needs.            
3) Expert Advice
No matter how well-planned your custom home design is, chances are that you will need to consult experts before you break ground. An experienced luxury home builder at Avila in Tampa can provide you with the advice you need. Whether it concerns building limitations, effective ways to reduce costs, or insight into how you can enhance your design plan, a luxury home builder can help you implement your own plan or create the perfect plan to suit your lifestyle.    
To speak with a luxury home builder at Avila in Tampa or to schedule a consultation, please submit our contact request form.