3 Eco-Friendly Flooring Options
For Your New Luxury Home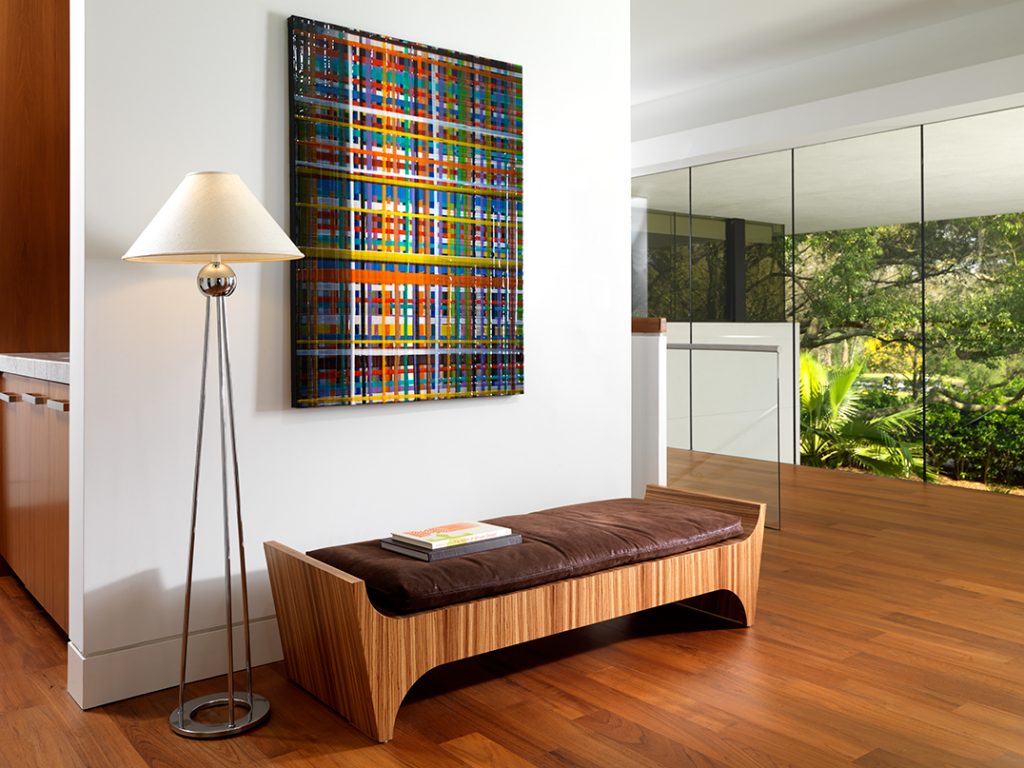 As Tampa luxury home builders we understand that the way we build our communities has an impact on our environment. This is why we advocate green building. We are committed to building custom homes that increase the efficiency of the home, adds value to your property, and reduces the burden on our environment. There a many ways to make your home green, but today we'd like to suggest three eco-friendly flooring options for your new home.
1. Eucalyptus
Eucalyptus is made from 100 percent renewable crop that can regenerate itself every several years. Even though it is wood, it is soft when harvested which means that it goes through a manufacturing process where it is cut into strips, woven, and then compressed at high temperatures to make it durable for home installation. Eucalyptus is very durable and scratch-resistant. This is an excellent choice for bathrooms since it holds up to water well. Another advantage of eucalyptus is the wider plank options compared to regular hardwood flooring. Eucalyptus can be resanded and refinished and lasts for years to come.
2. Bamboo
Bamboo is a grass that a great sustainable flooring for your home. Like eucalyptus, bamboo has to go through a manufacturing process where it is stranded, dried, and woven together to produce durable planks for home use. It is affordable and costs a lot less than traditional hardwood floors. Bamboo can come in horizontal, vertical, and strand-woven grain types. Installation methods include a nail or glue down process, glue-seam floating installation, or a glueless click installation. Bamboo free of formaldehyde makes this a great sustainable material.
3. Cork
Cork is a long-term renewable resource that comes from the bark of cork trees. The harvesting process for cork helps to minimize damage. Once it is harvested, it is pressed and baked to form sheets for easy installation. It comes in plank or tile form.
Cork is also durable and flexible. It is also shock-absorbent and holds warmth providing comfort for extended periods of standing. Cork resists mold, mildew, rot, or pests because it contains suberin which a waterproof waxy substance. Cork should be resealed with a polyurethane or wax every few years and exposure to water and denting needs to be avoided to ensure your floors will last.
In our article, 3 More Eco-Friendly Flooring Options, we'll discuss linoleum, wool, and reclaimed hardwood flooring.
FOR MORE INFORMATION OR TO SCHEDULE A CONSULTATION WITH OUR LUXURY HOME BUILDERS IN TAMPA, PLEASE CALL US TODAY AT (813) 969-3033 OR SUBMIT OUR CONTACT REQUEST FORM.