3 Extravagant Room Renovations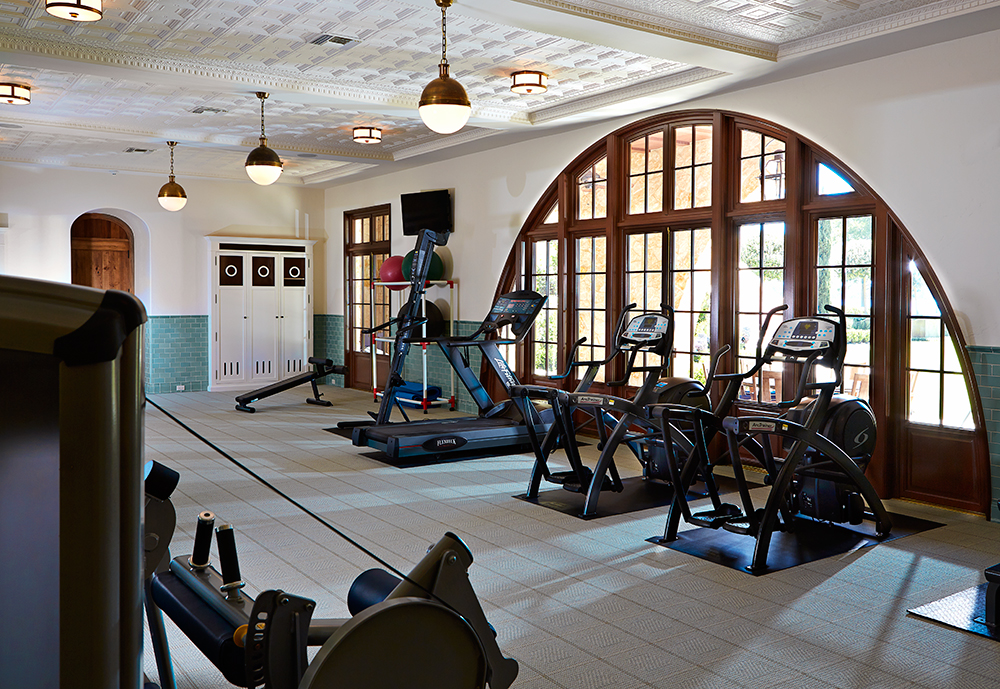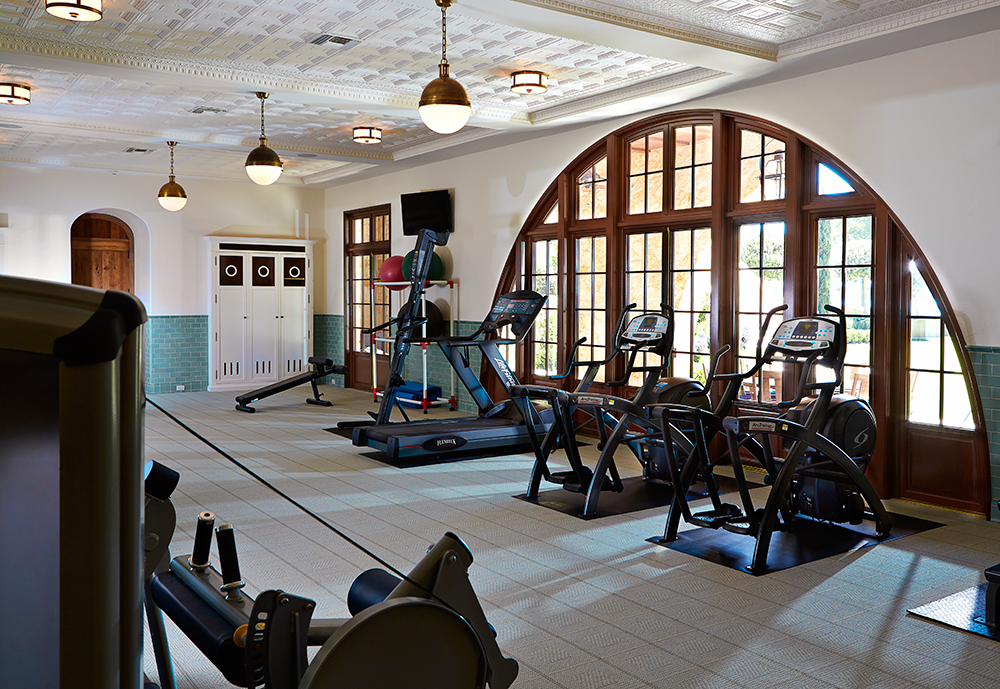 Are you ready for something new and exciting? If you're looking to revamp a current area of your home or you're thinking of adding a whole new room, we've got three extravagant room ideas for your next luxury home remodeling in Tampa.
Opulent Wine Cellar
Wine connoisseurs, why not add a customized wine cellar that is functional, yet an aesthetic masterpiece for guest entertaining? Your guest will be an awe of lavish details such as intricate ceiling designs, floor-to-ceiling custom wooden wine cabinets, and built in wine racks with rows of high-end wine. Don't forget a ladder for hard to reach bottles. Imagine dim lighting, rich cabinet finishes, and cork flooring and a wine tasting table at the center of it all. This room addition makes for a truly unforgettable wine tasting experience.
Palatial Home Gym
No need to head out to the gym when you can create the ultimate gym experience in your own home. Design your home gym to your heart's content complete with the latest technology. It will be too epic too keep it to yourself. Invite friends over for group fitness and yoga sessions. If you're a sports fanatic, add a basketball or racquetball court for a friendly game. If you're up for a challenge erect a rock climbing wall that's safe for all ages. Customize your no gym with the following amenities and features:
Privacy controls windows
Ceilings with skylights
State-of-the-art fitness equipment
Plasma TVs and sound system
A shower and dressing room
Hydrating station for your drinks and energy snacks
Indoor pool with jacuzzi
Spa-Inspired Sauna and Steam Rooms
After a workout or a long day at the office, take a moment to relax and recuperate in your private sauna or steam room. Better yet, have the best of both worlds and install them side by side. Both have numerous health benefits including detoxification, easing joint pain, respiratory relief, and improving circulation. Install shelving to keep towels warm, fog-free mirrors, waterproof speakers, and comfortable seating. Use aroma mist pumps and mood lighting to enhance your experience. Dome ceilings and shimmery mosaic glass tiles will give you the perfect spa experience.
At Alvarez Homes, we specialize in premier luxury home renovations in Tampa, so we're confident that we can make your existing home even more spectacular.
FOR MORE INFORMATION OR TO SCHEDULE A CONSULTATION WITH ALVAREZ HOMES, PLEASE CALL US TODAY AT (813) 969-3033 OR SUBMIT OUR CONTACT REQUEST FORM.