3 Important Considerations When Choosing the Perfect Homesite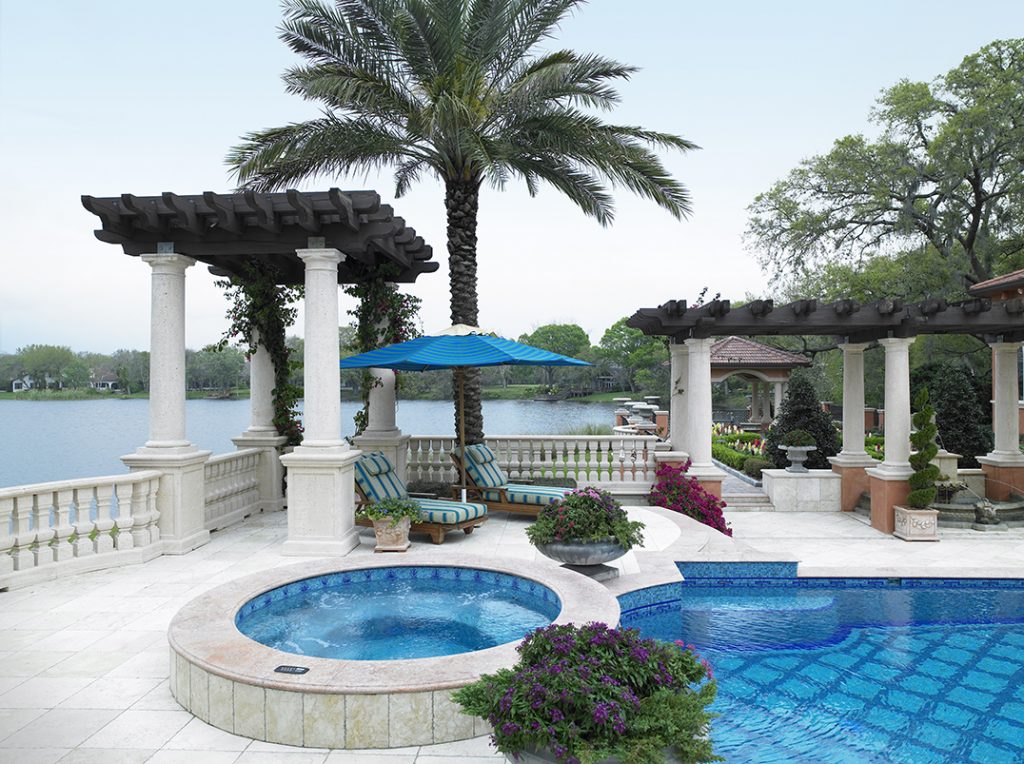 If you're planning on contracting a luxury home builder in Tampa, you'll want to give strong consideration on your lot choice to ensure it is the perfect location for your new home. Here are a few things keep in mind when searching for your homesite.
1. What is your preferred community style?
Do you want to be located in a gated, close-knit community? Would you prefer to build your dream home on an exclusive coastline lot with few neighbors? As Tampa luxury home builders, we understand that this is a very important question to ask yourself when weighing your options for the perfect homesite. To make the best possible decision, you'll want to take into account your current and future lifestyle, as well as the functional needs of you and your family.
2. Do you want your home backing up to a neighbor's home?
When evaluating whether or not a specific lot is the perfect homesite for your new custom home, it is helpful to take into consideration who your neighbors are and where they will be situated relative to your prospective lot. One way to find out about your potential neighbors is by driving through the community at various times of the day. What may seem to be a perfect, quiet neighborhood during the day, may be different in the evening hours.
3. How much space will you require?
How big of a lot you'll need will be based on your personal preferences and functional needs. If you're a private person, consider a larger lot, possibly on a corner or in a col-de-sac, that will give you the flexibility to distance yourself from neighbors and/or plant privacy shrubs. For more social homeowners, the amount of space between neighboring homes may not be a concern. To know how much space you will require, make a note of your needs. Do you have children or pets that will need a yard that is large enough to accommodate play space? Do you need space for outdoor entertainment? Do you plan on installing a private pool and spa? All of these things will play an important role in determining the appropriate lot size.
For more information or to schedule a consultation with Alvarez Homes, a luxury home builder in Tampa, please call us today at (813) 969-3033 or submit our contact request form.