3 Reasons to Build a Luxury Home in the Suburbs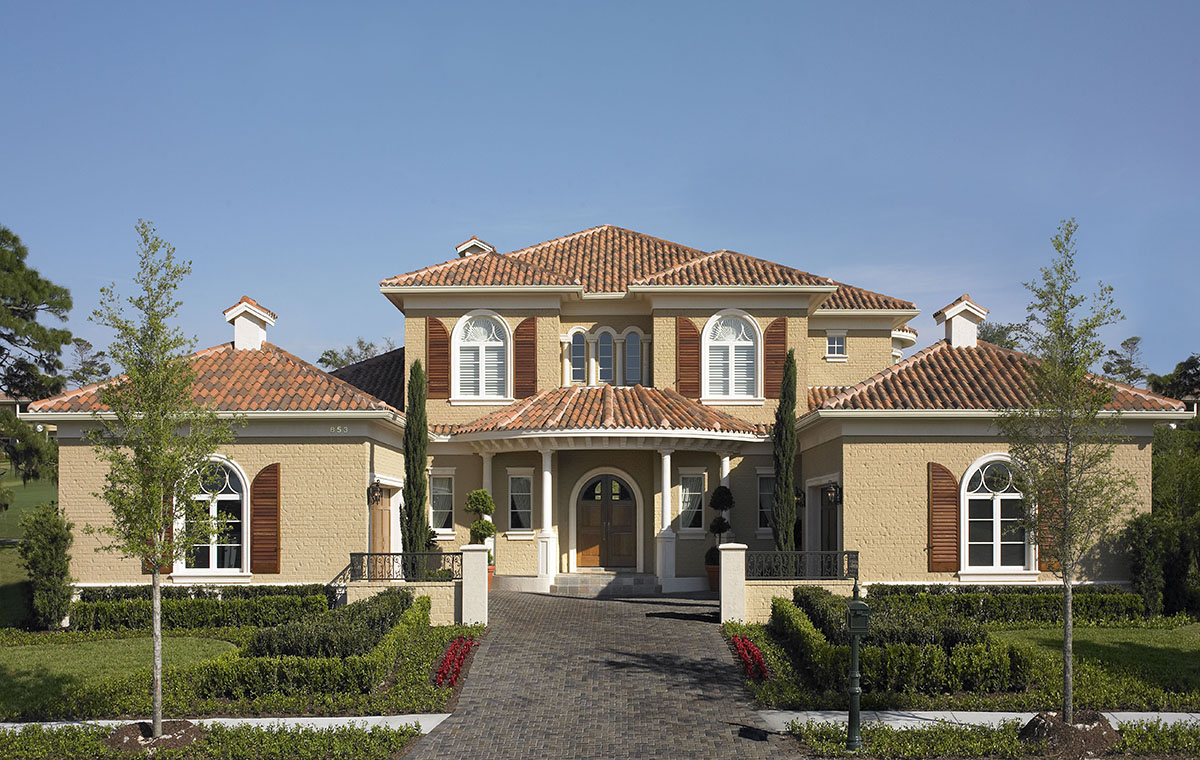 Many prospective homeowners weigh the pros and cons of building a luxury home in the suburbs compared to buying an existing home. In this brief article, a luxury home builder at Avila in Tampa will discuss three of the primary reasons why you should consider building your dream home. Alvarez Homes has been creating the most stunning, quality homes throughout Tampa Bay since 1983.   
1. Never Compromise Quality
The main reason why prospective homeowners hire a company that specializes in building luxury homes at Avila in Tampa is that they want to take advantage of the great value of creating a well-built, architecturally elegant home that will last for generations. When you take on this process with a proven luxury builder, you are not sacrificing quality. Whether it's elite craftsmanship, utilizing the finest materials, or creating a sustainable design with many smart features, building a luxury home is an amazing long-term investment.  
2. Truly Create Your Dream Home
Another significant benefit of working with a custom home builder is that you can truly have unlimited flexibility regarding the design of your home. All of our clients have certain amenities they desire for their home that suit their life needs. Perhaps your dream home features a wine cellar, a movie theatre, a playroom, a study, a dedicated fitness area, or an outdoor kitchen flanking a resort-style swimming pool. Whatever your lifestyle needs are, we can make them a reality. If you elect to buy an existing home, there is a high likelihood that the existing floor plan will not feature these types of coveted amenities.
3. Take Advantage of Building in an Incredible Community
Another reason why a luxury home builder can be a great ally for your home owning needs is that we can build a home on a sprawling piece of land in an excellent community like Avila. There are many advantages to building on a spacious lot in a great suburban neighborhood, including having more property to live on, interacting within a family-oriented community, living in an area with a low crime rate, and lots of amazing activities for you and your family to enjoy.  
To speak with our luxury home builder at Avila in Tampa, or to schedule a consultation, please submit our contact request form.