3 Things to Consider During the Planning Stage of Building Your Dream Home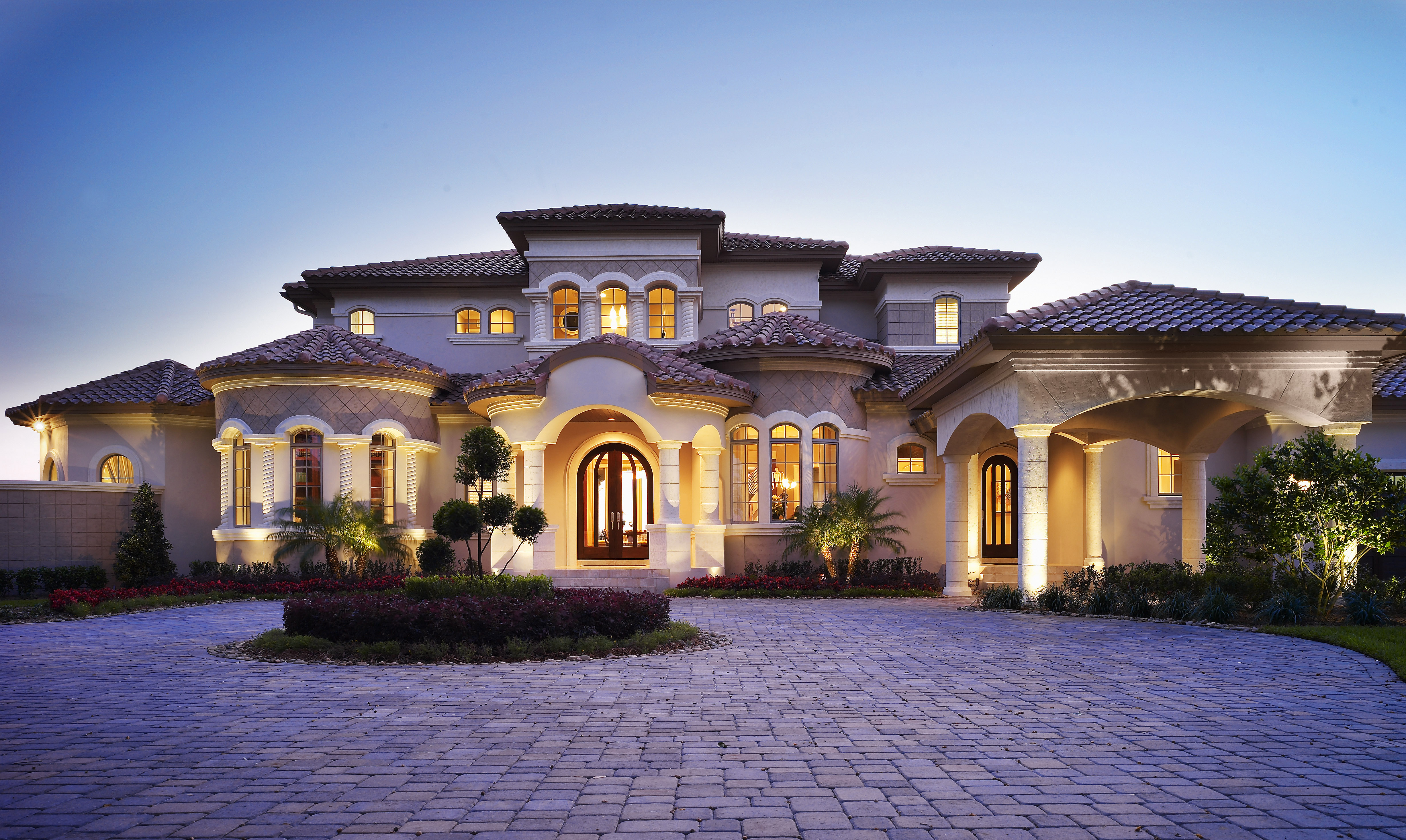 Luxury homeowners often enter the planning stage of building their custom dream home without any idea of where to begin this process. For residents in the Tampa Bay area, the best way to start is by working with the premier luxury home builder at Avila in Tampa. Alvarez Homes has worked with hundreds of clients in the area through every phase of the luxury home building process. In this brief article, the luxury home builders at Alvarez Homes will discuss how homeowners can perform their due diligence in the planning phase to ensure that their dream home is the perfect fit for their lifestyle for many years to come.
1. Start with a Simple Concept
Although there are tons of excellent design software programs out there, luxury homeowners don't need to master one of these programs in order to map out their dream home. You can start by sketching the look of your ideal house on a piece of paper, and a luxury home builder can take the features detailed in that drawing and bring them to life. Although that first rough sketch on a piece of paper may not be the final version of your home, you are at least beginning the brainstorming process and developing an understanding of what you want your home to look like.
2. Decide What Features are the Most Important
After you create a rough outline of your home, luxury homeowners need to consider what luxury accommodations they value the most. For some homeowners, this means that they are willing to pay a little extra for smart appliances in the kitchen or a wine cellar flanking this area of the home. For other homeowners, they would prefer their own jaw-dropping theatre or a state-of-the-art gym. Deciding what signature rooms you want for your home can be challenging, but the professionals at Alvarez Homes will know how to successfully implement the design of this signature room so that the end result is exactly what you are looking for.  
3. Know the Long-Term Plan
Alvarez Homes is proud to build excellent quality homes that homeowners can enjoy for several decades. When designing your dream home today, it's important to consider what your floor plan will require in the future. For example, if you have young children, you may want to consider features that your whole family will enjoy for many years like an entertainment area or a playroom. If you have aging parents, you may want to feature a floor plan that can accommodate their living needs including an in-law suite on the first floor of the home. Regardless, the professionals at Alvarez Homes can assist you with determining what features you will need in your home to ensure that the final product fulfills all of your dreams.
To speak with our company that builds luxury homes at Avila in Tampa, or to schedule a consultation, please submit our contact request form.