3 Things to Look for When Selecting a Home Builder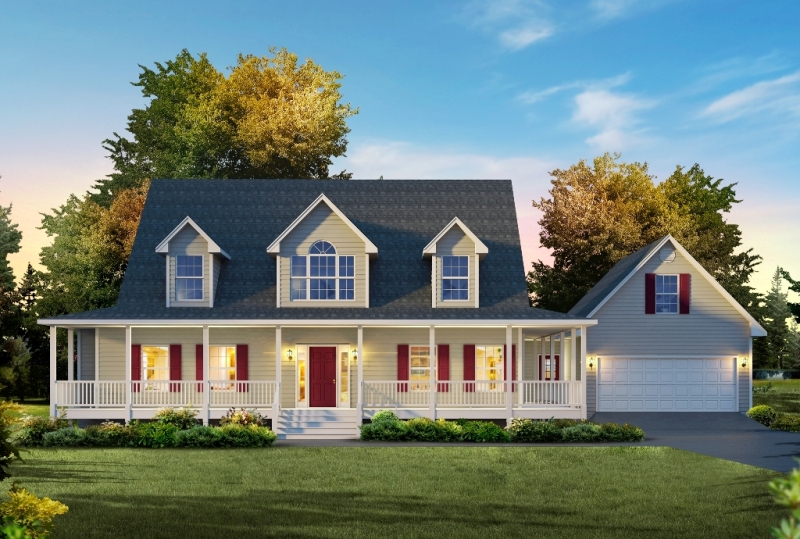 When browsing vendors to build a custom home, you need to realize two things. One, it's an absolutely massive investment. Choosing the right builder is the only way to ensure your dollars are going to the right place. Two, not all Tampa custom home builders are equal. If you're deciding to take the leap and acquire your dream home, shouldn't you have the perfect home builder to build it? Below, we have selected three of the most important qualities a builder of custom homes in Tampa, FL, should possess – qualities that we here at Alvarez Homes brandish proudly. 
1. Experience and References
This is arguably the most important thing to pay attention to when selecting a custom home builder. It is an immediate red flag if a builder can't provide any references, pointing to the fact that they may have been unprofessional on previous builds. An experienced and dependable builder will have a variety of models in their portfolio that showcase their ability to tailor their offerings to the client's needs.
2. Award-Winning
Really, any tradesmen should seek their community's validation, especially those within the custom home building industry. Winning these awards may be a difficult endeavor, but they also give builders a certain level of credibility since only the finest are decorated. Credible builders should have awards from the National Association of Home Builders or a similar-caliber association. If the builder you're considering has an empty trophy case, they aren't a legit home builder, period. 
3. Professional Feel
There are several characteristics that only the most professional custom home builders share. For one, check out their website — do they have one? It should at least be functional and contain some valuable content for visiting users. Check out their online reviews, too. Another indicator of a great home builder is a hands-on approach when it comes to helping you design your dream home. If they don't take the time to work side-by-side with you to meet your goals, run the other way. 
At the end of the day, while you'll be side-by-side with your selected home builder during the design process, they will have the majority of the control during the build. While this may seem scary initially, if you stick to our guidelines, your dream home can truly become a reality. When you work with Alvarez Homes,you are partnering with an experienced home builder that has a diverse building background, is extremely credible, and always exhibits the highest level of professionalism.
To speak with the company that builds the best custom homes in Tampa, FL, or to schedule a consultation, please submit our contact request form.