3 Tips for Creating Instant Curb Appeal
On Your New Custom Home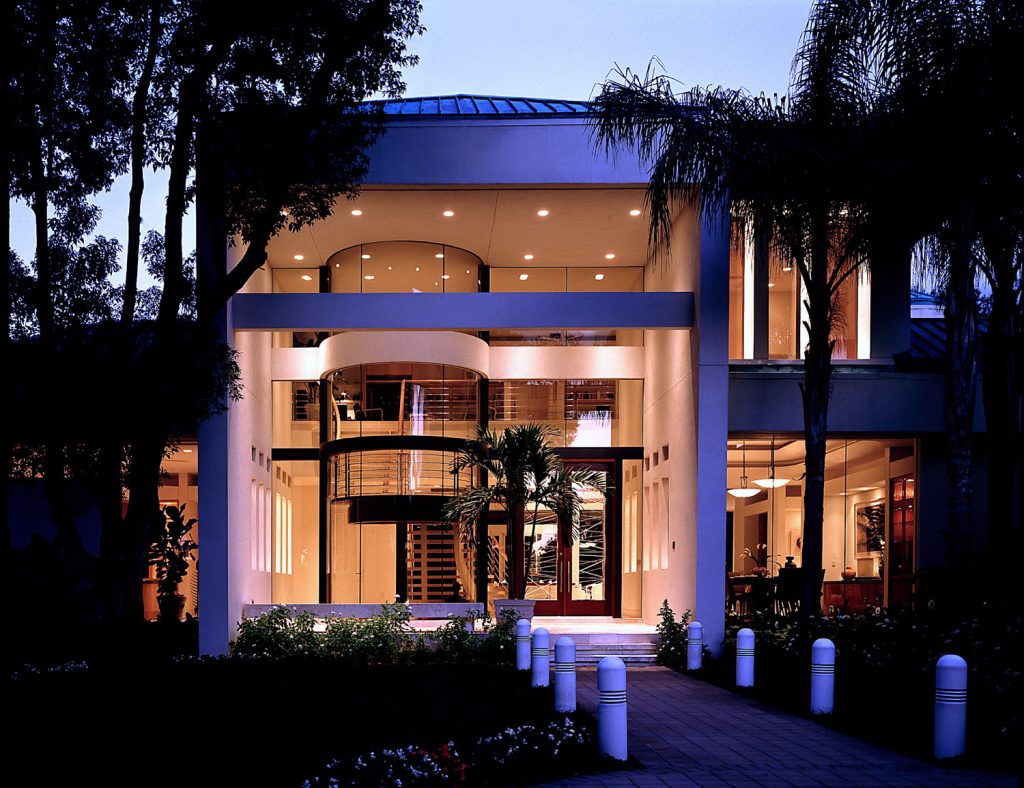 When it comes to first impressions, you'll never get a second chance to make a good one. So, as custom home builders in Clearwater, FL, we always encourage and help our clients to create striking and elegant curb appeal on their new custom home. Below are a few tips on how to boost your home's curb appeal.
1. Create a Grandiose Entrance
While you may think of the front door of your new custom home as just an entryway, it is much more than that. The front door to your home is one of the first elements of your home that guests will see, and is a way to introduce your personal style and create a great first and lasting impression. To add curb appeal to your home, consider using oversized, glass double doors with etched or wrought iron designs. Also, be mindful of the design style of your home when selecting the style of door for your entryway.
2. Brighten Up Your Home
When properly positioned and installed, outdoor lighting can create a safe, warm and inviting environment and can significantly add to the curb appeal of your home. To use outdoor lighting to add curb appeal to your new custom home, consider using spotlights to highlight certain features of the home or to highlight certain landscaping elements. Lanterns or a chandelier to illuminate the front entrance of your home, and lighting to brighten walkways. In addition to increasing the curb appeal of your home, outdoor lighting may also help to increase its value.
3. Incorporate an Inviting Gathering Space
Another popular trend that many Clearwater custom homes builders incorporate into their designs that also helps to boost the curb appeal is a warm and inviting gathering space on the front porch. It is helpful to to design your home with an area that is large enough to accommodate a small seating area near the front entrance. This space will be welcoming to guests and can act as a space to gather and enjoy each other's company. To add character and charm to this area, consider incorporating brick, stone pavers, or architectural stone masonry.
To schedule a consultation with Alvarez Homes and Alvarez New Concepts, a Clearwater custom home builder, please call us today at (813) 969-3033 or submit our contact request form.