3 Ways To Know You're Ready For Luxury Living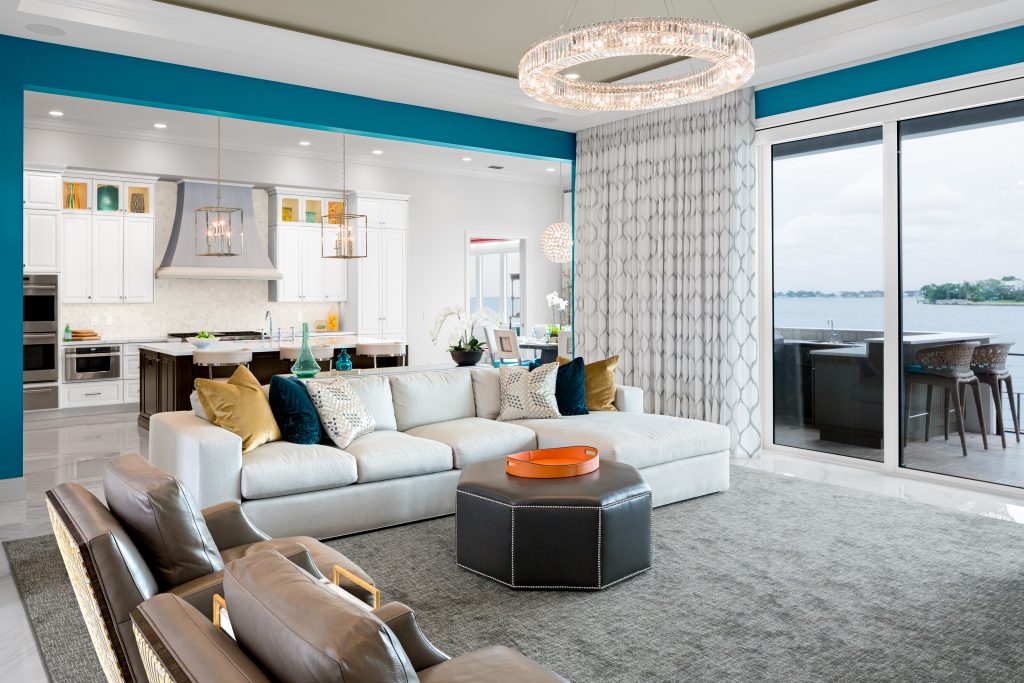 You're the first one to pick up the newest technology and love to show your unique personality. You exude confidence and let your individuality shine at work and at home. Ever wonder if luxury living is for you and if you should start looking for a custom home builder in Tampa? Here are 3 ways to know you're ready.
Home Smart Home
Although high-tech devices are found throughout your home, you still long for a truly integrated and connected home. You're smart and you want your home to be smart too. Ideal usability of all the systems of your home, including handheld control of its security, is paramount. Turn to Alvarez Homes, a luxury home builder in Tampa, focused on creating custom, innovative homes.
Standout Style
You have a flair for design and have a striking appearance. Each day you strive to be the best and do the best. Maybe it's time for your daily standout style to transcend to your home. Consider connecting with luxury home builders in Tampa, like Alvarez Homes, to create the home of your dreams—inspired by your unique personality.
Feature Fixated
Details, details, details. It's all in the details. If you function—and feel—better having all the bells and whistles, you may be feature fixated. Consider whether your current home is delivering on your expectations and needs. If you heart yearns for additional features, a luxury home may be right for you.
Clearly Custom
Nothing is mainstream about you. Your personality is clearly unique and you're ready for your house to stand out as well. Realized you're ready for luxury living? Alvarez Homes is dedicated to delivering the custom home of your dreams.
Need more information or want to schedule a consultation with a luxury home builder in, Tampa? Please call us today at (813) 969-3033 or submit our contact request form.