4 Amazing Ways You Can Create a Signature Home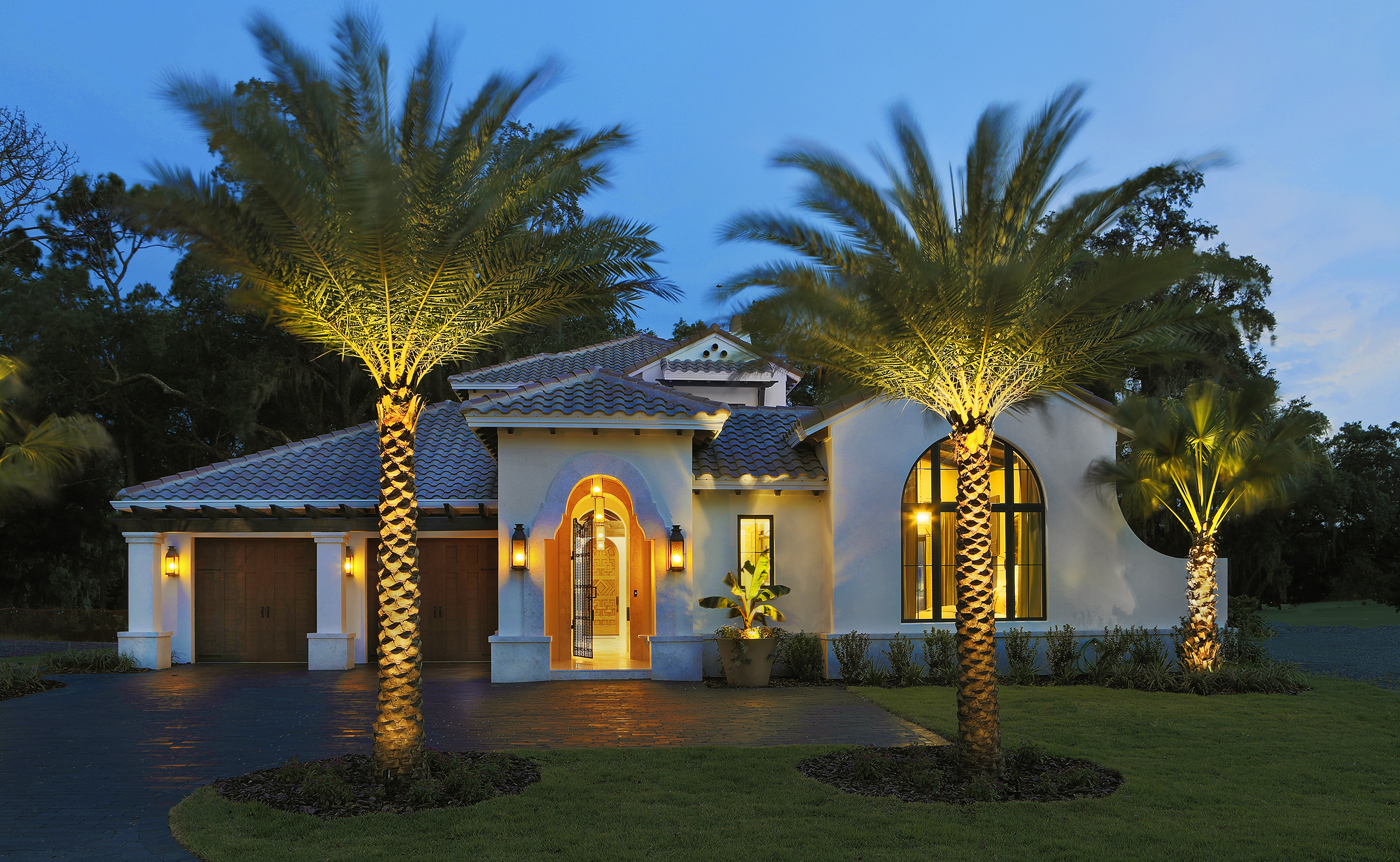 Luxury homebuyers that are interested in building one of our custom homes at Avila in Tampa have the unique opportunity to design a fully customized home. With full customization, residents have the opportunity to align the floorplan with their lifestyle needs, as opposed to renovating an existing luxury home, which can be a somewhat inflexible process. In this brief article, Alvarez Homes, a custom home builder at Avila in Tampa, will discuss four ways that homeowners can take advantage of the fully customized process of building their dream home.
1. Entertain Your Guests
There are many ways that you can execute a luxury home design that provides you, your family, and your guests with a variety of fun things to do. Many luxury homeowners in Florida elect to build a resort-style pool that features a wet bar, outdoor kitchen, and other amazing amenities. Another great option is a home theatre system that features surround sound, leather reclining chairs, and a huge high-definition screen. Whether it's a game room, playroom, bowling alley, poker room, or lounge/bar area, your can include whatever you love to do in your carefully crafted floor plan.
2. The Peaceful Place
A custom home can also feature a quiet place where you can relax and decompress. For many custom homeowners, this means expanding the bedroom area by featuring an adjacent walk-in closet. You may also want to take the spa experience into consideration when designing your own master bathroom. Some homeowners like a distinguished study area that's hidden away from guests and family members, whereas others prefer an entire library. No matter where you love to relax, your luxury home design can incorporate the perfect addition.
3. For Your Health
Health and fitness installations have become major facets to most modern custom home designs. For example, it's not uncommon that a luxury home features a state-of-the-art fitness center. Some home gyms even feature a dedicated yoga space or steam room. If you prefer to take your athletic pursuits outside, you can build a tennis or basketball court on your private lot or even dedicate an area of green space to your golf game, where you can practice your chipping and putting while at home.   
4. The Signature Room
Although many of the above design ideas can be considered signature features in a home, if you are interested in designing a fully customized luxury home, you should consider what signature amenity you covet the most. For example, will your home include a formal dining room? Will there be an expansive "great room" that welcomes guests inside the home? Perhaps a wine cellar or a custom garage suits your lifestyle? Regardless, when you consult the best custom home builder at Avila in Tampa, Alvarez Homes will make certain that your home features everything you have ever dreamed of on the day you move in.
To speak with our company that builds custom homes at Avila in Tampa, or to schedule a consultation, please submit our contact request form.