4 Interior Design Trends of 2020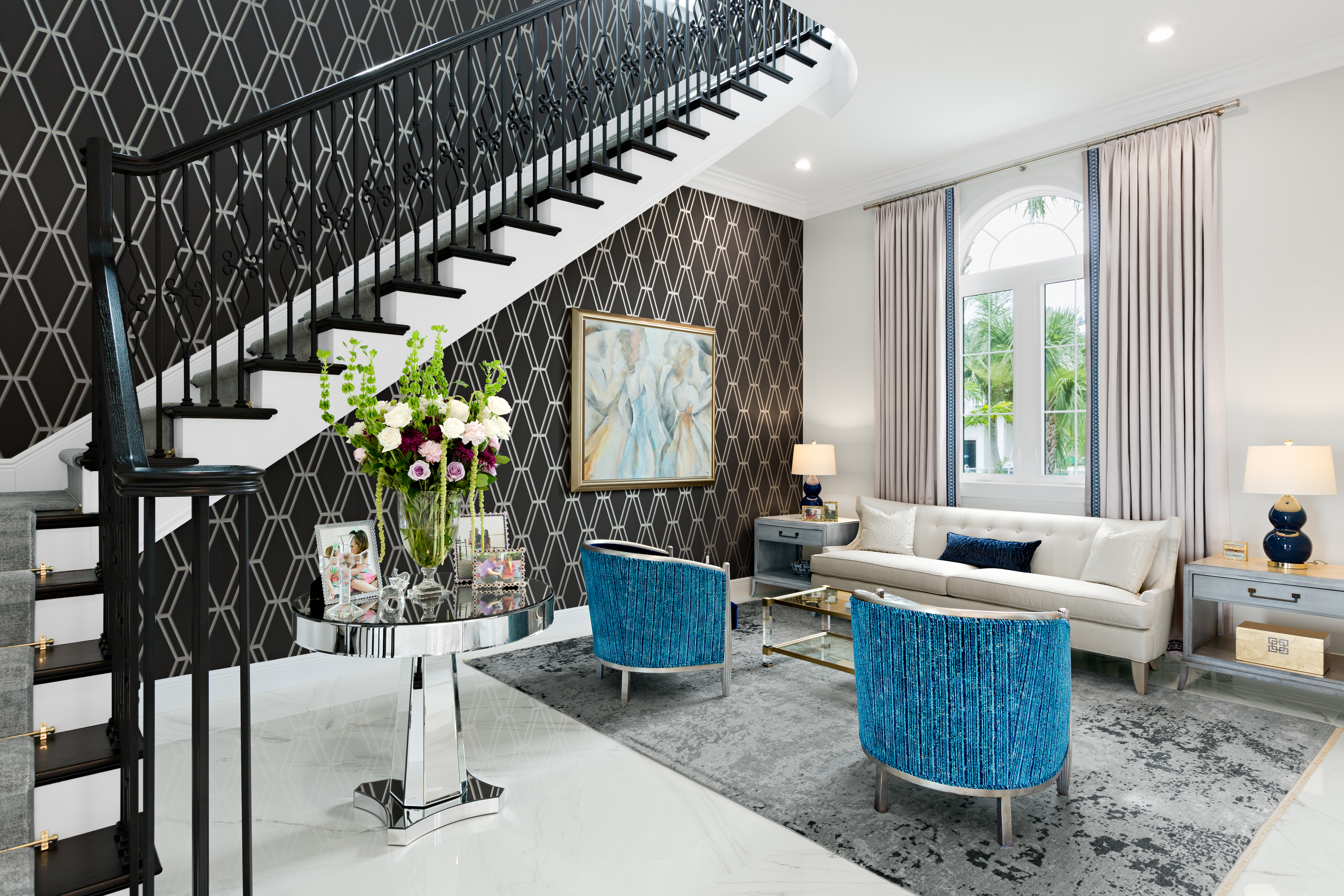 A new year brings a rush of new luxury home trends. 2019 was all about using simple materials to hint towards a subtle use of patterns, which is why it only makes sense that this year is centered around bold, avante-garde styles.
2020 is your chance to incorporate a trendy and original style in the design of your luxury home. This look can easily be achieved when you partner with an experienced builder to design and build your dream home. At Alvarez Homes, we are the premier luxury home builder that has constructed the best luxury homes in Tampa, FL. In this brief article, we will discuss four of the most fascinating interior design trends to look for in 2020.
1) Maximalism Is the New Minimalism
Minimalism became a popular form of design revolving around the classic black and white color palette with plainly structured furniture. It's the opposite of the emerging maximalist style which involves having many different styles contribute to an overall theme of pushing boundaries. Mixed patterns, lush colors, and bright, busy designs will be all the rave in 2020.  
2) Bold is Back  
Modern luxury home designs feature open space and natural light, which is why bold color schemes are perfect for showing off your own personal sense of style. Those designing their luxury home are favoring Pantone's color of the year over traditional white walls. This year's color is a timeless blue which is rich in hue yet lighter than a traditional navy, bringing some vibrance to a new home. Bright colors are best brought together with an accent ceiling or a patterned wallpaper. 
3) Functional Art
An element of art is the perfect addition to a fresh space, especially when you're adding a touch of elegance to your bedroom or living room. Another effective way to incorporate functional art in your home's design is through lighting. Alvarez Homes can work with you to find lighting fixtures that are sure to be a talking point among guests. 
4) Modern Materials
The best way to start off a new decade is by designing a luxury home that experiments with a new trend. Mixed metals are a popular choice this year. Classic design is taking a new shape by using various mixtures of copper, silver, tin, and gold. Instead of having to pick one, you can integrate these metals throughout your home by applying this concept to things such as door handles and fixtures. By picking three or less metals, you won't run the risk of the design looking too busy, and it will still look perfect in your dream home. 
To speak with the best builders of luxury homes in Tampa , or to schedule a consultation, please submit our contact request form.