4 Must-Have Features for Your Modern Luxury Home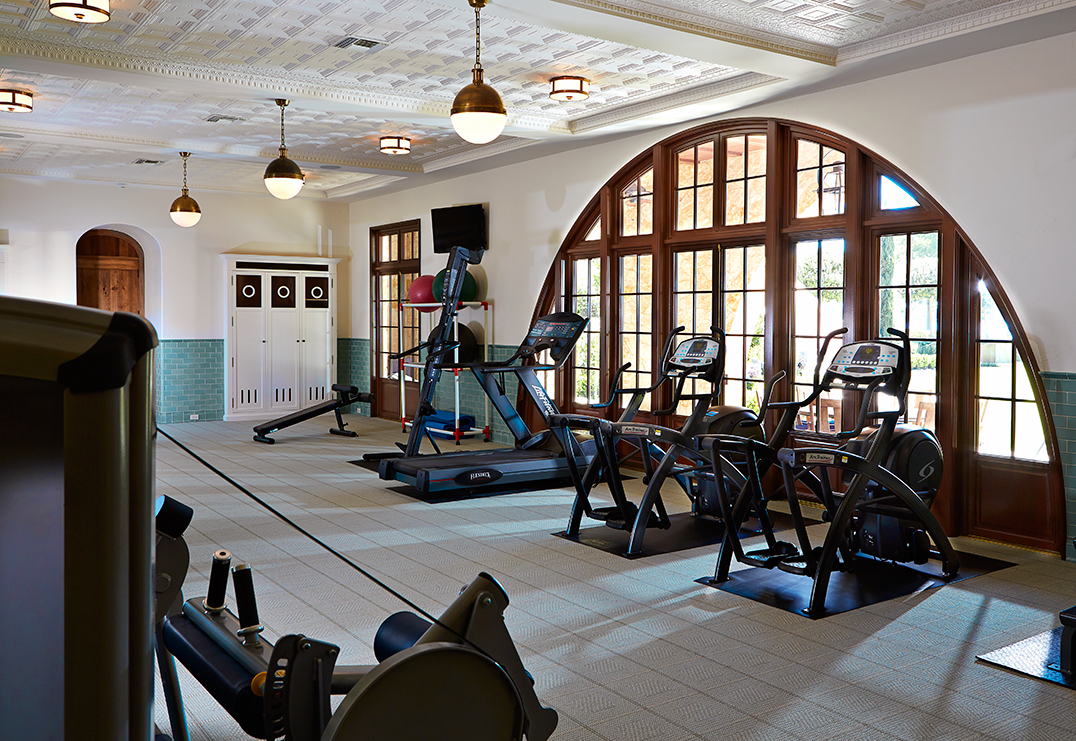 Modern luxury homes with a 21st century flair are paving the way for future luxury with modern and eco-friendly design elements unrivaled by any other style of luxury home. These homes are renowned not only for the lavish lifestyle they provide to their occupants but for their sustainability and individuality. In this article, we'll review four of the top features of a modern luxury home that every homebuyer will be searching for in the upcoming years. For Tampa Bay's premier custom home builder for original, estate luxury homes in Tampa, FL, contact Alvarez Homes today. We'll answer any questions and guide you through the entire custom design and building process. 
Related: Decorating Your Interior in a Modern Style
1. Blended Indoor and Outdoor Living Spaces
One of today's most prominent luxury trends is the blending of indoor and outdoor spaces, or lavish outdoor living spaces that blend seamlessly with indoor areas. The backyard has been transformed from an area of child birthday parties and Fourth of July barbecues to an island oasis, fully stocked with cohesive and functional areas. Luxury buyers are adding everything from expansive pools with waterfalls and grottos to complete outdoor kitchens with built-in barbecues and stainless steel refrigerators. 
The sky is truly the limit in terms of usage of your outdoor space. Other features include hot tubs, changing cabanas, fire pits, koi ponds, and more. To blend this outdoor living space seamlessly with your indoor living space, many luxury homeowners are opting for floor to ceiling glass doors that open directly into the backyard. 
Related: Outdoor Living Spaces Your Family and Friends Can Cherish Forever
2. Smart Home Technology
What modern luxury living excels at is the incorporation of smart home technology and devices that allow you to manage and monitor all systems inside and outside of the house. Whether your task is making sure all the doors are locked before you go to bed, controlling the thermostat, turning off the sprinkles, or simply cutting the lights, you can get the job done from almost anywhere in the world with a push of a button on your smartphone. It's also a great security measure as you can monitor any security cameras or systems and be notified when motion is detected. What's better than curtains that automatically open and close at sunrise or sunset or a thermostat that adjusts automatically according to the weather outside? 
3. Spa Bathrooms
Luxury homeowners want to recreate the feeling of a world-class spa or resort inside their bathrooms. Once again, the options are limitless and may include walk-in showers, rain showers, steam showers, heated floors, double vanities, saunas, touch screen mirrors, and more. For energy efficiency, you can have high efficiency showerheads and faucets installed. For that natural and organic appeal, we recommend a sunken bathtub, wood elements, natural stone, and skylights for ambiance. 
4. Home Gyms
Last but not least, more and more luxury homeowners are opting for extensive training facilities inside their home to accommodate their active lifestyles, such as home gyms. Apart from ample space for weights and equipment, these home gyms often include televisions, wireless speakers, saunas, and indoor pools for post-workout relaxation. To begin the process of crafting the home of your dreams in the perfect community from the ground up, partner with luxury home builders at Alvarez Homes. 
To find out more about luxury homes in Tampa or to schedule a consultation, please submit our contact request form.