4 Signs You've Picked the Wrong Custom Home Builder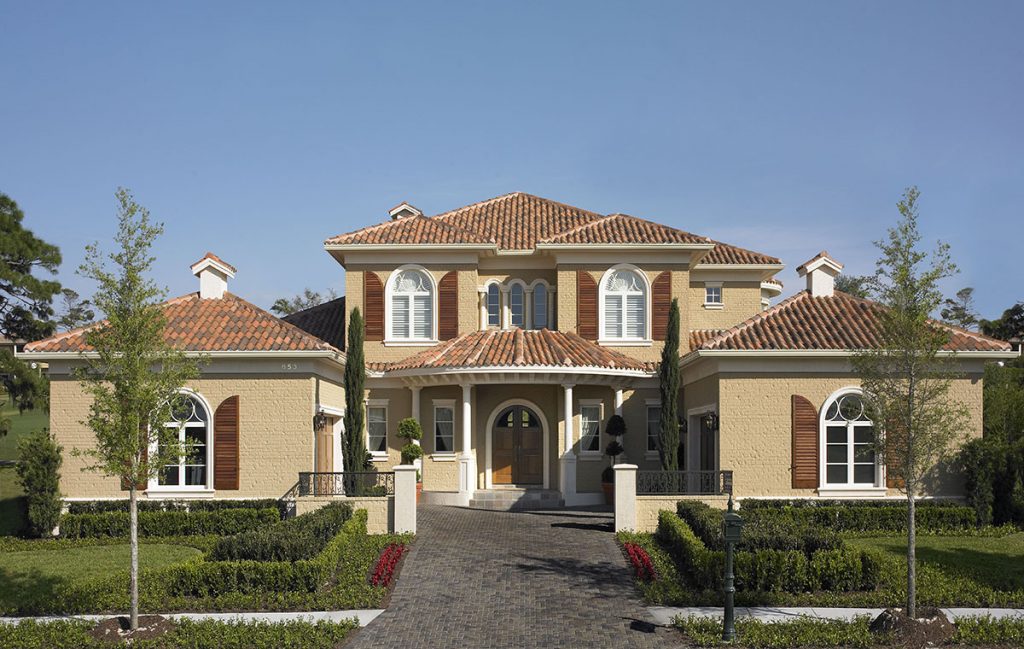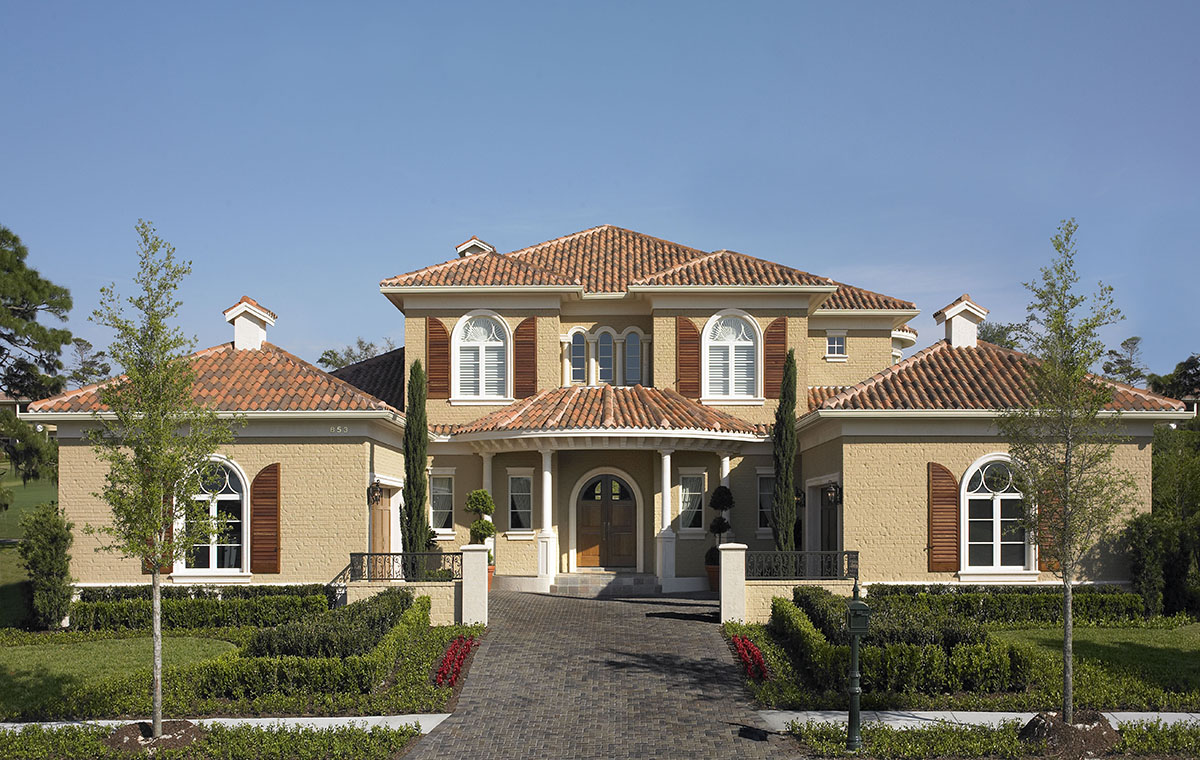 If you're ready to build your dream custom homes in Avila Tampa, you should work with a builder that helps you build a home that meets your goals and reflects your personality. On your search for the right custom home builder, you will find many qualified or eager home builders, here are four signs you have picked the wrong custom home builder.
Do They Have a Website?
Check the building experience and website of the custom home builders you are considering. Choose a builders with the reputation and experience for doing a great job. Their website should have information regarding the builders associations that they belong to, the schools they have received training from, and the testimonials from satisfied customers.
Do They Have a Shaky Credibility?
A custom home builder knows the neighborhood that you want to be in and understands what you wish to build. Choose a custom home builder who has an excellent reputation and a proven track records.
Do They Have a Hands-Off Approach?
Work with someone who will partner with you to review the lot you have and design recommendations that meet your personality, taste, and objectives. A builder who has a hands-off approach will also have a hands-off approach with their subcontractors, risks, liabilities, and material suppliers. For your custom home, you will need a builder with a hands ON approach.
Do They Have Poor Communication Skills?
Rethink using a custom home builder with poor communication skills. The best custom home builder is one who works quickly and responds to your requests and queries. Quality custom home builders understand that clear, ongoing communication is important for decision making and a stress-free project. Another red flag to look for is a custom home builder who doesn't give you complete access to the building information.
FOR MORE INFORMATION OR TO SCHEDULE A CONSULTATION WITH A LUXURY HOME BUILDER IN AVILA TAMPA, PLEASE CALL US TODAY AT (813) 969-3033 OR SUBMIT OUR CONTACT REQUEST FORM.