4 Tips for Creating an Inviting Foyer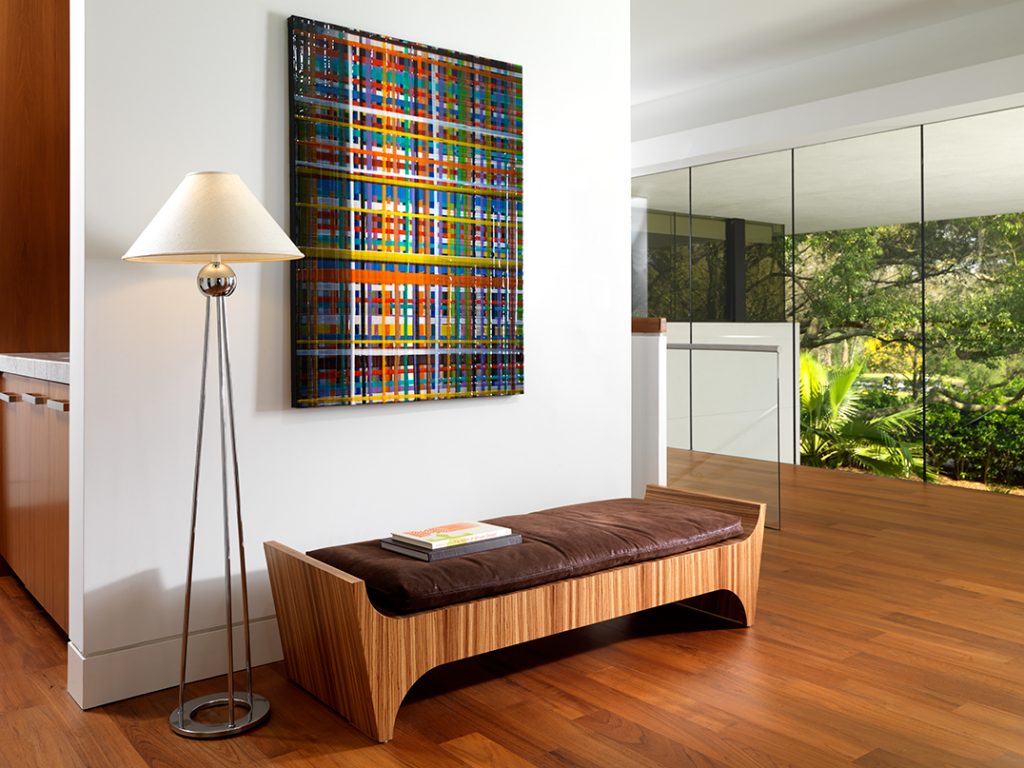 The indoor version of curbside appeal is your foyer. It's the first thing your guest will see when entering your luxury home, and it can be very simple to make it a lasting impression. As custom home builders in Clearwater, we offer a few tips on creating an inviting foyer.
1. Choose The Perfect Colors
When choosing a color to paint your walls, there are a few different ways you can go. You can go with a warm color, like Linen White, Golden Straw, or any soft yellow. These colors are great to pair with a brightly colored lamp, to give it a pop. You can go bold, with a deep red, bright blue or green. These colors will help to brighten up the room, especially paired with a mirror on the wall. You can even go neutral, and paint your foyer with in a soft grey, which will help to contrast the rest of your home.
2. Add A Rug Or Runner
Adding a long runner, or an oval shaped rug, not only looks nice in your foyer, but will also help to prevent dirt from getting into your home. A rug needs to be scaled to the size of your door, too big or too little can throw off the room. Custom homes in Clearwater, FL can have differently built foyers. If you have a long and narrow foyer, a long runner is a good choice to define the room. If you have arched front doors or a double stair entryway, a round rug can look very tasteful.
3. Create A Focal Point
If you have room, a really nice focal point to add to your foyer can be a small table. The focal point should give your company a glimpse of your interior style, so adding a lamp, a few books, picture frames, or even a vase of flowers can all be excellent ways to decorate the table. If you have enough room, adding a chair is also a nice touch.
4. Hang Up Artwork Or Mirrors
Luxury homes in Clearwater, FL need a little flair in the foyer. Try hanging up a unique piece of artwork, or a small collection of photos and frames. Hanging up a mirror can help to catch the light and bring the sun into a darker hallway, and also give the illusion of extra space in the foyer.
For more information or to schedule a consultation with Alvarez Homes, please call us today at (813) 969-3033 or submit our contact request form.