4 Tips for Working With a Luxury Home Builder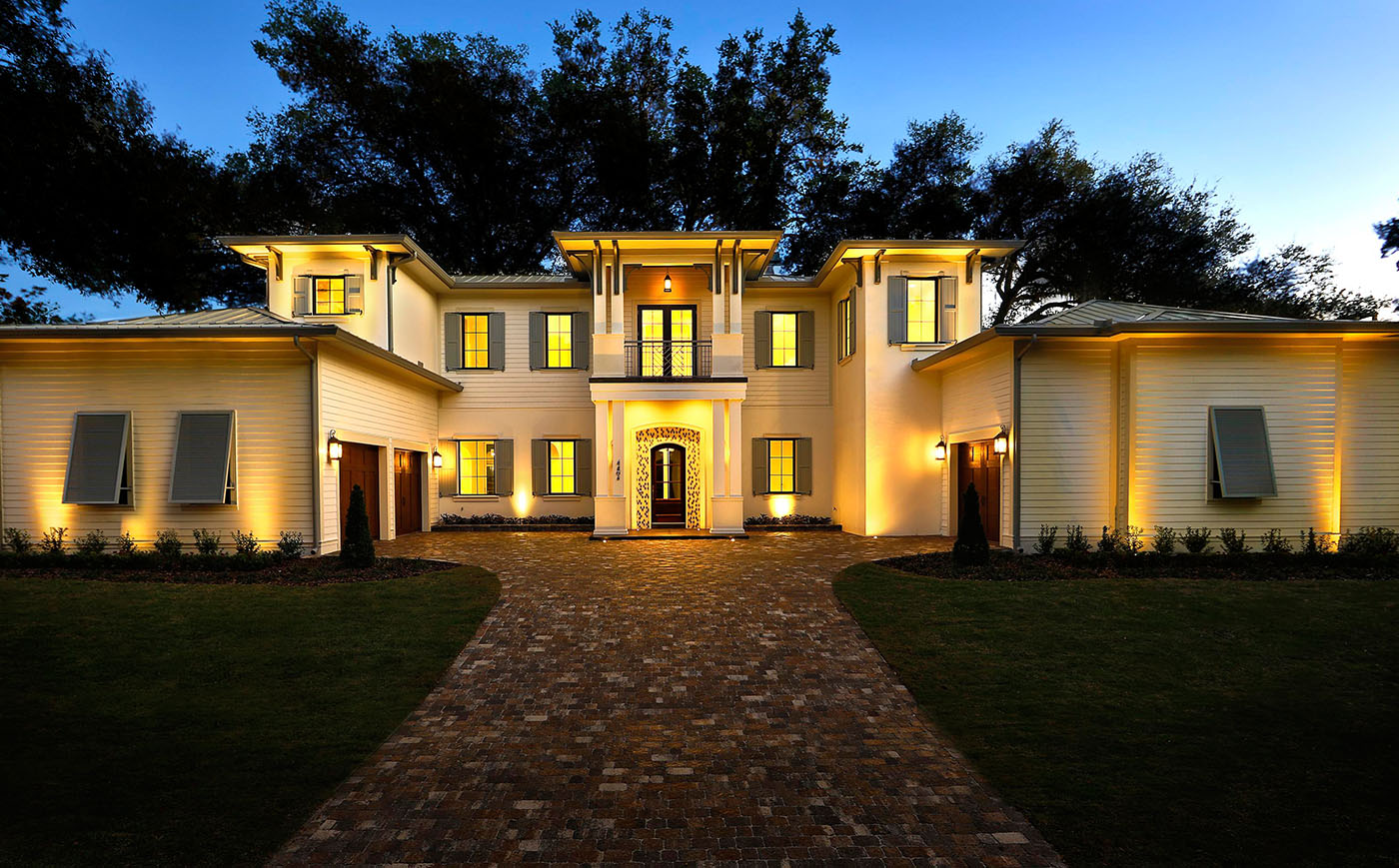 There's a specific criteria to choosing the right custom home builder to build your dream home. In this brief article, the premiere custom home builder at Avila in Tampa will discuss four tips to consider when selecting a luxury home builder and working with them to turn your dream into a reality. At Alvarez Homes, we are proud to have built many of the most magnificent luxury homes at Avila in Tampa. 
1) Work with a Custom Home Builder
Although this seems like an obvious tip, many people that truly want the custom home building experience mistakenly hire a company that offers strictly "template" home designs. If you're interested in creating your own floor plan with your own unique features and signature rooms, don't settle for a semi-custom home builder. Before you hire a builder, consider the scope of work and if the candidate specializes in true custom home design. 
2) Work with an Experienced Builder 
Hire a builder that has significant experience in your location. Better yet, make sure they can show you an impressive portfolio of luxury homes they have completed in the past. For example, Alvarez Homes has built well over 400 impressive luxury homes throughout Tampa Bay. Since 1983, we have made valuable connections with the best homebuilding professionals in the area, and we are confident we can deliver a custom home you will love. Check out our portfolio on our website. 
Related: Benefits of Working with an Experienced Luxury Home Builder
3) Have a Budget Ready 
Many clients have their custom home design concept in their head, but they have no idea of the cost associated with this design. Before starting this process, you need to have a realistic budget of what you can invest into your home. When you work with an experienced custom home builder like Alvarez Homes, we can help you determine your budget by providing you with a cost estimate of the homes in your neighborhood. We can also provide you with a precise estimate to build your custom home. 
Related: Designing a Luxury Home to Raise a Family
4) Entrust in the Builder
It's important to keep ongoing communication with your builder. This includes asking any questions you may have and periodically visiting the site during the construction phase; however, it's also important to hire a builder that can manage the project on a day-to-day basis and put the right people in the right places to ensure that your project is completed to the best quality and on time. At Alvarez Homes, we love to collaborate with our clients. If you are interested in making your dream home a reality, contact us today.   
To speak with the best custom home builder at Avila in Tampa, or to schedule a consultation, please submit our contact request form.