4 Unforgettable Guest Room Features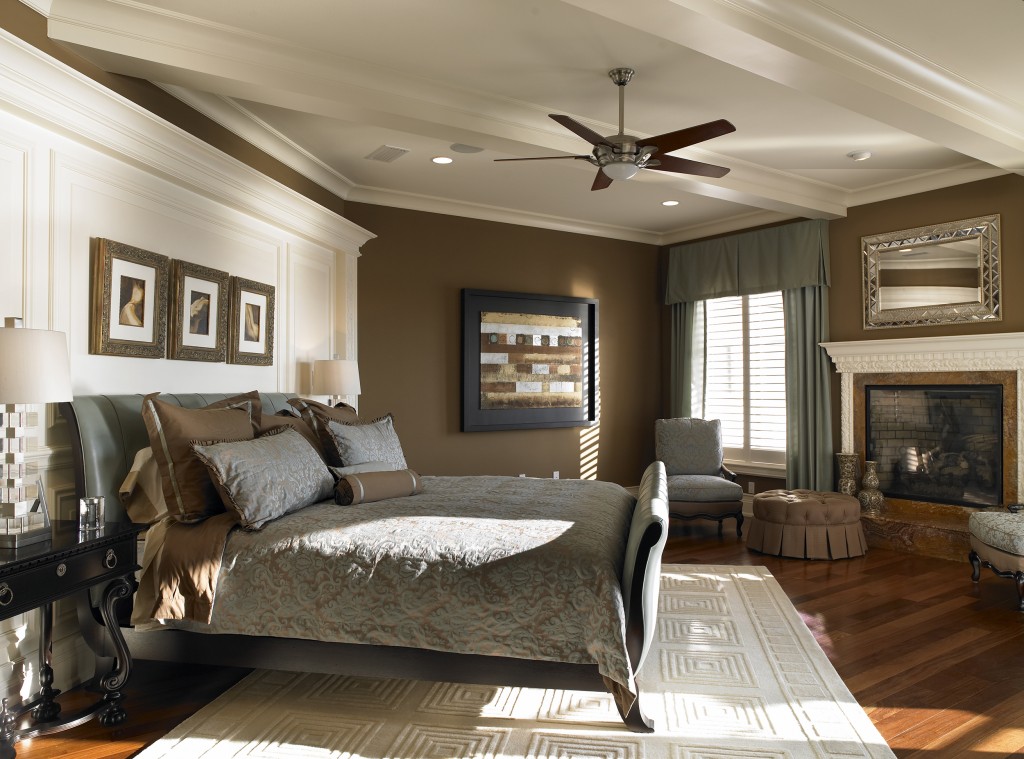 As the premier custom home builder in Avila Tampa, we build and transform homes into regal living spaces. Anytime you invite guests into your home, you want to leave a lasting impression. You can do just that by renovating your guest quarters. We guarantee guests will feel like royalty and will never want to leave when you upgrade your guest room with these three unforgettable features.
Grand Floor-to-Ceiling Windows
Give guests a super-sized view of the city with floor-to-ceiling windows. These windows are great for boasting woodland views and natural landscaping. Guests will have access to more natural light and feel like they're in a larger space. There are many design options including wrap-around and framed or frameless.
Stunning Ceilings
When guests retreat for the evening what do you want them to see when they look up? Adding a skylight can make for a dreamy night's sleep. Select crown molding to give the room a dramatic, modern, traditional, or contemporary look. There are a variety of styles, fixtures, and lighting effects to choose from. For a modern feel, recessed lighting can be used for subtle or dramatic effect to create light patterns and shadowing throughout the room. Ceiling options are vast and include the following:
Wood-trimmed ceiling
Illuminated squares
Classic tray ceiling
Tray ceiling
Barreled ceiling
Paneled ceiling
Lavish Mini Kitchens
You can pack a lot of style in tiny kitchen spaces. For a bit of creativity, an oversized armoire can double as an aesthetic piece and kitchenette. Concealed within the armoire will be a mini-refrigerator, microwave, and cabinets with shelving for eating essentials. An open mini kitchen can be a bit larger and contain some of the same appliances along with a freezer drawer, a mini stove, and wine rack. Stockpile mini kitchens with an assortment of teas, coffee, wine, water, and delectable treats.
Spa-Inspired Bathroom
Picture a bay window or a cedar wall as the backdrop of a sleek free-standing tub as your amazing focal point. For added luxury, incorporate simple neutral colors on the walls and floors and rely on decorative lighting to set the atmosphere. Other features include a bidet toilet, a two head shower with bench, flat screen television, and stereo system. Don't forget to keep candles, bubbles, wine, and warm towels on hand.
FOR MORE INFORMATION ABOUT CUSTOM HOMES IN AVILA IN TAMPA OR TO SCHEDULE A CONSULTATION WITH ALVAREZ HOMES, PLEASE CALL US TODAY AT (813) 969-3033 OR SUBMIT OUR CONTACT REQUEST FORM.