4 Ways to Bring the Iconic Features of the City to Life in Your Luxury Home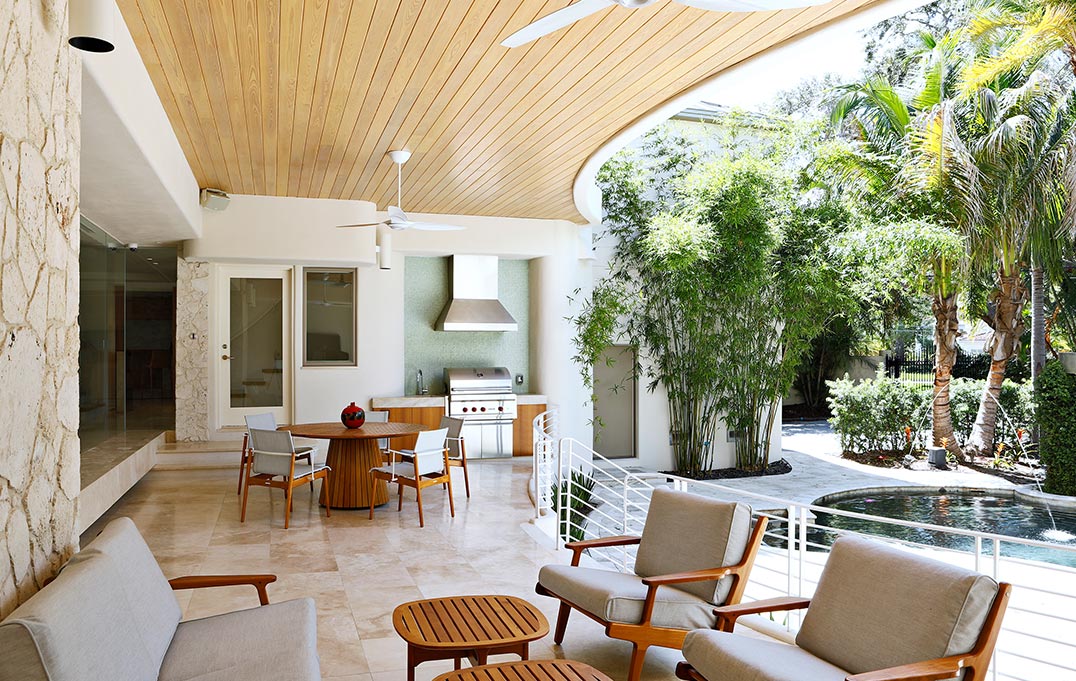 When building your luxury home, it's important to include the amenities that mean the most to you. If you grew up in a metropolitan area, you may have fallen in love with features that are plentiful in a city, but how can you possibly scale down these amenities to fit comfortably in one of the luxury homes in Tampa? No matter how ambitious, you don't need to leave out what you love when designing your dream home. Here are four features of city life that you should consider adding to your luxury home.
1. Bring Recreation to You
Your luxury home shouldn't go without the recreational activities you love. There's no need to commute into the city to play racquetball, tennis, or basketball. These clay and wood courts can be built alongside your luxury home. Sports enthusiasts may also consider adding space for workout equipment, but what about a full fitness center complete with a heavy bag, sauna, televisions, and speakers? A healthier lifestyle could be just down the hall, instead of an hour-long drive away.   
2. Catch a Flick  
There's nothing like seeing a movie on the big screen. But driving out to a cinema with sticky floors, loud patrons, and long lines is overrated. Your own personal movie theatre can be hassle-free and include everything that makes the movie theatre experience an experience. Just imagine — a running projector, popcorn popping, seats reclining, and the lights dimming in your own luxury home theatre.
3. Taking the Bar from the Bar   
There's something about the atmosphere of a bar that brings people together. This environment can be replicated when you entertain guests with your own full bar. Make it a sports bar, and you and your friends will always have a spot to watch a game. Added bonus: there's no danger of drinking and driving when you live at the bar.
4. Your Own Private Library
A home library can be your own private nook where you can escape into a good book. A luxury home library can be small and quaint, only occupying parts of a room, or it can be massive, occupying multiple stories of your home. Shelves of mahogany will only hold the books you are interested in reading. Any bibliophile looking to design their dream home can't go without the inclusion of a cozy library.
To speak with our Tampa luxury home builders, or to schedule a consultation, please submit our contact request form.