4 Ways to Bring the Iconic Features of the Country to Life in Your Luxury Home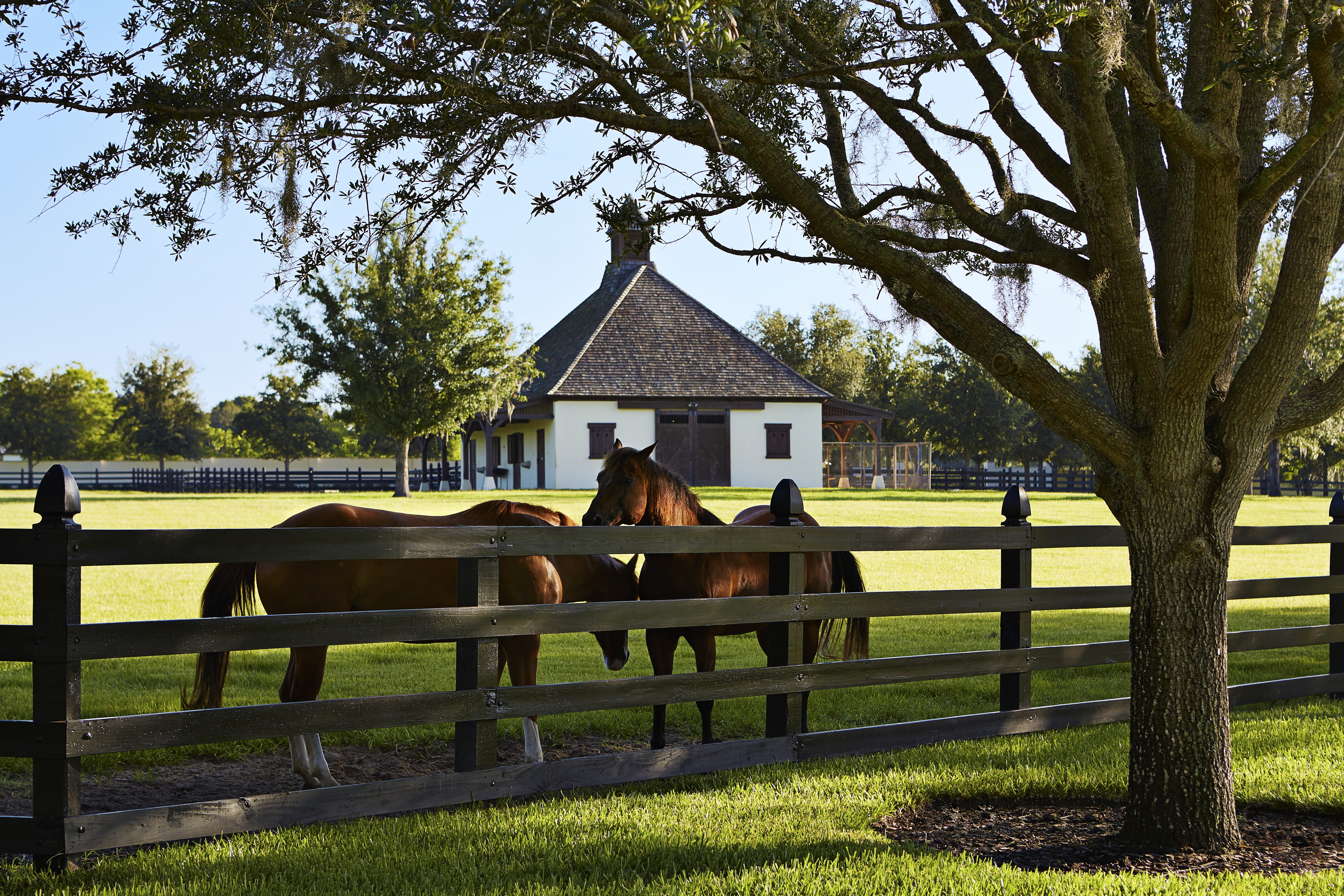 Autonomy, complete privacy, lush surroundings, and a warm haven are essentials that many people need in life to thrive. Securing these essentials may seem like a herculean feat in our modern times; however, as we've covered before, your luxury home design should feature the amenities that you value most. At Alvarez Homes, a custom home builder in Tampa, we want to help make your dream home a reality, and we're back to discuss four features of country life that you should consider adding to your luxury home.
Privacy
Privacy and security are often the most sought after features in luxury home design. State-of-the-art security systems can be easily installed. Although tall hedges and wooden fences can be erected around most homes, vast lands provide for privacy in the country. When creating your luxury home, don't limit yourself to a small, confined property. At Alvarez Homes, our land acquisition services will see that your home is built on enough land to ensure that you are given the privacy afforded to any remote country cottage.
A Room with a View
Picture windows could provide views of your luxury home's vibrant, green yard stretching far and away to a distant tree line. Skylights can fill your country home with natural light and make it so that you always have views of blue or star-filled skies. Outdoor living rooms and kitchens can make it so you're never far from the great outdoors, while an indoor pool can make a refreshing swim a short walk away. Whether you value a home that features kayaks by the water or space for horses to stretch their legs, we can make it happen.
A Sustainable Home
It's difficult, but not impossible, to replicate the freedom that comes with living in the remote countryside. Custom homes in Tampa, FL, are perfect for utilizing solar panels to provide heat and hot water to luxury homes. Additionally, a greenhouse could provide your home with herbs and vegetables to help you craft delicious, homemade meals. Couple all of this with eco-friendly and recycled home building materials, drought-resistant landscaping, and high-efficiency appliances and lights and you have a sustainable luxury home that benefits you and the planet.
Rustic and Warm
A home should be a welcoming space where you can retreat to and entertain friends and family. Your luxury country home could feature a den-like living room with a stone fireplace, wood paneling, white accent walls, and exposed beams. Natural and neutral colors can be incorporated into a cozy living space and make the wood and stone decor really pop. You can get lost in a good book or curl up by the fireplace in your own lodge-inspired luxury home.
To speak with our custom home builder in Tampa, or to schedule a consultation, please submit our contact request form.